MOVIE REVIEW: The Second Best Exotic Marigold Hotel
As charming and lighthearted as the first.
(SPOT.ph) Like its predecessor, The Second Best Exotic Marigold Hotel is a quintessential coming-of-age tale-if the age in question was around 65 and above.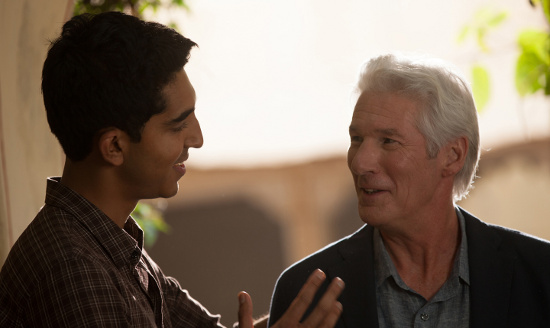 The film picks up where the first one left off: Sonny (Dev Patel) and his business partner Muriel (Maggie Smith) are now looking to expand the hotel. Everything depends on a hotel inspector who will come to stay in the hotel incognito. When a suave American named Guy Chambers (Richard Gere, who is as charismatic as ever) shows up, Sonny automatically assumes he is the inspector and strives to impress him, only to end up neglecting his upcoming wedding in the process.
ADVERTISEMENT - CONTINUE READING BELOW
The film manages to give ample screen time to the rest of the recurring cast-perhaps too much so. (Although, it's understandable. It would be a shame to have some of the best actors in the world simply stand around.) The characters, whom we first saw as a group of retirees struggling in a foreign country, have finally settled. Douglas (Bill Nighy) continues his will-they-or-won't they dance with Evelyn (Judi Dench), while Madge (Celia Imrie) is enjoying her thriving love life.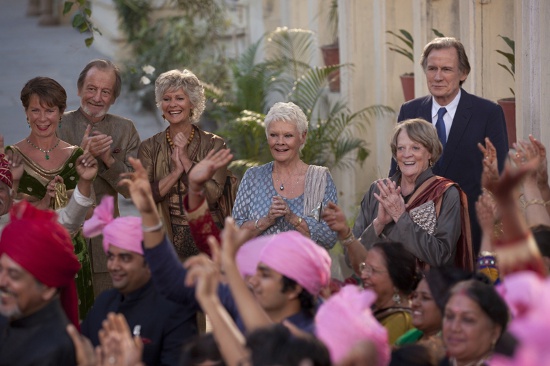 ADVERTISEMENT - CONTINUE READING BELOW
Simply put, there is a lot going on in a 122-minute running time. Sonny's wedding, however, is the thread that holds all the complicated subplots together, allowing each character a chance to reflect on their life.
Ol Parker's screenplay pulls this off, while giving more material to the Indian characters. Ben Smithard's cinematography, when paired with director John Madden behind the camera, paints a picturesque and eye-popping look at India-punctuated by the honest and delightful performance of Smith, the impressive comedic timing of Patel, and the easy charm of Gere.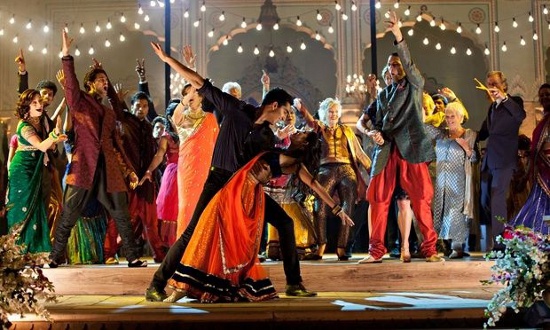 ADVERTISEMENT - CONTINUE READING BELOW
It may be difficult to take a sequel with the phrase "second best" in the title seriously, but take that with a grain of salt. This film is a lighthearted extension of a surprisingly charming franchise, with themes of second chances and learning from mistakes that will resonate with viewers-young or old.
RATING: •••. 3 1/2 out of 5 spots
The Second Best Exotic Marigold Hotel opens in theaters March 18.
CONTINUE READING BELOW
Recommended Videos
Share this story with your friends!
---
Help us make Spot.ph better!
Take the short survey
Load More Stories