10 Gigs and Parties to Go to This Week: September 28 to October 4
This week's must-see gigs, parties, events.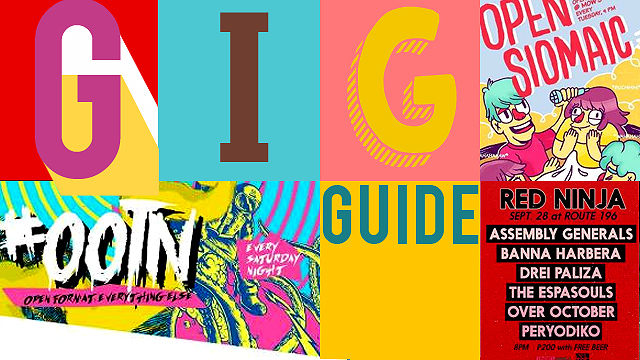 Wednesday, September 28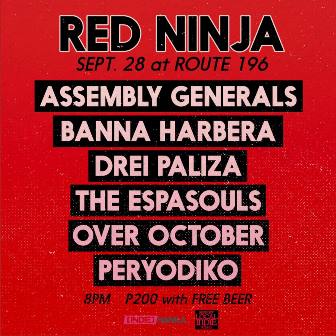 Why you should go: One solid night of pure indie goodness awaits you, with performances by Assembly Generals, Banna Harbera, Drei Paliza, The Espasouls, Over October, and Peryodiko. Bring your friends!
Other details: Gates open at 8 p.m. Entrance at P100 before 9 p.m. and P200 after.
Thursday, September 29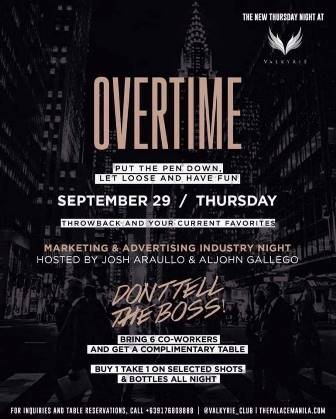 Why you should go: Head to Valkyrie with six of your co-workers and get a complimentary table and avail of 1+1 special on selected bottles all night! This is the new Thursday concept at Valkyrie Nightclub—so come on over and remember and party with Valkyrie's guest and resident DJs.
Why you should go: Be there by 9 p.m. For inquiries and reservations, call 0917-680-8888.
Friday, September 30

Why you should go: XX XX has got the one and only Mulan, who will be playing a six-hour long set of ambient, techno, electro, IDM, and everything in between.
Other details: Party starts 10 p.m. Contact for inquiries and table reservations.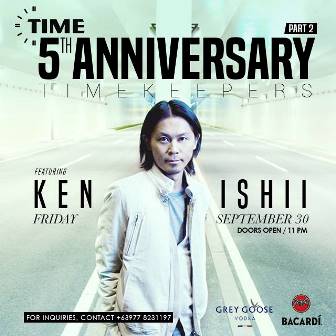 Why you should go: Ken Ishii is back to take up his residency at TIME and what better occasion to start with than TIME's 5th Anniversary Part 2 happening on Friday! Ken will be supported by Samantha Nicole and TIME residents Alinep, Emel Rowe, Martin Lugtu, Pav Parrotte, Marshall White, Br3akingsilence and Major Chi (Chie Castaneda).
Other details: Doors open 11 p.m. Free entry until 1 a.m. and P1,000 after 1 a.m.
Saturday, October 1

Why you should go: It's open mic night at Anything Goes. If you weren't able to sing that villain song on Valentine's Day or wanted to sing a Spring Awakening song on children's night, it's time to get up on stage and sing your heart out.
Other details: Event starts 6 p.m. P200 door price with a slot for a dong or scene. Inclusive of Blue Rocket's gift voucher. Prepare music sheets. The mic is open to all monologues.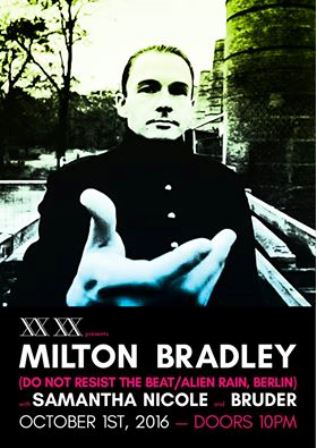 Why you should go: Goethe-Institut Philippinen and XX XX present Milton Bradley all the way from Berlin! Supporting sounds will be taken care of Samantha Nicole and Bruder.
Other details: Free entrance from 9 p.m. up to 12 a.m. and P400 from 12 a.m. onwards. For table reservations, contact 0917-634-8765 or e-mail info@20-20.asia.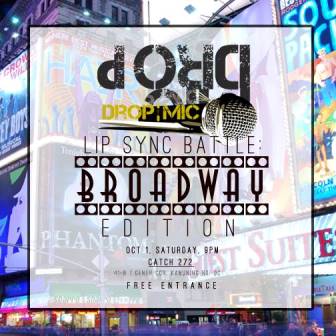 Why you should go: It's time to give your mouth some exercise. Drop the Mic: Lip Sync Battle is back with smashing tunes. Pick a song from the list, call dibs, and give a bangin' performance this Saturday!
ADVERTISEMENT - CONTINUE READING BELOW
Other details: Singing starts 9 p.m. For table reservation and other inquiries, call 0995-222-1782.

Why you should go: The new Saturday night at Chaos is open format, open everything. Enjoy the beats from the guest and resident DJs of Chaos Manila as you while the night away.
Other details: Be there by 11 p.m. For VIP table reservations, contact 0917-381-3398 or e-mail ChaosTableReservations@cod-manila.com.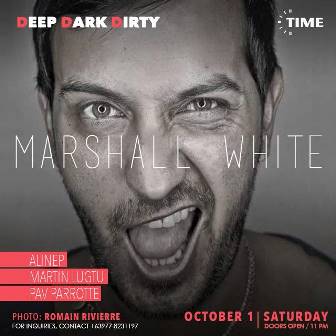 Why you should go: TIME is happy to announce that they will be joined by the one and only Marshall White, along with fellow Time Residents Alinep, Martin Lugtu and Pav Parrotte, at the next Deep Dark Dirty sesion on Saturday! An event definitely not to be missed!
Other details: Doors open 11 p.m. For table reservations and inquiries, contact 0977-823-1197.
Tuesday, October 4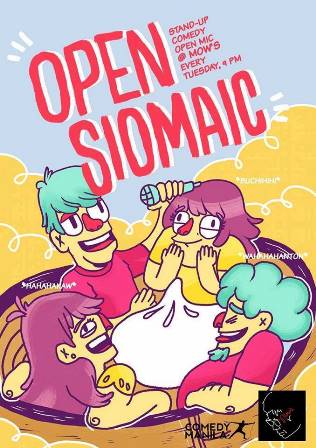 Why you should go: If you're already feeling stressed on Tuesday or you simply need a laugh, drop by Mow's Jazz Bar for their open mic night. Get your weekly dose of laughter at Mow's with Comedy Manila's Open Siomaic.
Other details: Event starts 9 p.m. Entrance is free!
Load More Stories