10 Things They Should Hire Ryan Gosling To Do
His face should be used for the good of mankind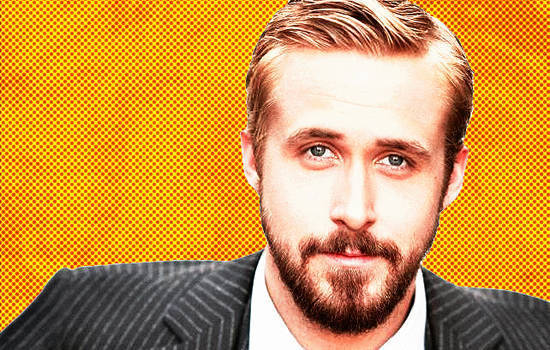 (SPOT.ph) People magazine voted Adam Levine the sexiest man alive and we might have been too focused on the Yolanda relief operations and the PDAF brouhaha but we will not let such a mistake go unnoticed. We are willing to go to court to prove that Ryan Gosling is the rightful owner of the honor of being the sexiest man alive. We're not serious but, come on, BuzzFeed already pointed out the obvious so we won't waste our energy trying to give you more reasons why this is true. Just look at him. (Be careful, the sight might be too glorious.)
We do understand that he doesn't need titles to prove his worth to humanity. His mere existence makes this world a better place. Instead of just strutting about being the sexiest man alive, here are 10 things that Ryan Gosling should be hired to do, so that we may all benefit from his intense awesomeness.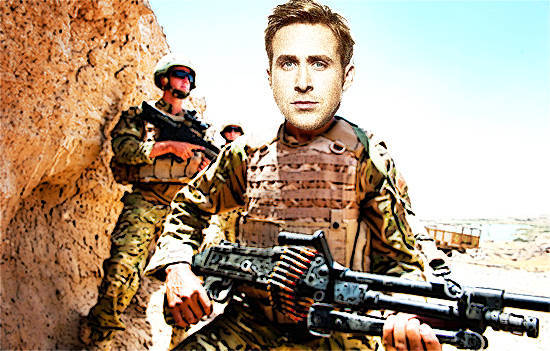 ADVERTISEMENT - CONTINUE READING BELOW
1. Be a soldier.
The opposing side would feel terrible about shooting such a fine piece of human being. All the fighting will be over.
2. Be a suicide intervention officer (and if this job doesn't exist, it should.)
Anytime anyone wants to commit suicide, Ryan Gosling will show up on their doorstep. The sight of his face would be enough for anyone to want to carry on living.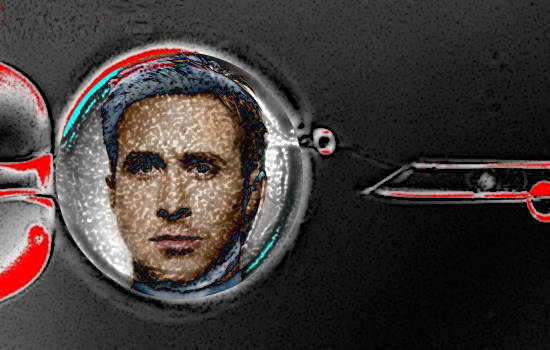 3. Be a source of genetic material for cloning experiments.
Because there is not enough Ryan Gosling in the world. (Also, if he gets hired to do #2, there should be more of him.)
4. Be a safe sex educator.
He'll tell boys (and men) the fastest way to get laid: be a gentleman. Being hot is just a bonus. He'll convince girls that anyone less than him isn't worthy. The world may face extinction but if all goes right with #4, it shouldn't be problem.
CONTINUE READING BELOW
Recommended Videos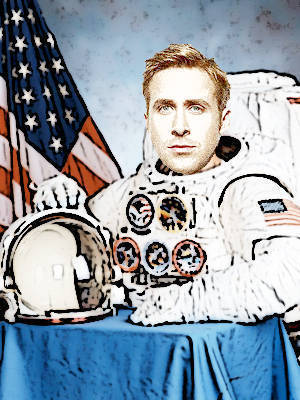 5. Be earth's ambassador to the galaxy.
Because the only reason why aliens haven't made contact with him is because they haven't seen Ryan Gosling yet.
6. Be an interrogator.
Because no one can lie to that face.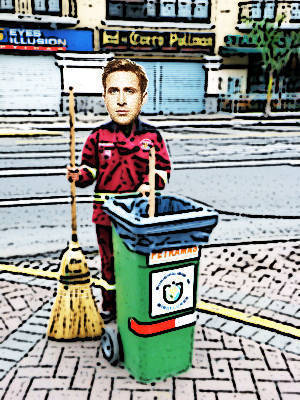 7. Be a street sweeper.
People will feel bad that this perfection walking on earth is cleaning up their mess and they would stop littering.
ADVERTISEMENT - CONTINUE READING BELOW
8. Be a high school teacher.
Like in Half Nelson, but he's not a cocaine addict and he's just being the gorgeousness that he is. Nobody will drop out but a new problem might arise: nobody wants to leave school anymore.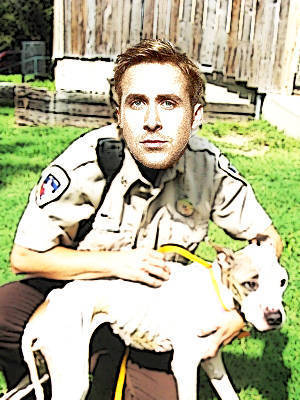 9. Be an officer at an animal shelter.
Too many cuteness in one location can't be good but if anyone can convince people to stop making crush videos and other forms of animal abuse...it's Ryan Gosling.
10. Be Rachel McAdams' husband.
We'd like a piece of him but we know who he truly belongs to. Get back together and make beautiful babies. Please?
Share this story with your friends!
---
Help us make Spot.ph better!
Take the short survey
Load More Stories