Alice Dixson, Marian Rivera and more from the FHM 100 Sexiest Victory Party 2014
We definitely felt it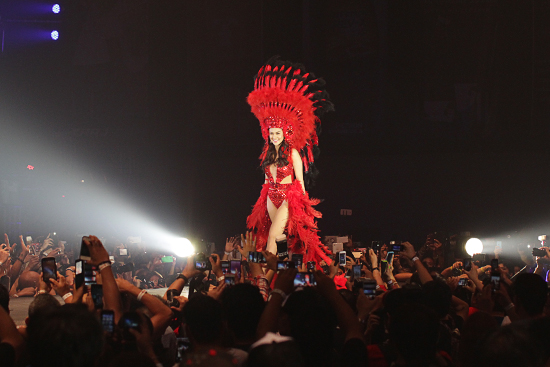 (SPOT.ph) There were cheerleaders in pink, ladies in red, women ready to rock out in black and silver and dripping with gems, and a khaleesi who stepped out with her handmaidens-and got naked with them, much to the thrill of the watching crowd. In short, it's a night like any other night-if the FHM 100 Sexiest Victory Party took place every night.
Crowds swarmed the World Trade Center in Pasay City as early as 5 p.m. People were treated to the music of Gracenote and Imago, among others, before the show opened with performances from the models of Petron, Kojie San, Hero Poker, Walker, Rogin-E, Rough Rider Jeans, Darlington Exped Socks, and Tanduay.
And then December 2013 cover girl Alice Dixson took to the stage as Danita Paner and Roxee B revved up the crowd with songs like Lady Gaga's "Do What U Want," officially kicking off the party. FHM favorites like Aubrey Miles and Diana Zubiri worked the catwalk, fresh faces like Jef Gaitan and Chloe Dauden enjoyed their fair share of the limelight, and Marian Rivera had the entire place on its feet, with people angling for shots or a glimpse of the country's three-time FHM Sexiest Woman.
The night wasn't just all about gorgeous women. Awesome live music punctuated the show, with performances by Pedicab, Kjwan, Wolfgang, and Razorback with the entire night being capped off by Urbandub.

Missed the show? You'll wish you didn't once you've seen these photos.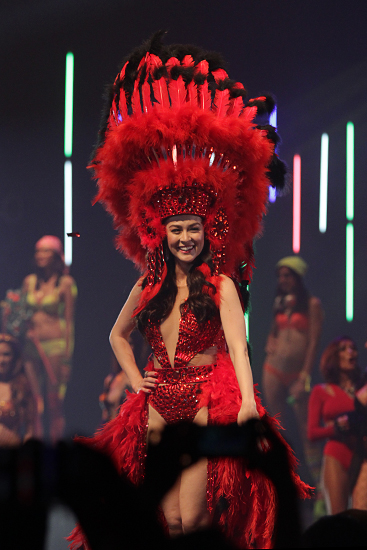 Marian Rivera, the heavily feathered Queen of the Night
ADVERTISEMENT - CONTINUE READING BELOW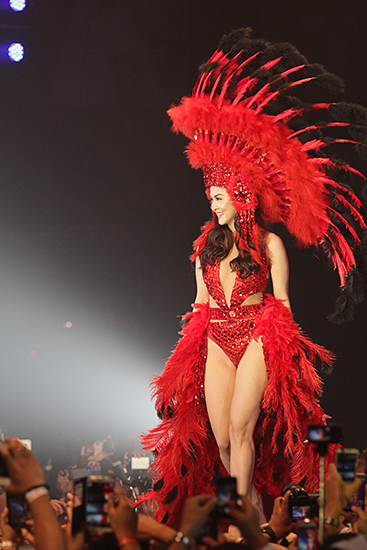 Wearing that headdress like a pro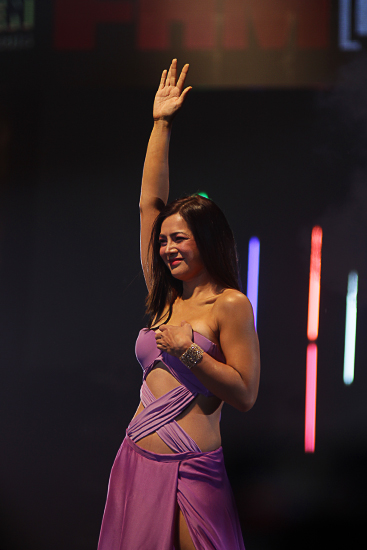 Alice Dixson nearly stole the show with a slight wardrobe malfunction, which she obviously handled with grace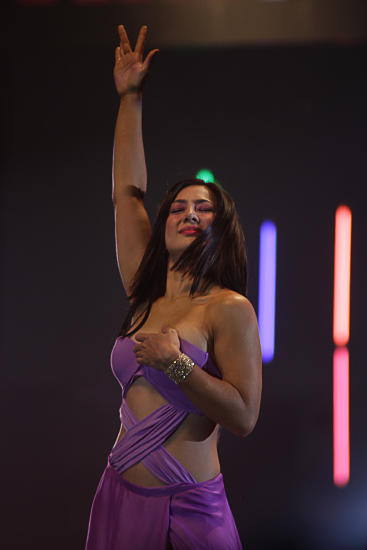 "I can feel it" moment!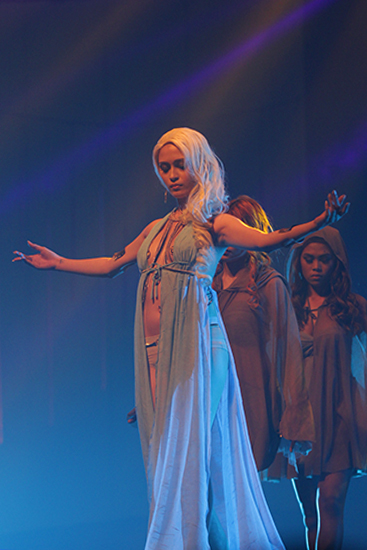 Targaryen in the House! (See what we did there?)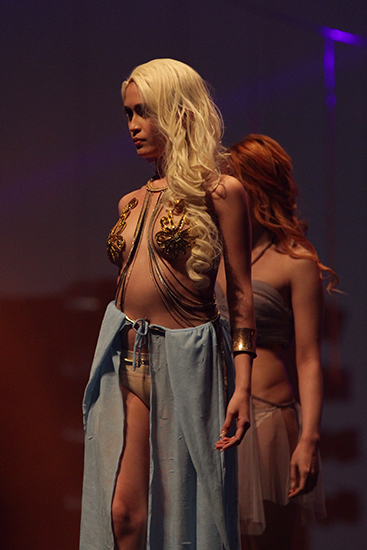 And in true Game of Thrones fashion, extra fabric was shed.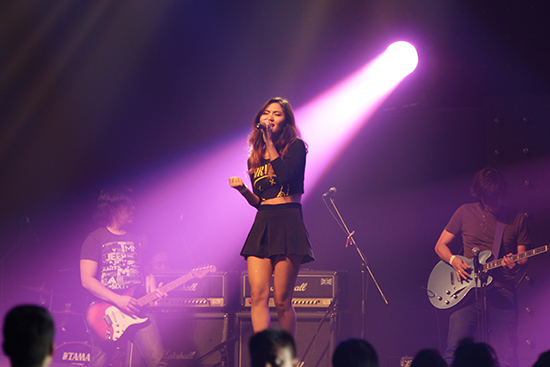 Musical Babe: Mayumi Gomez of Imago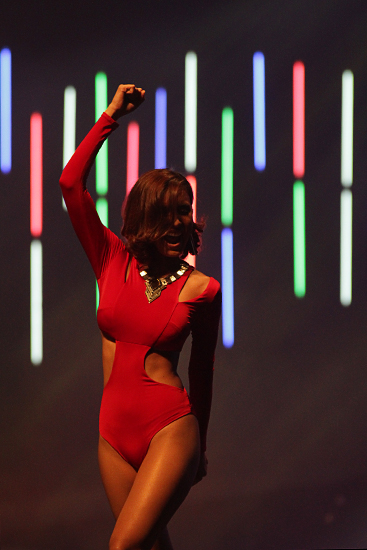 Michelle Madrigal. Pose requires no further captions.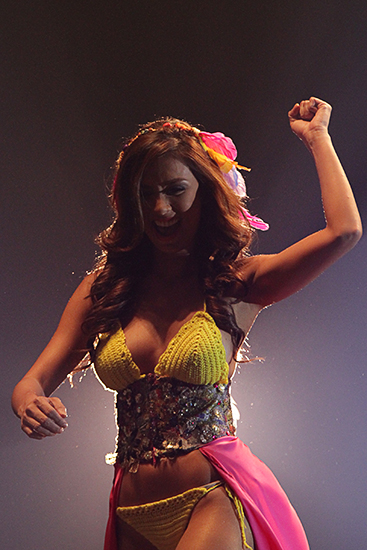 This time in a knit-y bikini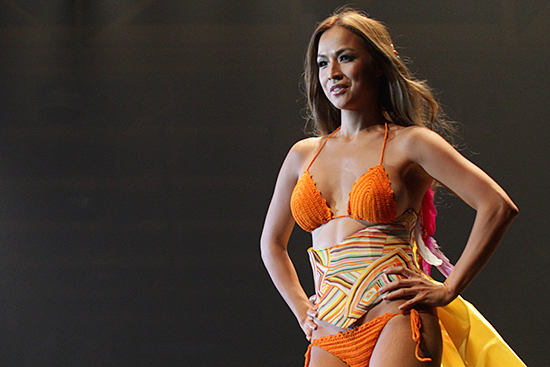 Aubrey Miles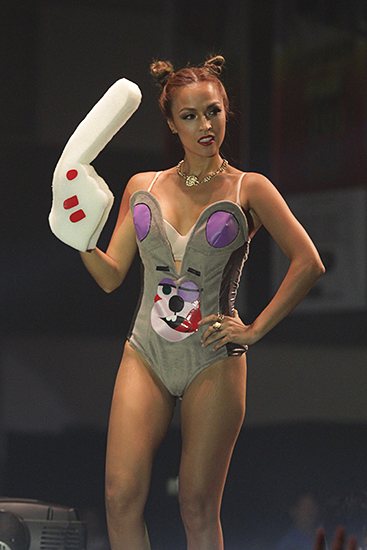 Aubrey Miley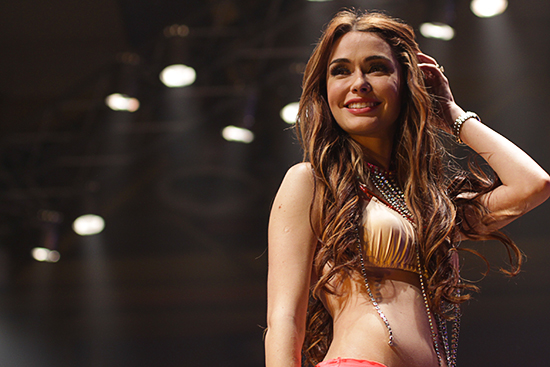 Daiana Menezes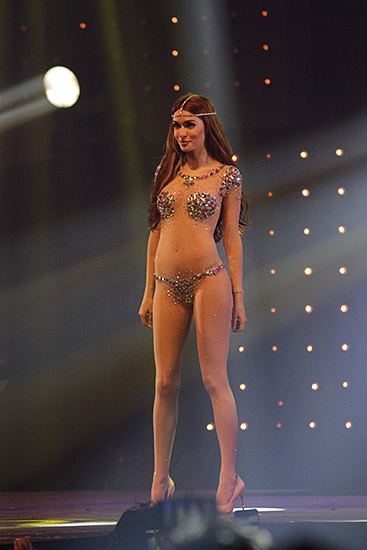 More Daiana Menezes...with less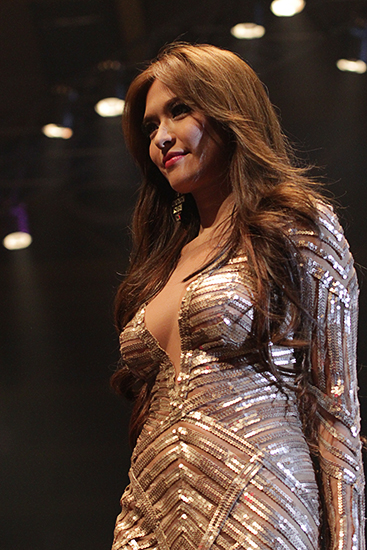 Valerie "Bangs" Garcia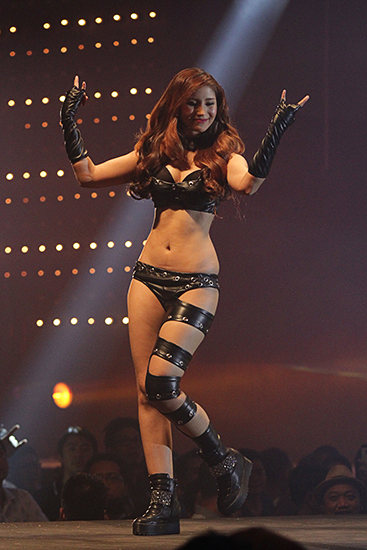 Leathered up Kristine Santamena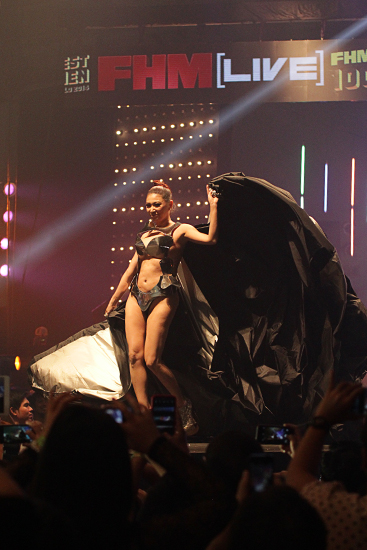 Rufa Mae Quinto, working that...er, cape?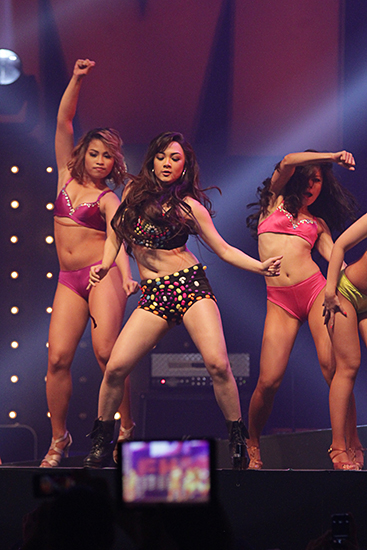 Meg Imperial, workin' it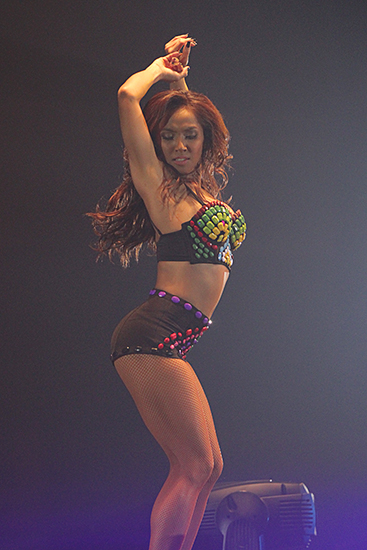 But Rochelle's not going to be outdone!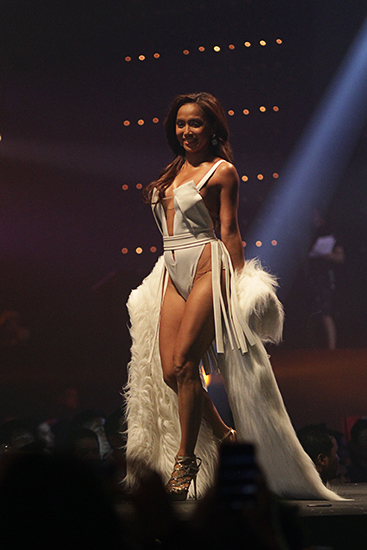 Change outfit: Rochelle Pangilinan, Morena Monroe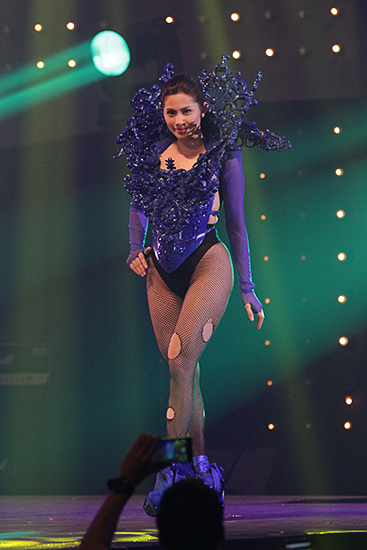 Diana Zubiri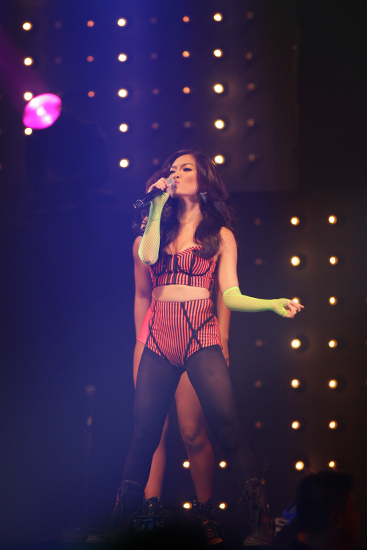 Musical Babe: Danita Paner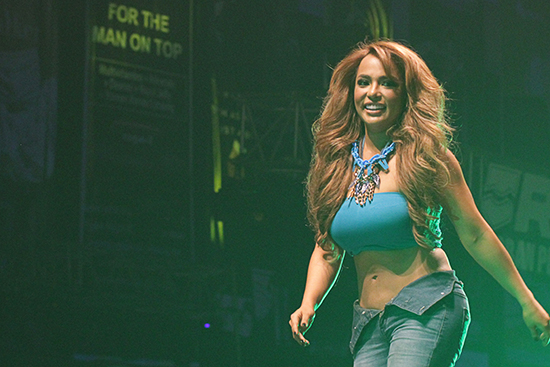 Erika Padilla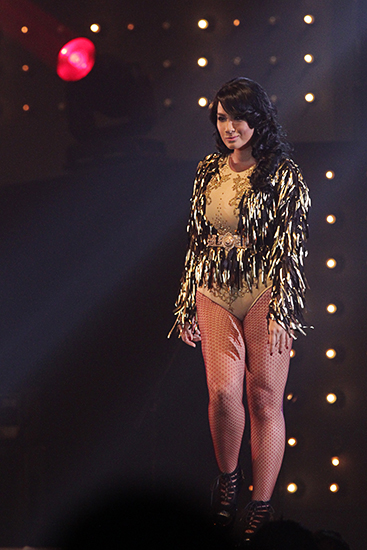 Ehra Madrigal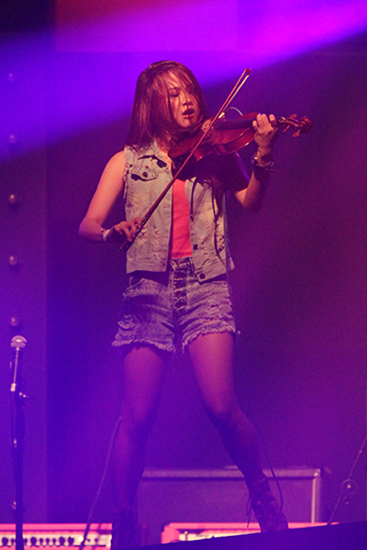 Musical Babe: Eunice Jorge of Gracenote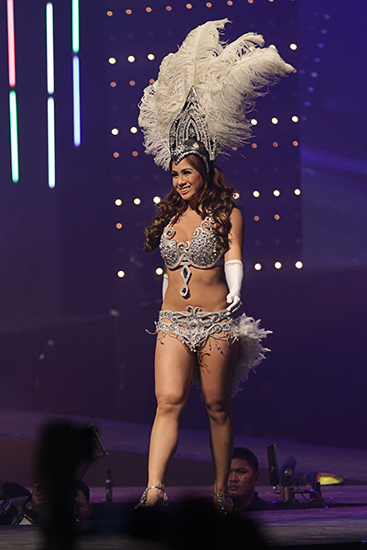 Ashley Rivera a.k.a. Petra Mahalimuyak
More Marian and some funny stuff on the next page!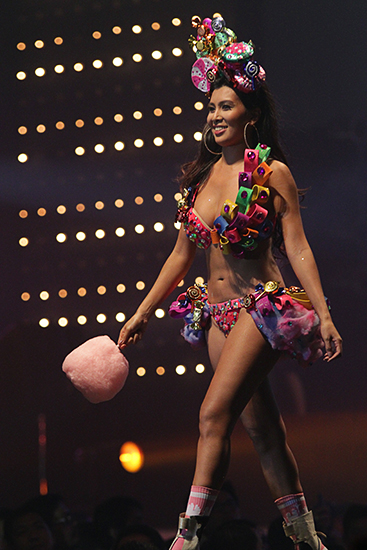 Good enough to eat?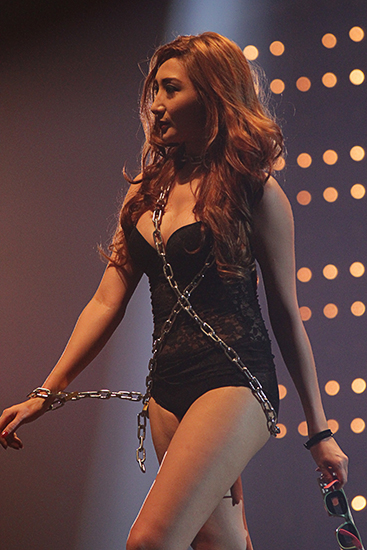 Accessorize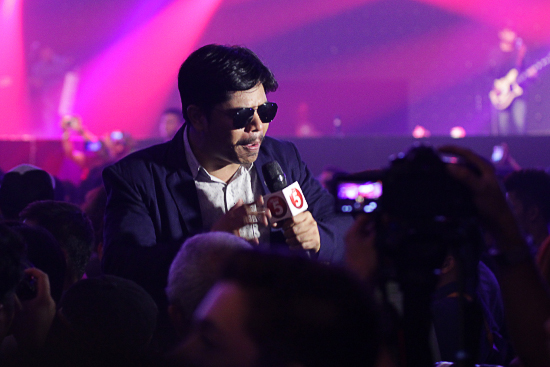 Bayaw is in attendance!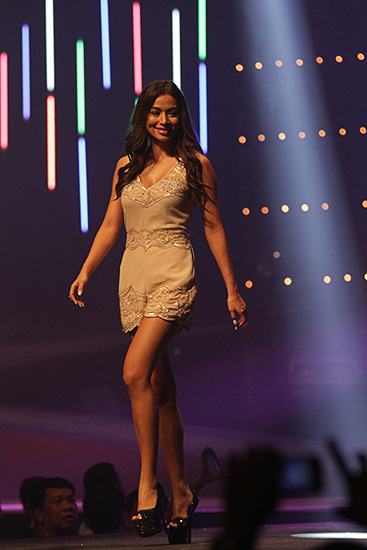 Most demure outfit of the night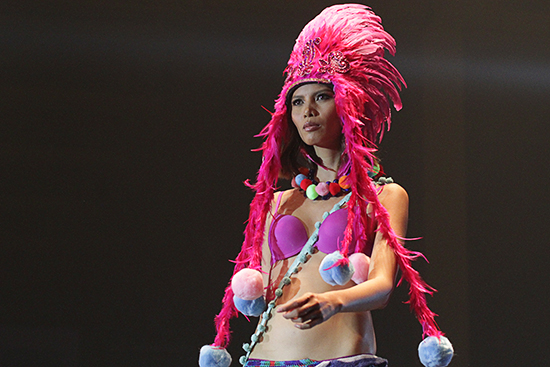 Because feathers aren't enough. Add fluffy balls. Instantly sexier by five points (per ball).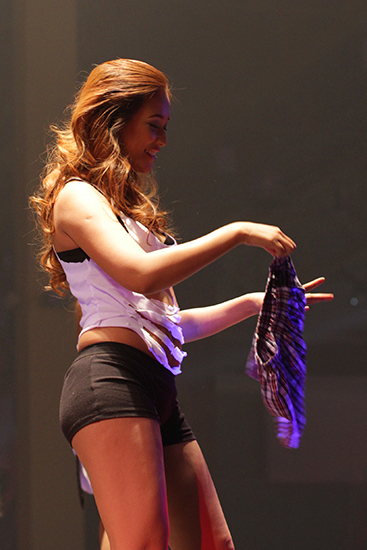 Hold it like you mean it.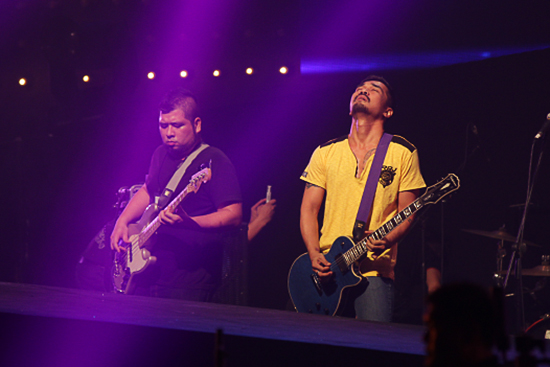 Marc Abaya playing with his instrument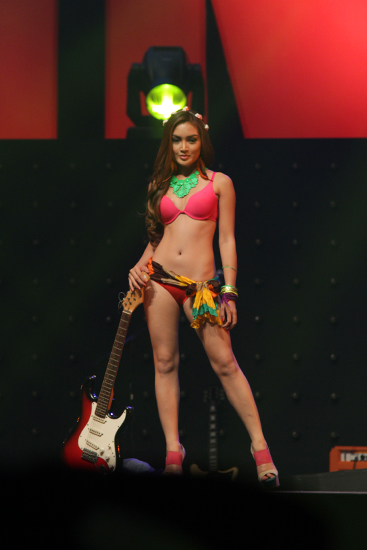 Heyyyyy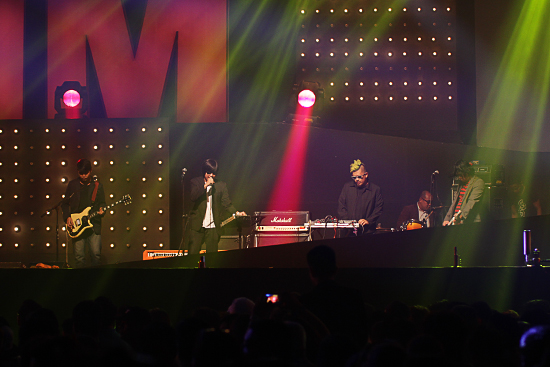 By the way, Pedicab played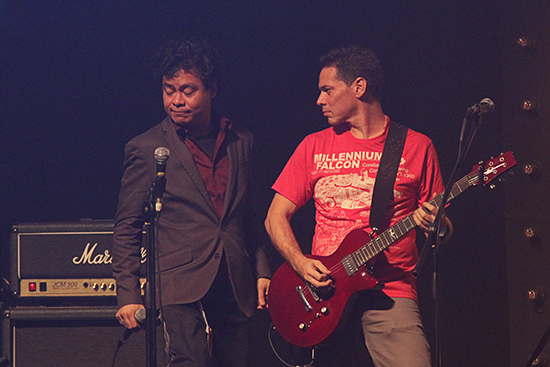 Razorback too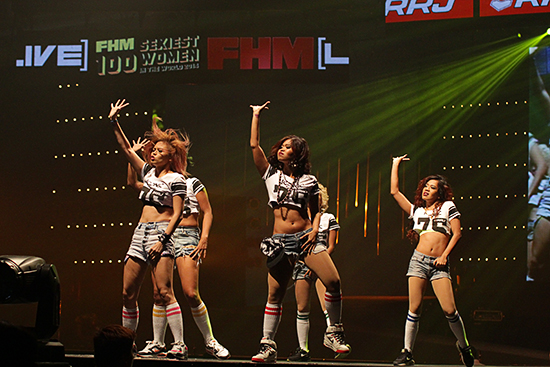 But you know...girls.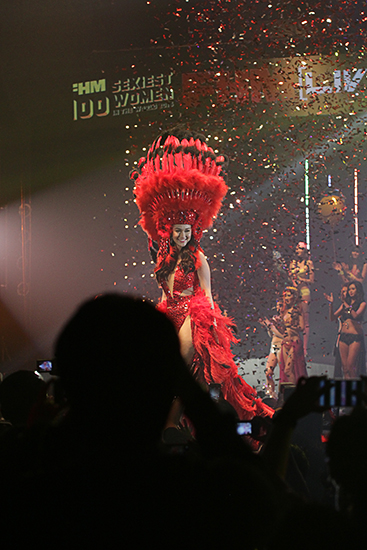 And Marian Rivera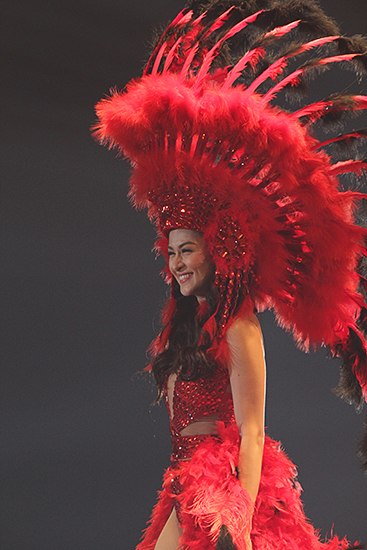 That Marian Rivera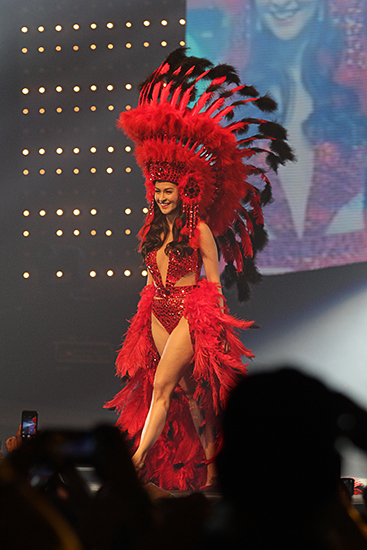 The Marian Rivera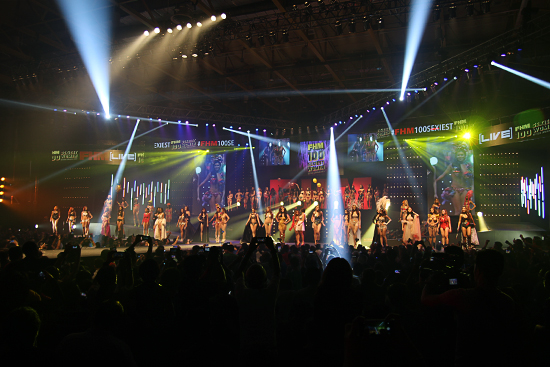 That's it for now. Ta!
Load More Stories