10 Ways to Prepare for the Cosmopolitan Bachelor Bash 2014
We're giving you tips on how to survive the hottest office in town. Get ready for #Cosmo69.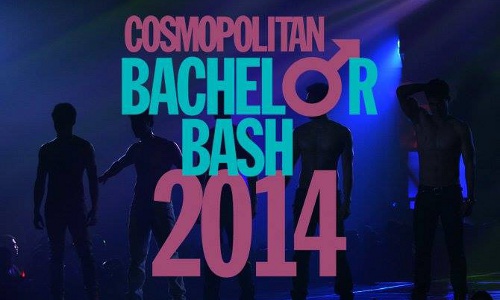 (SPOT.ph) After more than 10 years, we've come to expect the obligatory washboard abs and buns of steel from Cosmopolitan Philippines' much-awaited annual Bachelor Bash. That doesn't mean we're getting bored, of course. It just means we know exactly what we want to see on September 24.
Every year, Cosmo switches it up with a new theme. Half-naked men strutting down a runway isn't enough. There has to be a creative theme matched with a spectacular production that brings them all together.
Last year, we were taken to school with Cosmo University. This year, we're way past graduation and enjoying the workplace. Cosmo brings your office fantasies to life with their newest batch of #Cosmo69 bachelors. Think steamy meetings and late-night overtime sessions with the likes of Paulo Avelino, James Reid, Joseph Marco, and JC Intal.
If you're one of the lucky handful who will get to experience the, er, excitement firsthand, read on. Consider us your wise and all-knowing guide to the hottest event of the year.
ADVERTISEMENT - CONTINUE READING BELOW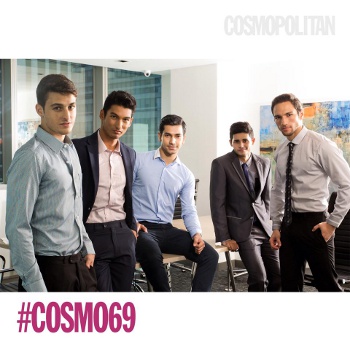 Photo from Cosmopolitan Philippines' Facebook page
1. Prepare for a lot of skin
Don't think these bachelors will be wearing those pristine suits and ties for too long. This is Cosmo, after all.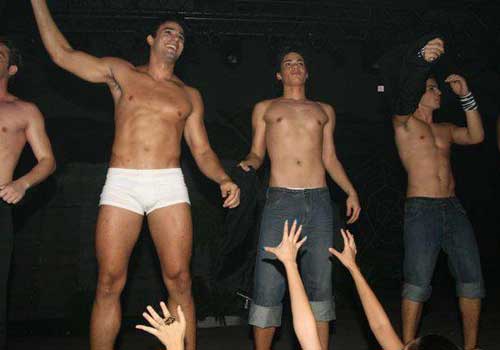 ADVERTISEMENT - CONTINUE READING BELOW
Reach for the... er, stars?
2. Say no to heels
It might be tempting to be the tallest girl in the crowd. You can easily see (and grab) your favorite bachelor and best of all, he can easily see you. Before you start swooning at the thought, skip the stilletos and go for your most comfortable pair of shoes. Not only will you be on your feet the whole night, you'll be squeezing in between people who won't hesitate to push and shove.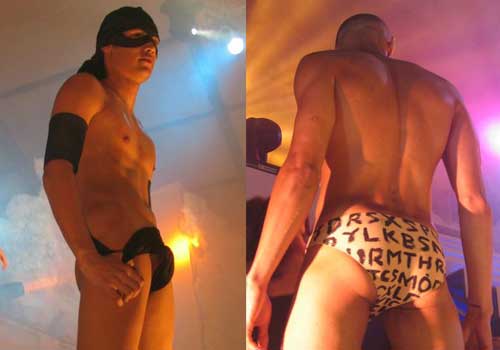 ADVERTISEMENT - CONTINUE READING BELOW
How else would you get shots as good as these?
3. Bring your best camera
You'll want to capture everything. Trust us.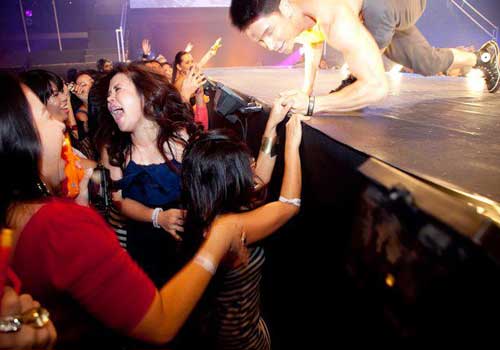 4. Preserve your energy
We know you must be excited and practically bouncing off the walls. Our advice? Take it easy for the rest of the day. You're going to need the energy when you get up close and personal.
ADVERTISEMENT - CONTINUE READING BELOW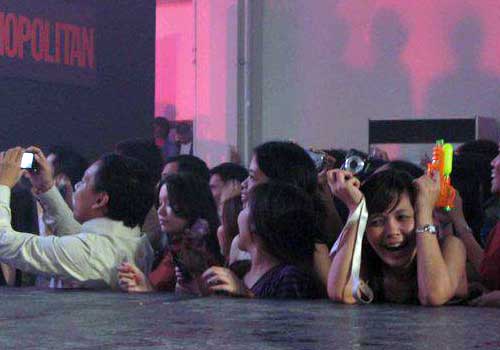 5. Quench that thirst...literally
Whether you're screaming your throat dry or bursting into tears, rehydration is key, people.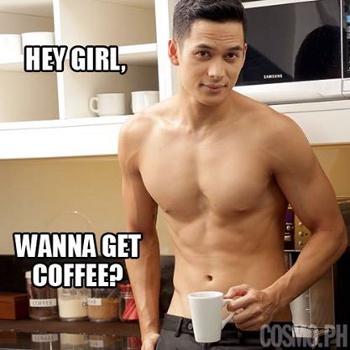 ADVERTISEMENT - CONTINUE READING BELOW
Photo from Cosmopolitan Philippines' Facebook page
6. Get your game face on
Okay, so the Cosmo Tower 69 isn't actually real but we can sure pretend it is for one night. So when that hunky bachelor calls you up to the stage for a one-on-one rendezvous in the "break room," you do it.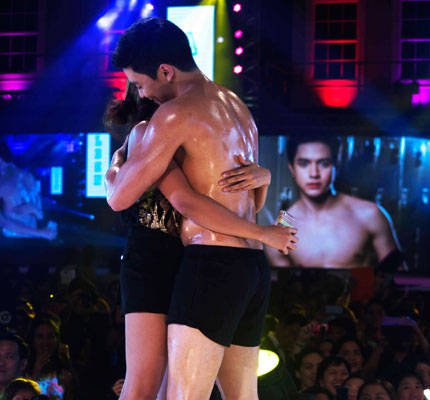 ADVERTISEMENT - CONTINUE READING BELOW
It'll be worth the trip, we promise.
7. Learn to squeeze your way to the front
Before you walk onto that stage, however, you need to get past the throngs of people standing between you and your "officemate." Get ready to contort your way through the crowd. Think of it as just another ride in the MRT, but with a better destination.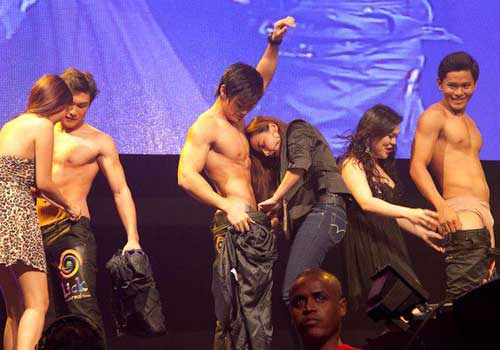 ADVERTISEMENT - CONTINUE READING BELOW
8. Be cute, but comfortable
Remember what we said about heels? Apply that same philosophy to the rest of your outfit. You don't want to be fidgeting half the time, or worse, suffering an awkward wardrobe malfunction thanks to the rowdy audience. You'd still want to look cute, of course. You never know when you'll join in on the fun.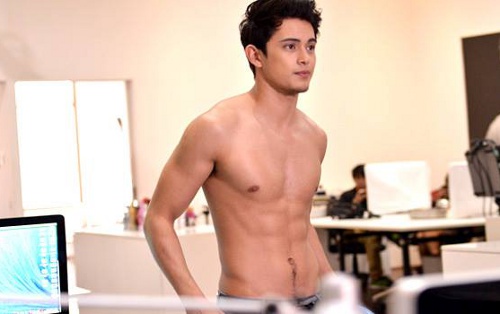 ADVERTISEMENT - CONTINUE READING BELOW
9. Ready your smartphone
...Or more accurately, your phone's data plan. It's the most awaited event of the year. It would be criminal not to post photos on social media. Did you catch a glimpse of James Reid's behind? Go ahead, share the love. Tell everyone you know.
10. Breathe
Most of all, no matter how hot these men look or how close you get to grazing their precious abs, don't forget to breathe. Follow our lead: breathe in, breathe out.
CONTINUE READING BELOW
Recommended Videos
Share this story with your friends!
---
Help us make Spot.ph better!
Take the short survey
Load More Stories