Top 10 Sexy Irishmen We Love
Yes, this is how we mark St. Patrick's Day.
(SPOT.ph) These are the men who give new meaning to the phrase, "top o' the mornin' to you." Pardon the green joke, but it is, after all, St. Patrick's Day. Alas, we can't quite celebrate with copius amounts of alcohol. Life demands that we be sober for most of the day, so instead of downing a pint, we're listening to Fr. Vincent Twomey. He said that the day is about piety and not revelry, thus we offer devotion...to the Church of Cute.
Nay, not cute. T'would be blasphemy to call hot Irishmen like Colin Farrell and Pierce Brosnan cute. Let's go for sexy-in every sense of the word.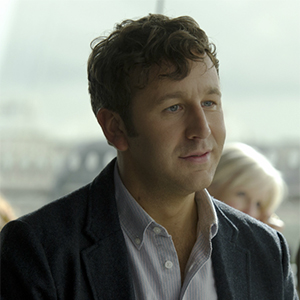 ADVERTISEMENT - CONTINUE READING BELOW
10. Chris O'Dowd
He was adorable as the nice guy in Bridesmaids, but Chris O'Dowd will always be Roy from The IT Crowd-and that's not bad. Much as we miss his wilder curls, we're not going to complain about the neater hairdo he sports in most of his Hollywood movies. Shows us more of his charming face!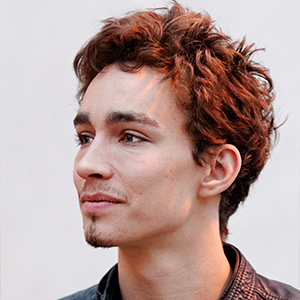 ADVERTISEMENT - CONTINUE READING BELOW
9. Robert Sheehan
Mortal Instruments wasn't the hit studios wanted it to be, which is unfortunate, because we don't know when we'll see Robert Sheehan again. Like Chris O'Dowd, the 27-year-old Misfits alum has a beautiful head of curls, the ringlets of which you just want to play with while he says random things with an Irish accent.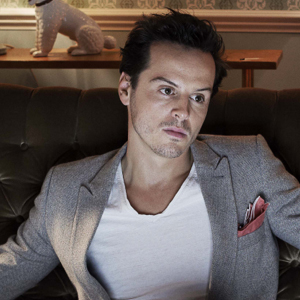 ADVERTISEMENT - CONTINUE READING BELOW
8. Andrew Scott
When you're sharing the screen with Benedict Cumberbatch, getting noticed would be insanely difficult. Add to that the task of giving a fresh perspective to someone as iconic as Moriarty? Eek. Fortunately, Scott has more to offer than his strangely attractive forehead (they say it's a sign of intellect)-he's got guts to take the pressure and talent to back it all up. Heck, he's even sexy as a voice in Locke! (We'll see his face in the new James Bond movie.)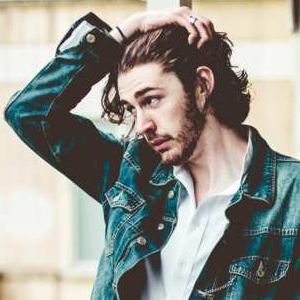 ADVERTISEMENT - CONTINUE READING BELOW
7. Andrew Hozier-Byrne
Even if you don't see the appeal of "Take Me to Church," you have to admit that you would check out Hozier if he passed you on the street. It's that lanky guy with a ponytail thing. So artsy. And then there's the beard. He must be deep and so art. Talk poetry to us. We'd definitely go to church with you. Straight to the altar. (Biggest competition? Damien Rice. And Glen Hansard.)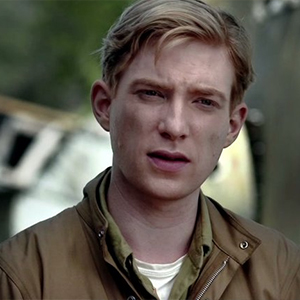 ADVERTISEMENT - CONTINUE READING BELOW
6. Domhnall Gleeson
Talking about Domhnall Gleeson calmly doesn't make sense. His name should almost always be said a pitch or two higher than normal while pinching one's own cheeks-imagining that it's his. Put a beard on him and he's ruggedly handsome. Shave that all off and you have a sweet (pale) Irish boy. Proof of his sexiness? Nobody cares that he was a bit creepy in About Time.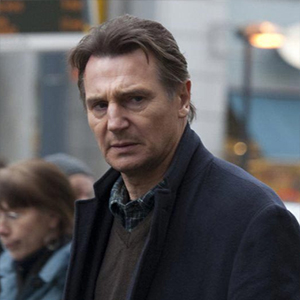 ADVERTISEMENT - CONTINUE READING BELOW
5. Liam Neeson
We'd like for him to use his particular set of skills on us. Like, you know, narration. We could listen to him all day. Besides, any person who transcends age (not to mention genre: from Love, Actually to Taken!) is hot, hot, hot in our book.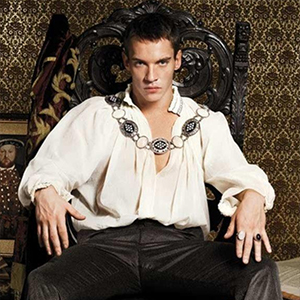 ADVERTISEMENT - CONTINUE READING BELOW
4. Jonathan Rhys Meyers
Obviously, we haven't moved on from the smoldering scenes in The Tudors. He was Henry VIII, for chrissakes! Suddenly, six marriages made sense and the Boleyn sisters falling for him didn't seem so absurd. After his stint as the notorious king, Meyers went on to play Dracula. Dracula. With that pout of his, every bite probably leaves a hickey.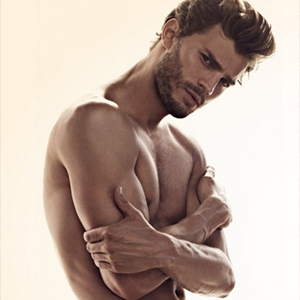 ADVERTISEMENT - CONTINUE READING BELOW
3. Jamie Dornan
Good jawline. Fluffy hair. Toned body. Hair in all the right places. That stare. Cute butt, too. It helps that he also looks amazing in a suit...but let's be honest. Even a rock can see how and why Jamie Dornan is sexy.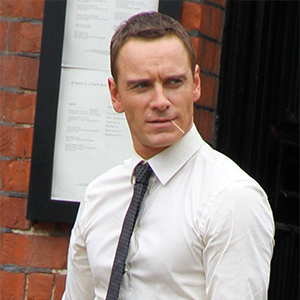 2. Michael Fassbender
Debut movie: 300. How much hotter can you get? Since then, we've seen pretty much everything. We're quite pleased. Thank you for existing, Michael. Freud would have a ball with the thoughts we had after watching A Dangerous Method. We loved you in Frank, even though we barely saw your face and you were singing about really odd things. Never change...or tone it down. You're Magneto and Macbeth. We're not sure how much more we can take.
ADVERTISEMENT - CONTINUE READING BELOW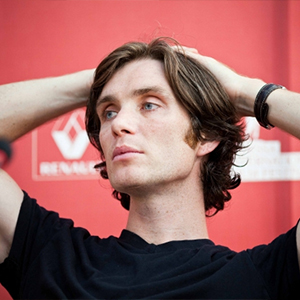 1. Cillian Murphy
Personally, it's almost offensive that we have to explain anything. The new Murphy's Law: "Whatever can go wrong, will go wrong in a sexy manner." Exhibit A: Zombie apocalypse, made sexy by Cillian's face. It's not even enough that he's gorgeous as a man. He's also gorgeous as a woman (he looked so nice, he did it twice) and if we were Cillian Murphy, we'd be so in love with ourselves, Narcissism would be reworded as Murphism...Murphisism? How are you even real, Cillian Murphy? How is this fair to mere mortals? (Are there more of you in Ireland?)
ADVERTISEMENT - CONTINUE READING BELOW
CONTINUE READING BELOW
Recommended Videos
Share this story with your friends!
---
Help us make Spot.ph better!
Take the short survey
Load More Stories