10 TV and Movie Dorks Who are Now Irresistibly Sexy
Surprises of the best kind. (George Clooney with an apple cut? Yeah.)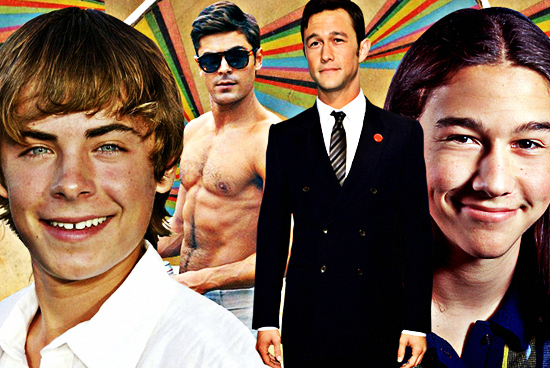 (SPOT.ph) Surprising as it might sound, some stars weren't blessed with red carpet-ready looks. Some celebrities took a bit longer to get there—kind of like regular people, which only makes us like them more. Whether it was puberty, getting a stylist, or just pure Hollywood magic, we celebrate the famous faces that went from dorky to hot over the years.
ADVERTISEMENT - CONTINUE READING BELOW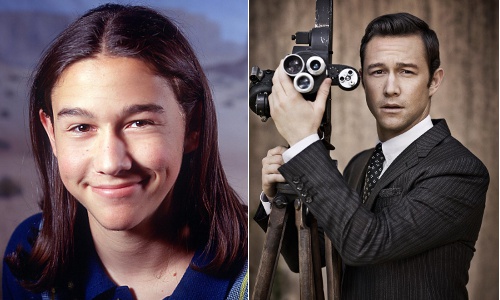 Joseph Gordon-Levitt
Joseph Gordon-Levitt started his lengthy career in the small screen, including portraying an alien disguised as a human in the sitcom 3rd Rock From the Sun (left). We're glad he outgrew the dorky hair and turned into the charming looker we know today.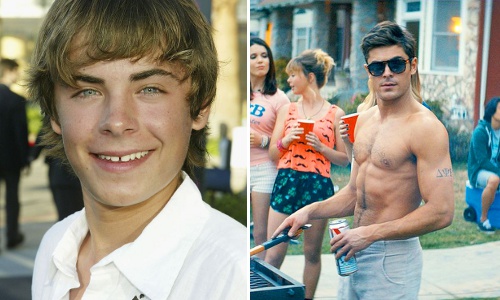 ADVERTISEMENT - CONTINUE READING BELOW
Zac Efron
Zac Efron is truly a testament to the idea that yes, it is possible to outgrow your awkward phase. He blossomed quite well after High School Musical, and he only seemed to exponentially grow hotter with every movie. We're looking at you, 17 Again and Neighbors.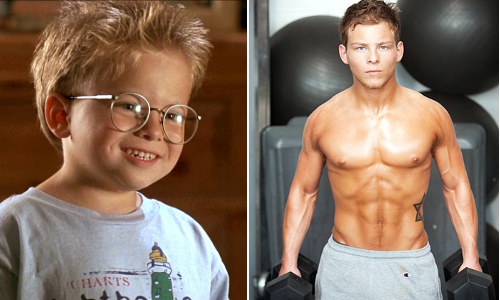 Photo at right via US Magazine
ADVERTISEMENT - CONTINUE READING BELOW
Jonathan Lipnicki
If the name doesn't ring a bell, Jonathan Lipnicki was the adorable, bespectacled kid in Jerry Maguire and Stuart Little. And yes, that's really how his body looks now. We blame the Brazilian jiu-jitsu, which we heard he's quite skilled at.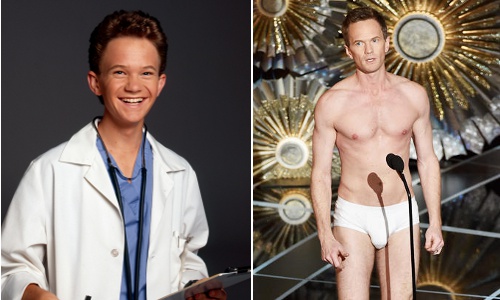 Neil Patrick Harris
Long before Neil Patrick Harris played the womanizing Barney Stinson in How I Met Your Mother, he was the child prodigy, Dr. Doogie Howser. He may have been a genius, but he still very much looked the part of cute but kind of dorky teenager.
ADVERTISEMENT - CONTINUE READING BELOW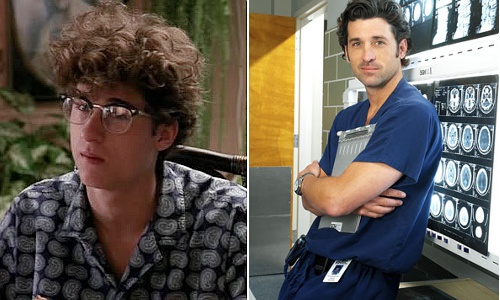 Patrick Dempsey
Believe it or not, Patrick Dempsey wasn't always McDreamy. Back in the '80s, he played the nerdy high schooler that viewers couldn't help but root for in Can't Buy Me Love. These days, fans would probably jump at the chance to ride off into the sunset on a lawnmower with him.
ADVERTISEMENT - CONTINUE READING BELOW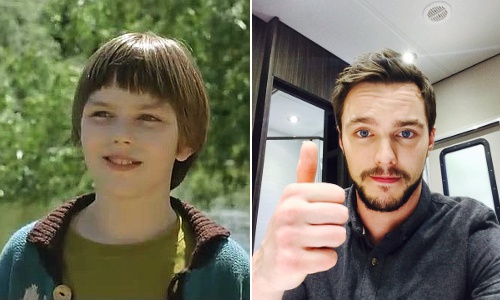 Photo at right via Nicholas Hoult's Twitter account
Nicholas Hoult
Nicholas Hoult started out as the little kid with pinchable cheeks in About a Boy in 2002. It seems as though we blinked and he suddenly aged into the sexy Tony Stonem in the teen drama Skins. His appeal only grew with films like X-Men and Warm Bodies.
ADVERTISEMENT - CONTINUE READING BELOW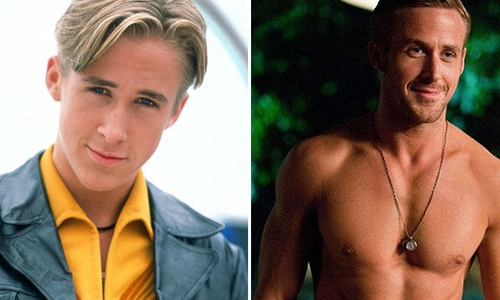 Ryan Gosling
Hair and fashion in the '90s weren't kind to a lot of celebrities, even Ryan Gosling. In the Canadian teen comedy Breaker High, Gosling played a nerdy, aspiring ladies' man whose questionable hairstyle probably didn't help his cause. (Alright, he's still kind of cute.)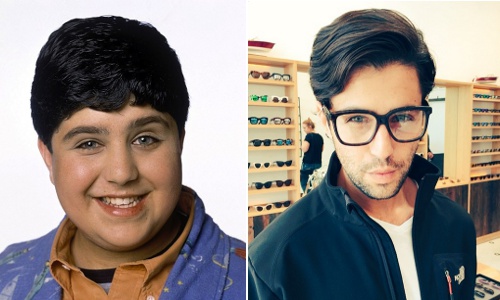 ADVERTISEMENT - CONTINUE READING BELOW
Right photo via Josh Peck's Instagram account
Josh Peck
As a teenager, Josh Peck spent many years playing chubby second fiddle to Drake Bell in Nickelodeon's Drake & Josh. He's appeared in small roles in shows like The Big Bang Theory and The Mindy Project, but he also held his own quite well alongside the likes of Chris Hemsworth and Josh Hutcherson in 2012's Red Dawn.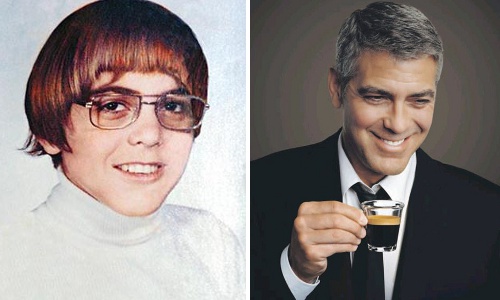 ADVERTISEMENT - CONTINUE READING BELOW
Photo at left via ABC News
George Clooney wasn't always so dashing and put-together. Before sporting the salt-and-pepper hair we all know and love, he had an awkward bowl cut paired with equally awkward glasses. This tells us one thing: There's still hope for many of us yet.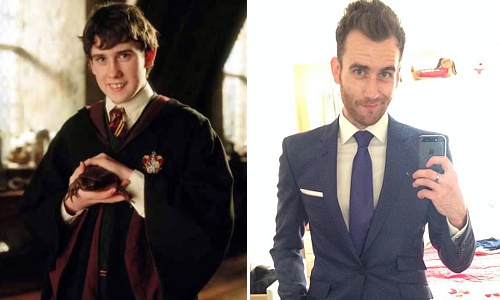 ADVERTISEMENT - CONTINUE READING BELOW
Photo at right via Matthew Lewis' Twitter account
Matthew Lewis
Harry Potter's Matthew Lewis is probably the embodiment of dorky-turned-sexy, playing the bumbling, buck-toothed Neville Longbottom. The crew eventually had to use false teeth and cheek padding so he could keep looking like Neville, so fans naturally went crazy after seeing him all grown-up outside of the franchise.
Recommended Videos
Load More Stories