(SPOT.ph) Ah, the Complicated Non-Relationship: If you haven't experienced it before, then you at least know someone who has. It's when two people really want to be together—they just don't want to or can't commit to being together. You know, kind of like the one (or ones) that you had in your 20s. (See also: "No Labels," "Just Talking," and "Not Looking for Anything Serious.")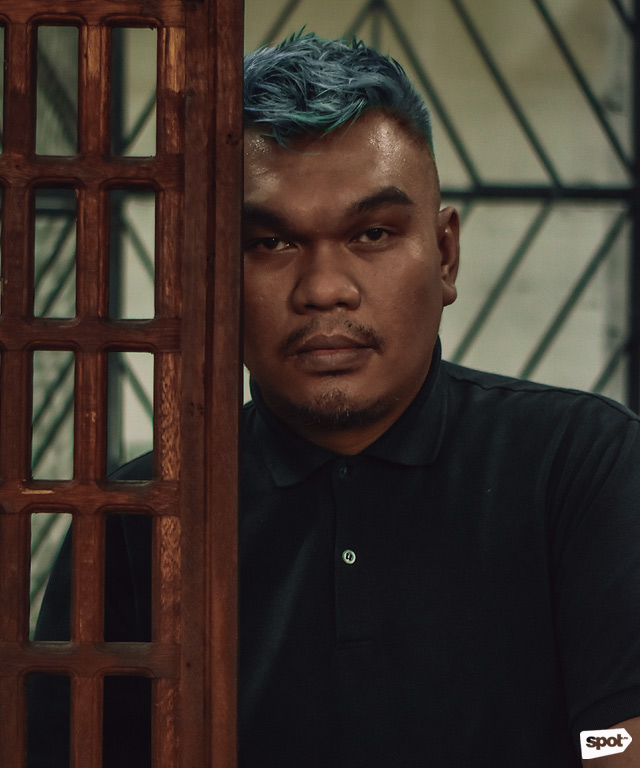 ADVERTISEMENT - CONTINUE READING BELOW
For director Nestor Abrogena, this all-too-familiar set-up is what got fans hooked on the love story in his hit indie film Ang Kwento Nating Dalawa—so much so that after five years, its sequel, Tayo Sa Huling Buwan ng Taon is finally hitting theaters on May 8. In an exclusive interview with SPOT.ph, Abrogena shares how the story was being begged to be told—by the fans, mostly—and how he managed to continue a relationship that for him, already ended.
The Story of Ang Kwento Nating Dalawa
AKND follows just another day in Sam and Isa's relationship. They meet up at the station, take a train, and walk to school together. While their day starts off all sweet—snack- and earphone-sharing and all—their relationship slowly unravels as the day goes on. Turns out, Sam has an offer to be a film fellow in Berlin while Isa is set to fly to the United States. Oh, and Isa has a boyfriend named Frank, too.
"They just don't want to be labeled together as boyfriend-girlfriend. It's a casual relationship and so basically, AKND is [based] on a premise that shows a day in the life of this couple, living out the day then eventually...bakit kailangan hindi pwede?" Abrogena explains.
It's a slow but rewarding story that'll make sense when you reach the end. It's the kind of story that makes you understand why things had to happen the way they did—but as a moviegoer, you also can't help but think about what happened to the characters afterwards.
Continuing the End of the Story
What happens afterwards is what we'll see in Tayo Sa Huling Buwan ng Taon, which, Abrogena reveals, he never even planned on making. "After AKND, to be honest with you, I really didn't want to do the sequel anymore." But TBA Studios (the production company behind hits like Heneral Luna and I'm Drunk, I Love You), asked him if he wanted to do a follow-up. They got him a writer to help with the sequel, but he wasn't happy with the script and told them he needed a break. "Ang sign ko, if they still ask me a year after, I'd go for it. Pero kung di nila ako tinanong ulit, maybe it's a sign na I'm not gonna do it."
ADVERTISEMENT - CONTINUE READING BELOW
Sure enough, TBA Studios asked him again a year later. Now his next task was to figure out how to turn the next page on Sam and Isa's love story.