PHOTOS: Hale, Augustana, Kid Cudi + more artists who rocked Wanderland 2015
Check out the artists that hit the Wanderland stage!
(SPOT.ph) Despite the relentless sun, music fans (affectionately named Wanderers) trooped to the Globe Event Circuit Grounds on April 25 for the much-awaited return of Wanderland Music & Arts Festival. We witnessed the energetic live performances of local and international acts, and give you a look at some of the musicians who rocked the stage last Saturday.
Photos by Jamie Doble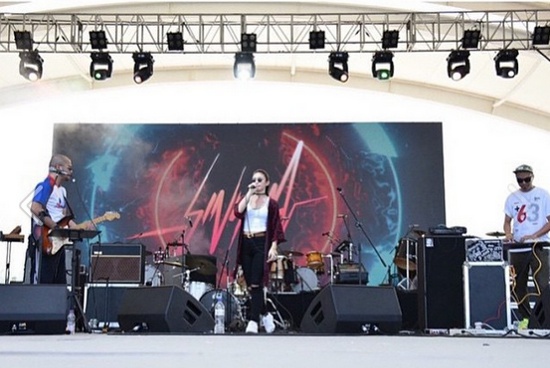 Photo via Sinyma's Facebook page
You might recognize local electronic act Sinyma as the trio that fronted for Charli XCX during her Manila concert. This time, they took center stage as they had early concertgoers grooving to their beat.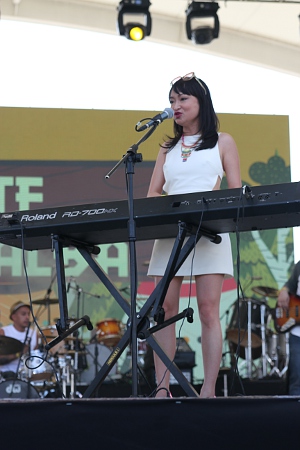 ADVERTISEMENT - CONTINUE READING BELOW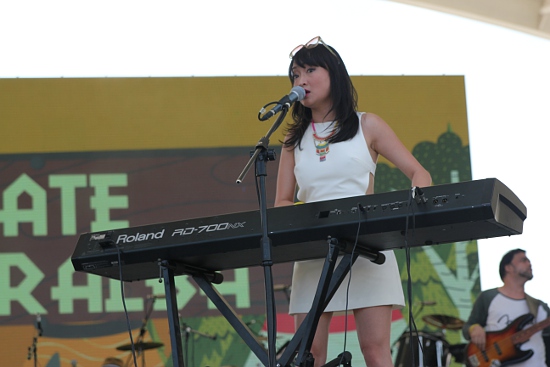 Fashion designer-turned-songstress Kate Torralba captivated the crowd with her music. She candidly talked about receiving a lukewarm response to her earlier gigs in Quezon City, and was thrilled when she saw a Wanderland fan mouthing the lyrics to one of her songs as she serenaded the crowd.
ADVERTISEMENT - CONTINUE READING BELOW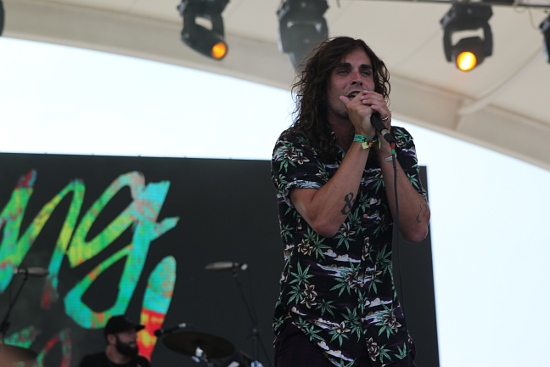 Los Angeles-based Youngblood Hawke took to the stage with an energetic, pop-rock sound.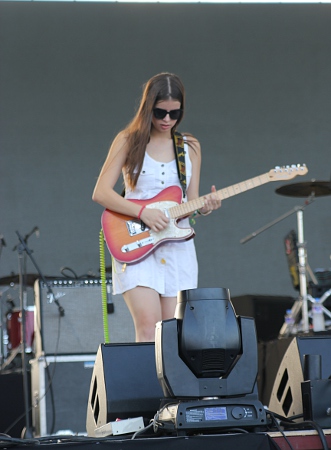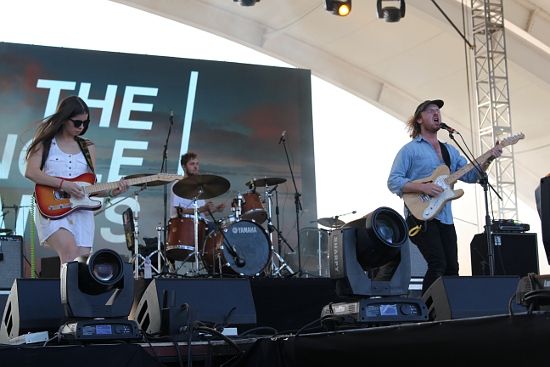 ADVERTISEMENT - CONTINUE READING BELOW
They were soon followed by the upbeat tunes of Australian band, The Jungle Giants.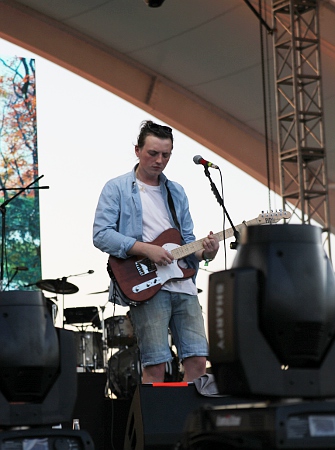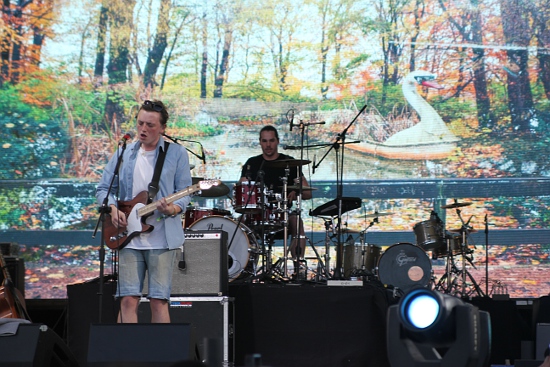 The sunset was the perfect backdrop to the British singer-slash-songwriter Lewis Watson's laidback music.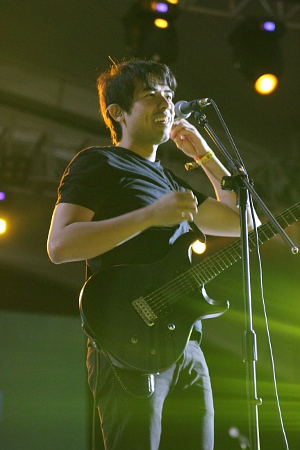 ADVERTISEMENT - CONTINUE READING BELOW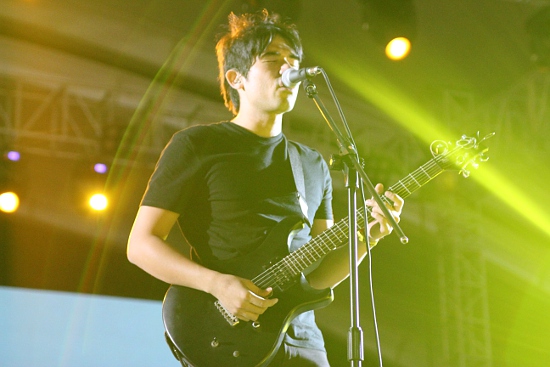 After a five-year hiatus, Hale performed songs new and old, the latter prompting cheers throughout the excited crowd. Think familiar favorites like "Blue Sky" and "Broken Sonnet."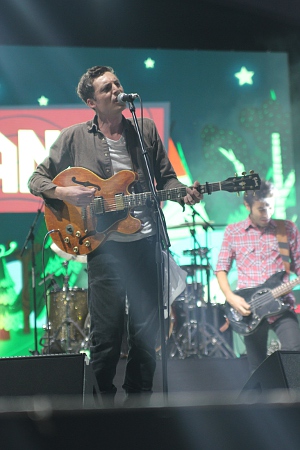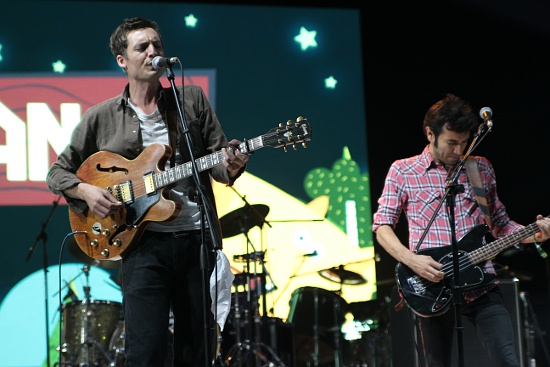 ADVERTISEMENT - CONTINUE READING BELOW
Augustana kept the nostalgic feel going with the piano-driven "Boston." To the delight of the crowd, they also crooned another fan-favorite song, "Sweet and Low."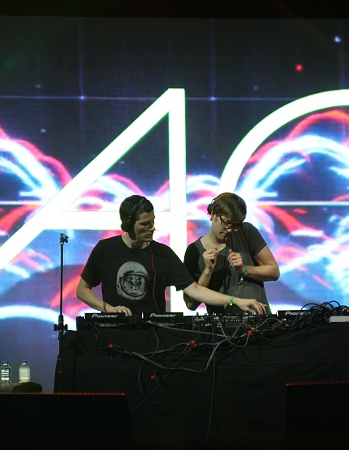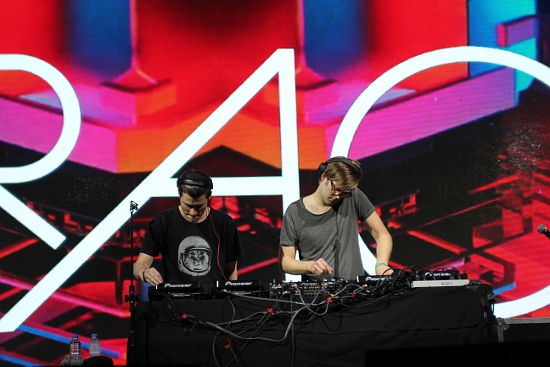 It was well into the night when the Remix Artist Collective or more popularly known as RAC took the Wanderland stage by storm. Their DJ set had the audience on their feet and dancing by launching into remixes of Lana Del Rey's "Blue Jeans" and Two Door Cinema Club's "Something Good Can Work." The duo also performed their original tracks, including "Hollywood" and "Let Go."
ADVERTISEMENT - CONTINUE READING BELOW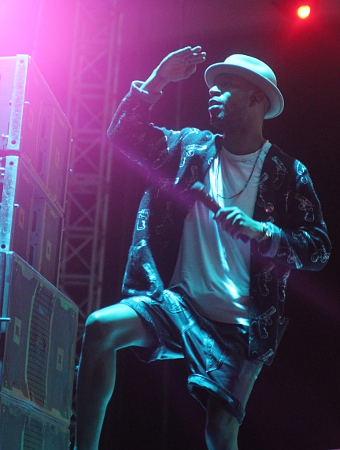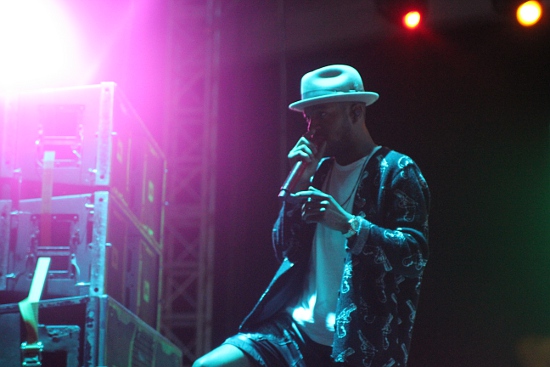 Kid Cudi, this year's headliner, didn't disappoint when he finally came on stage. He gleefully announced that it was his first time in the Philippines, saying, "Popping my cherry!"
His electrifying set was a euphoric end to 12 hours of music, capping off his performance with one of his most popular songs, "Pursuit of Happiness."
ADVERTISEMENT - CONTINUE READING BELOW
Wanderland Camp 2015 is a Music and Arts festival by Karpos Multimedia Inc., Presented by Globe & Locally. Co-presented by: Fox & Starworld. Official Apparel: Topshop Topman. Official Alcoholic Beverage: Smirnoff Mule.
Load More Stories