5 Funniest American Idol Auditions
We bid goodbye to the reality show with a dose of laughs.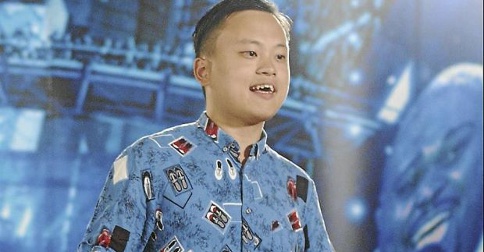 (SPOT.ph) Admit it, half the fun of watching American Idol was seeing the hilarious (and hilariously awkward) auditions. When we heard that the next and 15th season of the show would be its last, we decided to take a look back at the best of the worst.
William Hung's "She Bangs"
ADVERTISEMENT - CONTINUE READING BELOW
Back in 2004, this Idol hopeful went viral after performing a painful rendition of Ricky Martin's "She Bangs." In fact, he went so viral that he even landed himself a record deal.
"Lady Marmalade"
A contestant named Isadora Furman once auditioned with a "fantastically terrible" version of Mouliin Rouge's "Lady Marmalade." (Simon Cowell's words, not ours.)
The panther guy
To drum up excitement for his audition, a contestant took off his shirt, crawled on the floor, and began snarling because he was convinced he was a panther. You have to see it to believe it.
Mary Roach
She also goes on a profanity-laced rant at the five-minute mark.
"Pants on the ground"
He might not have made it to the Idol stage, but at least he became a meme.
Load More Stories