10 Brilliant Words of Wisdom From TV and Movie Moms
Mom really knows best.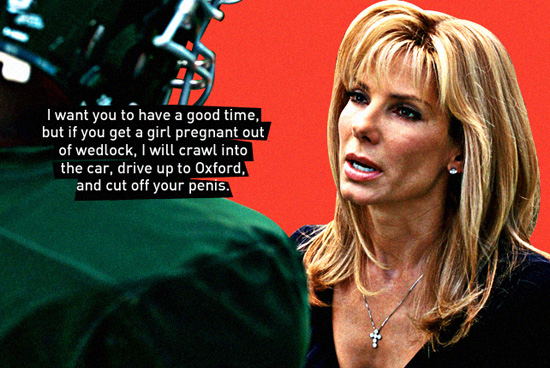 (SPOT.ph) Mother's Day may be over, but mom's words of wisdom are forever (and we don't just mean in a this-sudden-lecture-from-mom-feels-like-forever way). One way or another, you are going to realize that, well, mom was right. These 10 TV and movie moms prove that just because they're fictional doesn't mean we can't learn a thing or two from them.
Also read: 10 Pinoy Movie Lines You Can Use in Life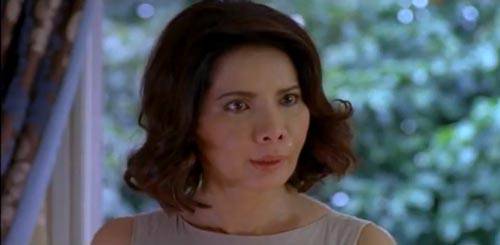 ADVERTISEMENT - CONTINUE READING BELOW
On being a go-getter: "Ang mundo ay isang malaking Quiapo. Maraming snatcher. Maagawan ka. Lumaban ka!"
Carmi Martin, No Other Woman (2011)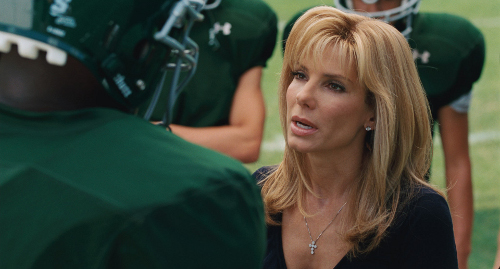 On the importance of safe sex: "I want you to have a good time, but if you get a girl pregnant out of wedlock, I will crawl into the car, drive up to Oxford, and cut off your penis."
Sandra Bullock, The Blind Side (2009)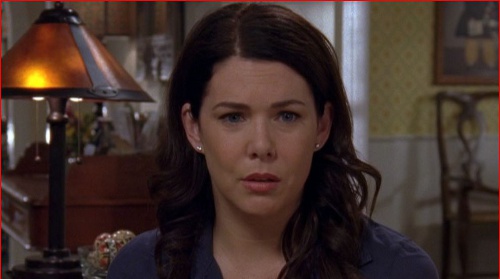 ADVERTISEMENT - CONTINUE READING BELOW
On letting it all out: "I think what you really need to do today is wallow. Get back in your pajamas, go to bed, eat nothing but gallons of ice cream and tons of pizza. Don't take a shower or shave your legs or put on any kind of makeup at all. And just sit in the dark and watch a really sad movie and have a good long cry and just wallow. You need to wallow."
Lauren Graham, Gilmore Girls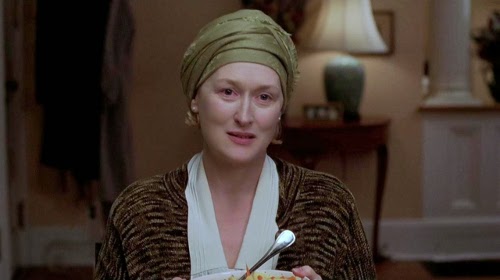 On happiness: "It's so much easier to be happy, my love. It's so much easier to choose to love the things that you have, and you have so much, instead of always yearning for what you're missing, or what it is you're imagining you're missing. It's so much more peaceful."
Meryl Streep, One True Thing (1998)
ADVERTISEMENT - CONTINUE READING BELOW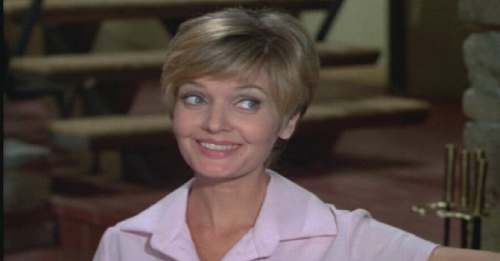 On humility: "You shouldn't put down a loser, Cindy, because you might be one yourself someday. Just remember that."
Florence Henderson, The Brady Bunch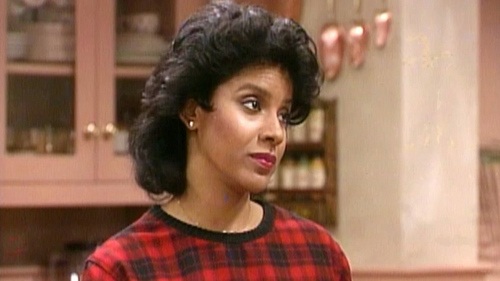 On ambition: "We never said become a doctor, become a lawyer. We say go to school, we say study, we say become something."
ADVERTISEMENT - CONTINUE READING BELOW
Phylicia Rashad, The Cosby Show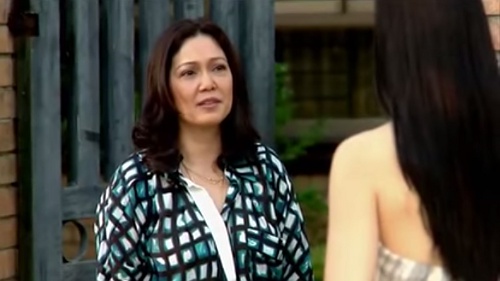 On family: "Ang anak, hindi napapalitan. Ang asawa, nahihiwalayan!"
Maricel Soriano, Yesterday, Today, Tomorrow (2011)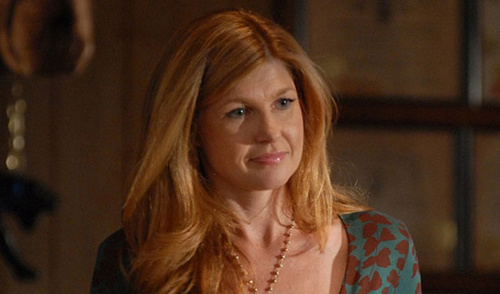 On self-doubt: "There is not a person in the world that could do this, except for you."
Connie Britton, Friday Night Lights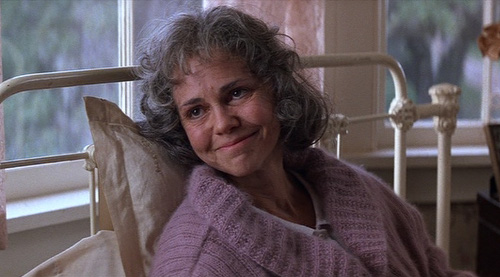 ADVERTISEMENT - CONTINUE READING BELOW
On fulfilling your potential: "I believe you have to make your own destiny. You have to do the best with what God gave you."
Sally Field, Forrest Gump (1994)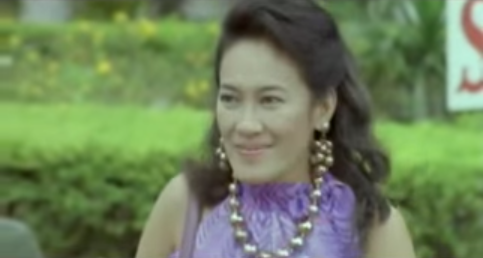 On life: "Ang buhay ay parang bato. It's hard."
Ai-Ai delas Alas, Ang Tanging Ina (2003)
Also read: 10 Pinoy Movie Lines You Can Use in Life
Load More Stories