10 #RelationshipGoals We Should All Have in Life
So what if they're fictional? They still give us the fuzzy feelings.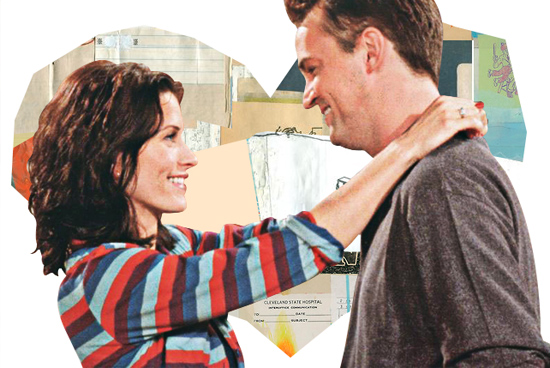 (SPOT.ph) It's hard to be optimistic about love in this day and age. You see relationships suddenly fall apart, and probably even scoff at the possibility of true and lasting love. Then there are these 10 TV and movie couples that still give plenty of people hope. These fictional couples have weathered the storm and individual imperfections, reminding us that romance is alive and it can survive.
Also read: 10 Love Lessons From Celebrity Couples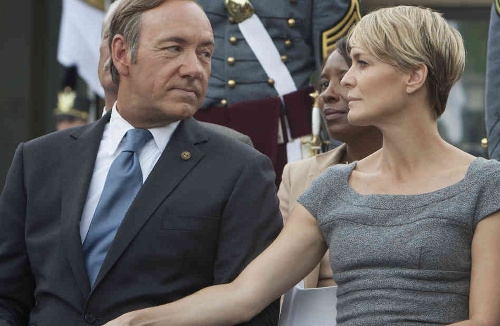 Frank and Claire, House of Cards
#RelationshipGoal Quote: "You know what Francis said to me when he proposed? I remember his exact words. He said, 'Claire, if all you want is happiness, say no. I'm not gonna give you a couple of kids and count the days until retirement. I promise you freedom from that. I promise you'll never be bored.' You know, he wasn't the only man—and there were a lot of others who proposed—but he was the only one who understood me. He didn't put me on some pedestal. He knew that I didn't want to be adored or coddled. So he took my hand and put a ring on it. Because he knew I'd say yes."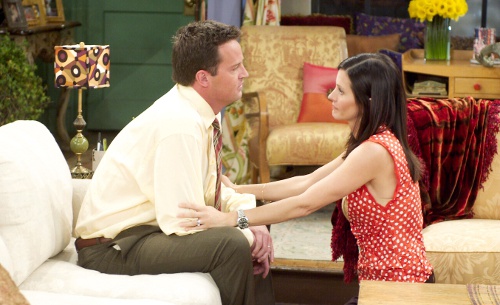 Chandler and Monica, Friends
#RelationshipGoal Quote: "You make me happier than I ever thought I could be. And if you'll let me, I will spend the rest of my life trying to make you feel the same way."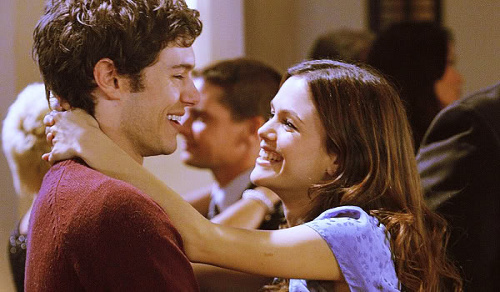 Seth and Summer, The O.C.
ADVERTISEMENT - CONTINUE READING BELOW
#RelationshipGoal Quote: "...You, with all your little flaws and your little quirks, somehow you keep drawing me back in."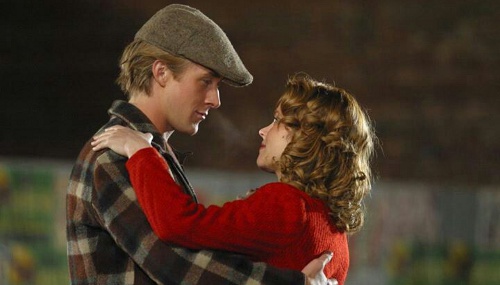 Noah and Allie, The Notebook
#RelationshipGoal Quote: "So it's not gonna be easy. It's gonna be really hard. We're gonna have to work at this every day, but I want to do that because I want you."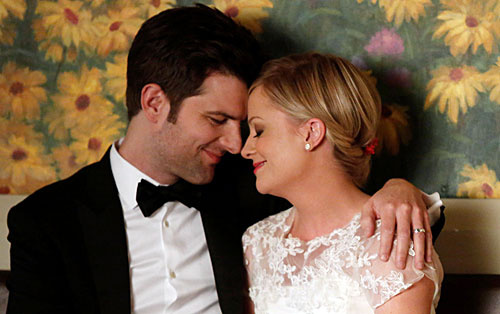 Ben and Leslie, Parks and Recreation
#RelationshipGoal Quote: "The things that you have done for me to help me, support me, surprise me, to make me happy, go above and beyond what any person deserves. You're all I need. I love you and I like you."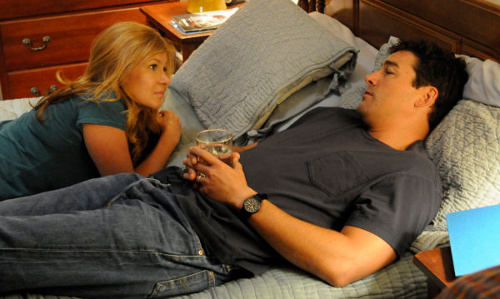 Eric and Tami, Friday Night Lights
#RelationshipGoal Quote: "No matter what happens, no matter where you go, no matter what you do, I'm always going to be behind you."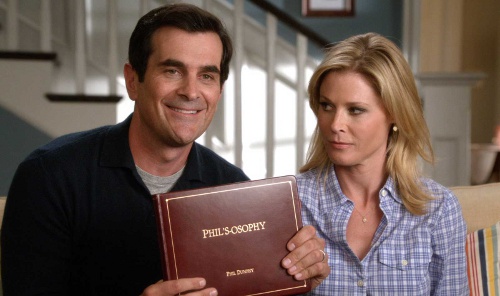 Phil and Claire, Modern Family
#RelationshipGoal Quote: "Sometimes I don't know if I love how much I fear Claire, or fear how much I love her."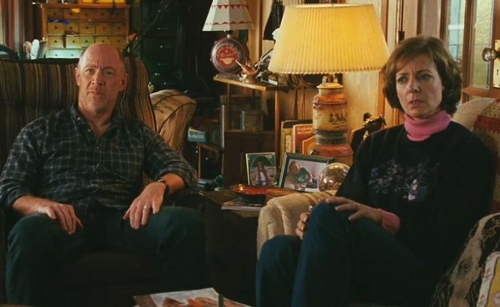 Mac and Bren, Juno
#RelationshipGoal Quote: "Look, in my opinion, the best thing you can do is find a person who loves you for exactly what you are. Good mood, bad mood, ugly, pretty, handsome, what have you, the right person is still going to think the sun shines out your ass. That's the kind of person that's worth sticking with."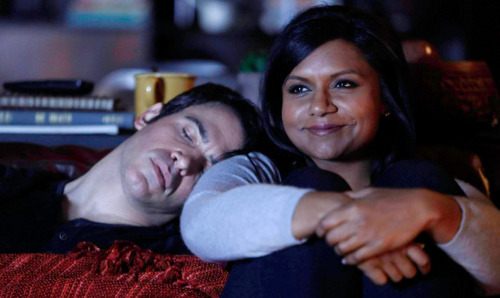 Danny and Mindy, The Mindy Project
#RelationshipGoal Quote: "You know you're right for someone when they force you to be the best version of yourself. That's how I know we're right for each other."
ADVERTISEMENT - CONTINUE READING BELOW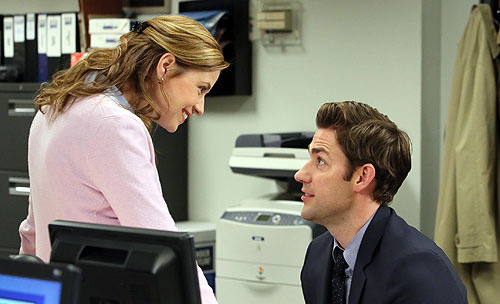 Jim and Pam, The Office
#RelationshipGoal Quote: "When you're a kid, you assume your parents are soulmates. My kids are going to be right about that."
Also read: 10 Love Lessons From Celebrity Couples
Load More Stories