10 Snappy Movie Comebacks for Lame Pickup Lines
Need to turn down someone? These movies will do the trick.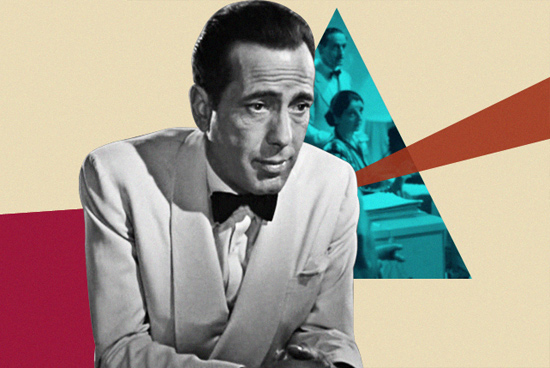 (SPOT.ph) Picture this: You're at a bar, minding your own business, when some random guy drops a lame pickup line at you. It's not that you don't appreciate the attention. You've probably heard this one for the nth time. Maybe you're just not in the mood (or into him). You can be polite and send him his way, blink and pretend you didn't hear a thing...or make any of these movie comebacks. Hey, they might also double as burning insults for other situations.
ADVERTISEMENT - CONTINUE READING BELOW
Also read:
10 Sassy Movie Lines Perfect for NBSBs
10 Pinoy Movie Lines You Can Use in Life
"...What you've just said is one of the most insanely idiotic things I have ever heard. Everyone in this room is now dumber for having listened to it. I award you no points, and may God have mercy on your soul."
Jim Downey, Billy Madison (1995)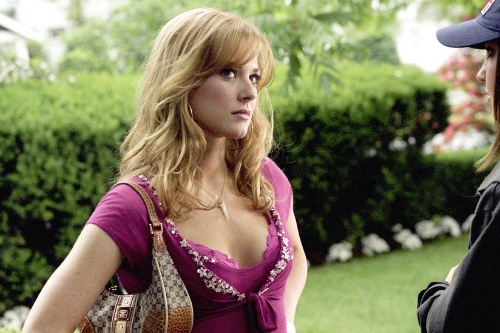 ADVERTISEMENT - CONTINUE READING BELOW
"Girls with asses like mine do not talk to boys with faces like yours."
Alexandra Breckenridge, She's the Man (2006)
"Does Barry Manilow know that you raid his closet?"
Judd Nelson, The Breakfast Club (1985)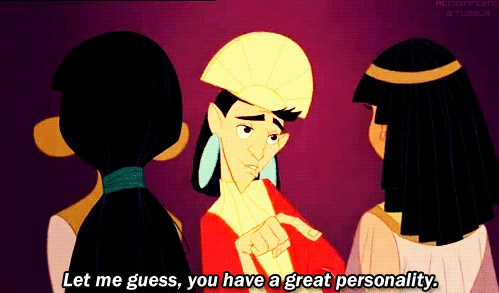 "Let me guess, you have a great personality."
David Spade, The Emperor's New Groove (2000)
"You are nothing! If you were in my toilet, I wouldn't bother flushing it."
ADVERTISEMENT - CONTINUE READING BELOW
Kevin Spacey, Swimming with Sharks (1994)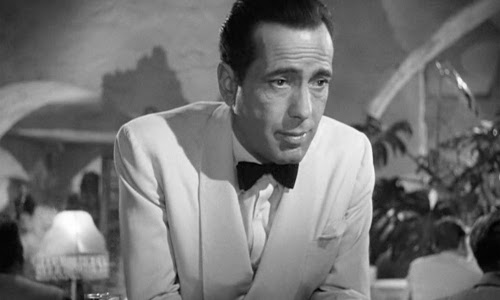 "If I gave you any thought, I probably would."
Humphrey Bogart, Casablanca (1942)
"Has anyone ever told you you look like a penis with a little hat on?"
Tom Hanks, A League of Their Own (1992)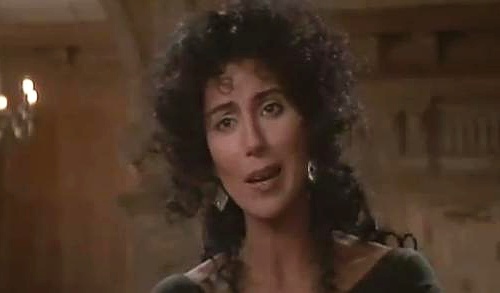 ADVERTISEMENT - CONTINUE READING BELOW
"You know, in the short time we've been together, you have demonstrated every loathsome characteristic of the male personality and even discovered a few new ones."
Cher, The Witches of Eastwick (1987)
"I'll use small words so that you'll be sure to understand, you warthog-faced buffoon."
Cary Elwes, The Princess Bride (1987)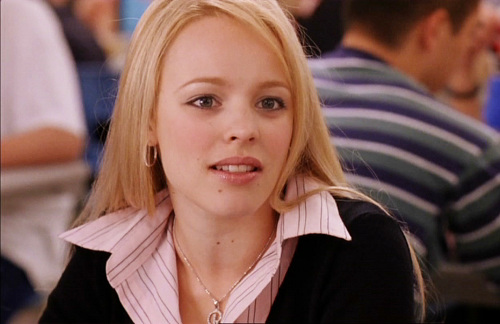 ADVERTISEMENT - CONTINUE READING BELOW
"You can go shave your back now."
Rachel McAdams, Mean Girls (2004)
Also read:
10 Sassy Movie Lines Perfect for NBSBs
10 Pinoy Movie Lines You Can Use in Life
Recommended Videos
Load More Stories