The SPOT.ph Guide to the 18th Cine Europa Film Festival
Celebrate coming of age with 23 European films.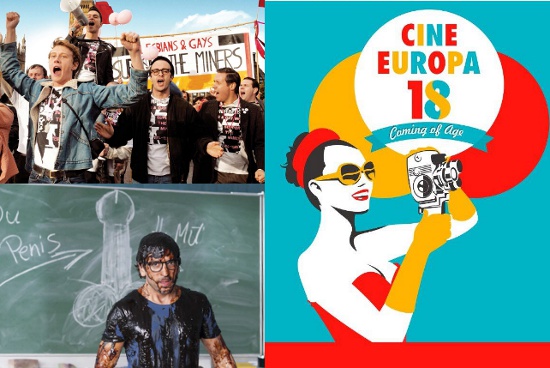 (SPOT.ph) If Cine Europa were a person, it would be old enough to vote and drive. That's right, the film festival is now 18 years old! This year, they're celebrating the transition from youth to adulthood with a total of 23 movies that commemorate its theme: "Coming of Age."
From September 10 to 20, moviegoers can head to Shang Cineplex at Shangri-La Plaza to catch a new roster of European films for free on a first-come, first-served basis. Just make sure to be there at least an hour before screening time! Here are 10 films you shouldn't miss.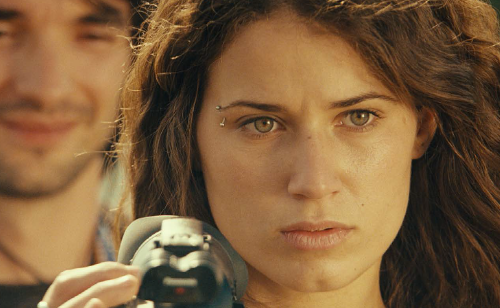 Faith, Love, and Whiskey
Country: Bulgaria
Screening day: September 10 at 2 p.m. and September 14 at 8:30 p.m.
Neli, a newly engaged woman in America, panics and returns home to Bulgaria where she rediscovers her wild life with her drifter friends. Along the way, she falls in love with her alcoholic best friend, but must make a choice when her fiance suddenly arrives.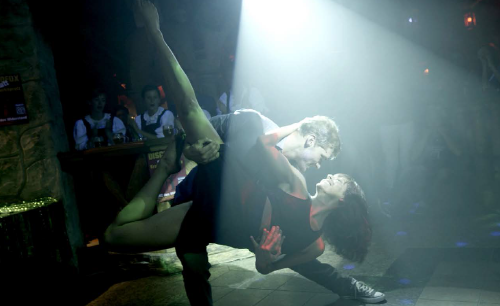 Rise Up! And Dance
Country: Austria
Screening day: September 11 at 12:30 p.m. and September 17 at 3:30 p.m.
When a young farmer named Markus falls in love with the economics student Romi, they both realize that despite hailing from different worlds, they share a common passion for dance. The film showcases the fusion of dance styles, from hip-hop to disco.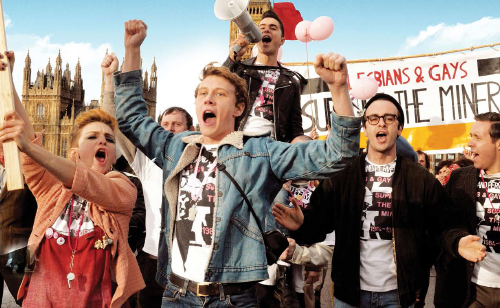 Pride
Country: United Kingdom
Screening day: September 11 at 5 p.m. and September 18 at 5 p.m.
It's the summer of 1984: Margaret Thatcher is in office and the National Union of Mineworkers are on strike. At a Gay Pride March in London, a group of LGBT activists decide to raise their money to support families of the miners on strike. And so begins the unlikely yet triumphant partnership of two completely different communities.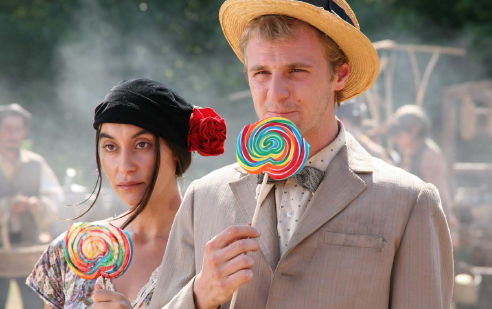 Nunta muta (Silent Wedding)
Country: Romania
Screening day: September 11 at 7:30 p.m. and September 20 at 12:30 p.m.
When a wedding ceremony gets interrupted in the wake of Joseph Stalin's death, they are forced to comply with a period of commemoration in remembrance. Unwilling to completely participate, they host a silent wedding that escalates into a raucous celebration and a conflict with authorities.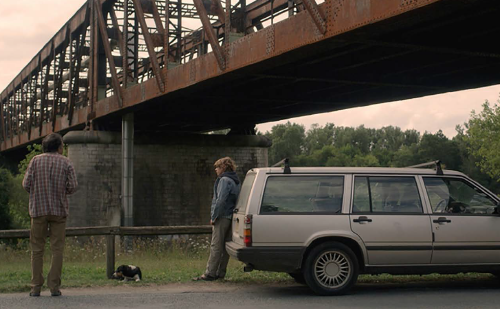 La Belle Vie (The Good Life)
Country: France
Screening day: September 13 at 12:30 p.m. and September 19 at 7:30 p.m.
After years of being on the run, two brothers grow weary of hiding and want to take advantage of being young adults. Things get complicated when the authorities catch up on them and they are forced to move again.
ADVERTISEMENT - CONTINUE READING BELOW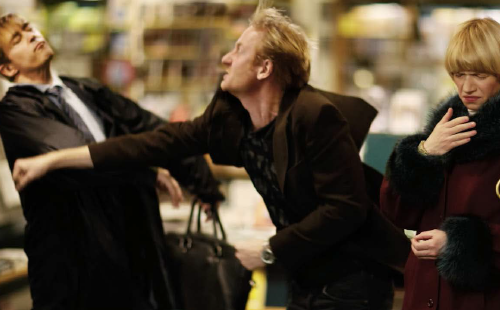 Stockholm Stories
Country: Sweden
Screening day: September 13 at 7:30 p.m. and September 16 at 12:30 p.m.
The film is a humorous and dramatic take on the lives of five people whose paths cross during a few rainy days in November. One is an obsessed writer, another falls in love with a recently dumped and currently homeless woman, an advertising executive struggles with her lack of friends, and a workaholic gets distracted by a randomly sent love letter.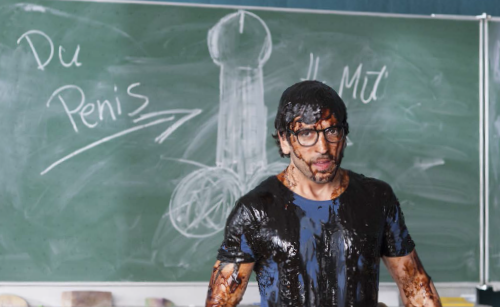 Fack ju Gohte (Suck Me Shakespeer)
Country: Germany
Screening day: September 15 at 6 p.m. and September 16 at 7:30 p.m.
An ex-con passes himself as a substitute teacher in a school that sits atop the stolen cash his girlfriend buried for him. While he secretly digs for his loot, he becomes a teacher that brings a class of unruly kids back on track with his unorthodox way of teaching. His methods soon attract the attention of a prim and proper colleague.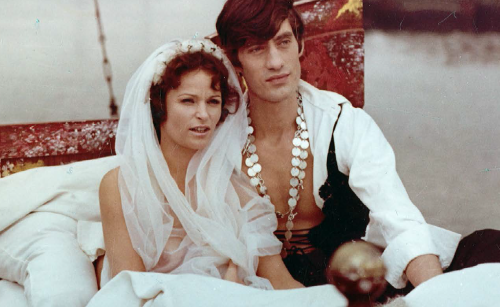 Die Legende von Paul und Paula (The Legend of Paul and Paula)
Country: Germany
Screening day: September 17 at 5:30 p.m. and September 20 at 5 p.m.
This film chronicles the dramatic love story of two childhood friends who go through divorce, sorrow, and betrayal before they finally end up together.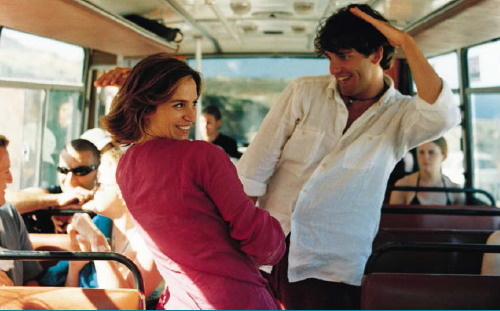 Dillo con parole mie (Ginger and Cinnamon)
Country: Italy
Screening day: September 18 at 2:30 p.m. and September 20 at 2:30 p.m.
A woman and her aunt learn life lessons about love and family when they go on holiday at a resort in Ios, Greece, where they stumble upon an unexpected person.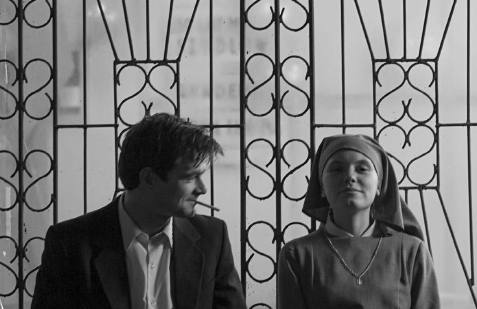 Ida
Country: Poland
Screening day: September 20 at 7:30 p.m.
A young, aspiring nun named Anna is on the verge of taking her vows when she discovers a dark family secret that dates back to the Nazi occupation.
For the complete list of films and schedule, visit the European Union in the Philippines' Facebook page or call Shangri-La Plaza at 370-2500 local 597/
Load More Stories