3 Romantic Movie Scenes and Where to Recreate Them
Titanic fan? Travelbook.ph shows you where in the Philippines you can recreate that unforgettable scene with Jack and Rose.
Let's face it. Ever since you saw Leonardo DiCaprio and Kate Winslet's doomed romance onscreen (and played your copy of Titanic over and over), you've wanted to recreate Jack and Rose's memorable first kiss on the Titanic. Who can blame you, right? Every girl wants to know how it feels like to "fly" and kiss Leo at the same time.
Everybody wants their lives to be like a movie, and it's even better if you've got yourself a significant other who wants to experience the same things as you. We've listed some of the most romantic movie scenes in the history of cinema and where you can recreate them with your beau.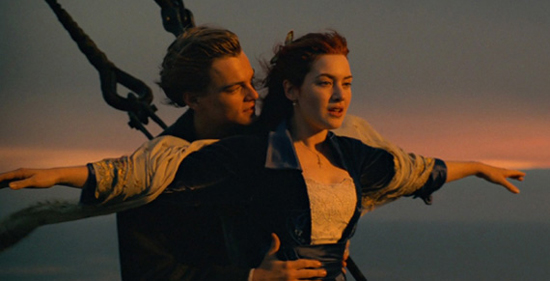 ADVERTISEMENT - CONTINUE READING BELOW
Titanic: Jack and Rose's first kiss
Titanic is a about a pair of star-crossed lovers aboard the ill-fated ship Titanic. Aristocrat Rose DeWitt Bukater (Winslet) meets poor sketcher Jack Dawson (DiCaprio) on board the ship. Despite their class differences, they fall in love. And their first kiss takes place on the bow of the Titanic, with Jack's arms around Rose's waist, and her arms raised to the side like a bird's, all along telling Jack she's "flying."
Where: On any ship, be it a cruise ship or even a ferry. You and your beau can head to the ship's bow or deck and fool around a bit while en route to your next adventure. But be careful and don't get too excited and climb onto the railings just like that. Instead of flying, you might end up literally falling out of love.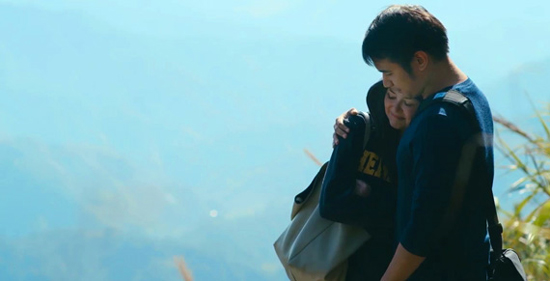 ADVERTISEMENT - CONTINUE READING BELOW
That Thing Called Tadhana: The Mt. Kiltepan scene
The movie, which became a hit among the heartbroken, tells the story of Mace (Angelica Panganiban) and Anthony (JM De Guzman), who met and got to know each other in an airport in Italy. Anthony accompanies Mace after being dumped by her boyfriend and agrees to go with her to Baguio. He then takes Mace to his "special spot" where he nursed his broken heart from a past love, which turns out to be Mt. Kiltepan in Sagada. After reaching the viewpoint, Mace decides to let go of all her emotions by screaming at the sea of clouds.
Where: In Mt. Kiltepan, of course. But instead of yelling about your frustrations, try shouting at the top of your lungs about how much you love your guy, and how he made you believe in "forever." Ask him to join in and enjoy the most romantic screamfest you will ever have.
ADVERTISEMENT - CONTINUE READING BELOW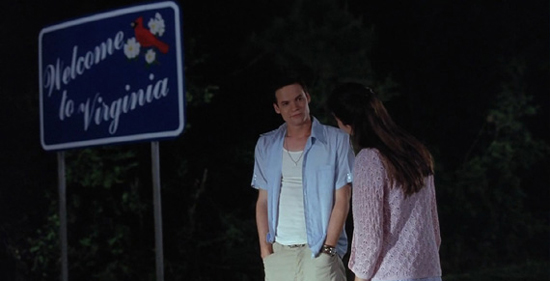 A Walk to Remember: "Two places at once" scene
In this tearjerker, Jamie Sullivan (Mandy Moore) has leukemia and is trying to check off all the items on her bucket list. Her boyfriend, Landon Carter (Shane West), does everything in his power to help her do that...including the item where she has to be in two places at once. He takes her to the Virginia state line and asks Jamie to put her feet on either side of the border, putting her in two places at once.
ADVERTISEMENT - CONTINUE READING BELOW
Where: Basically on any highway, but away from the crowded roads of Metro Manila. Settle for a province where prominent arches or signage declare your departure from a town and your entry to another (those infamous "Welcome" and "Thank You, Come Again" signs). Do it late at night or at dawn when cars do not frequent the road and no car horn could spoil the moment.
Read the full article, "5 Romantic Movie Scenes and Where to Recreate Them" on TravelBook.ph.
Load More Stories