PHOTOS: A sneak peek at the epic Game of Thrones season finale
Someone is probably going to die. Again.
(SPOT.ph) It's been an exciting sixth season for Game of Thrones. We watched the characters we love (and the ones we love to hate) die...or rather, narrowly escape death to live for another episode. And if you thought Episode 9 was exciting, wait until you see the season finale.
Dubbed "The Winds of Winter," the finale will be the longest episode in the series history, which means it will have plenty of time to tie up loose ends (read: kill off your favorites) and set the stage for the next season. Here's a quick sneak peek of what to expect: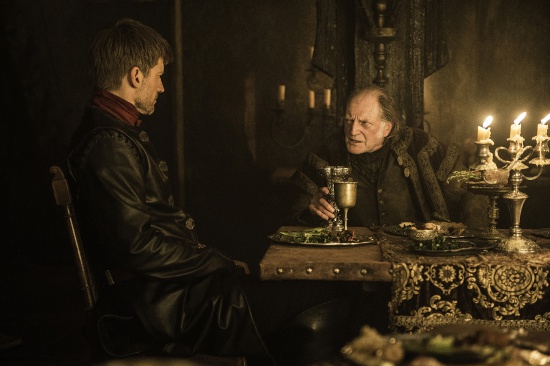 ADVERTISEMENT - CONTINUE READING BELOW
CONTINUE READING BELOW
Recommended Videos
There's going to be a sit-down between Jaime Lannister and Walder Frey (who, by the way, orchestrated the infamous Red Wedding)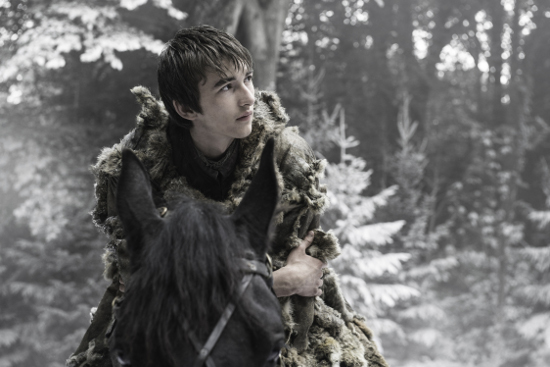 We get to see more of Bran Stark's dangerous powers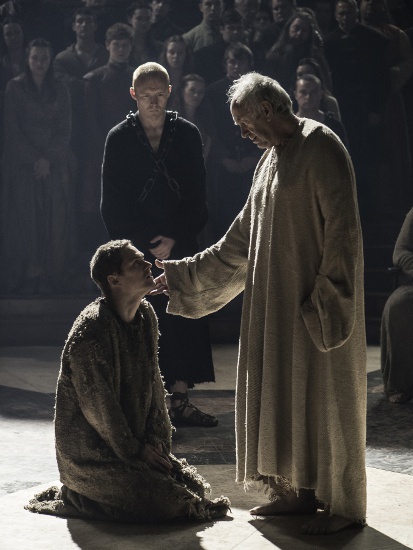 ADVERTISEMENT - CONTINUE READING BELOW
We learn the fate of Loras Tyrell, who was imprisoned for his sexuality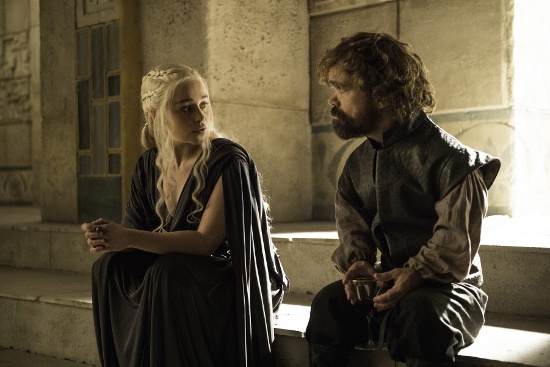 Daeneyrs Targaryen is set to make an important decision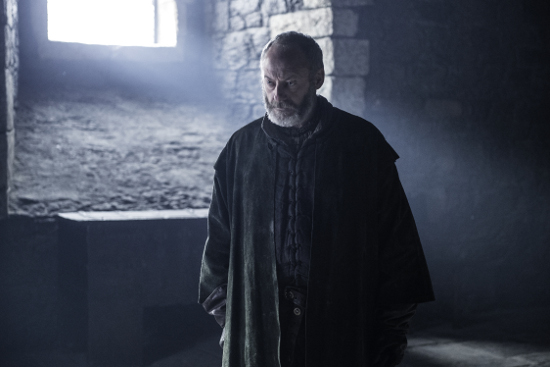 ADVERTISEMENT - CONTINUE READING BELOW
Get ready for a showdown between Davos and Melisandre
And here's a special Game of Thrones bonus for fans who are all too familiar with the MRT experience: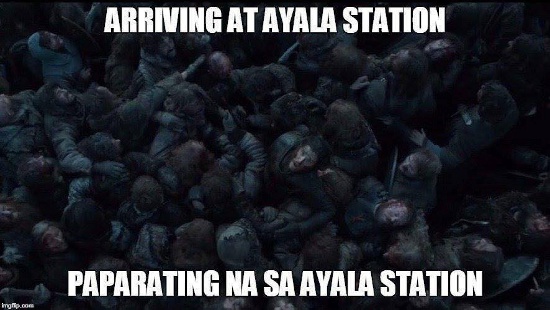 The struggle is real for southbound commuters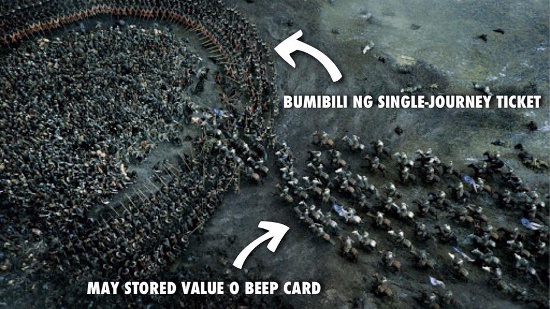 ADVERTISEMENT - CONTINUE READING BELOW
Beep card holders are basically VIPs
The Season 6 finale airs on Monday, June 27 at 9 a.m. on HBO (same premiere time as the U.S.). You can catch an encore on the same day at 9 p.m., or catch the episode on HBO Go (where you can also binge-watch all six seasons to your heart's content).
Photos courtesy of HBO Asia. Game of Thrones train memes by Micheline Rama on Facebook.
Also read: The SPOT.ph Cheat Sheet for the Game of Thrones Newbie
Load More Stories