5 Funniest Train to Busan Memes
The zombie hit is the gift that keeps on giving.
(SPOT.ph) It's been well over a week since Train to Busan hit local cinemas, but it's still the talk of the town, thanks to the creative memes that have been popping up all over social media. Even if you haven't seen the movie, chances are, you can still relate to at least one of these hilarious posts.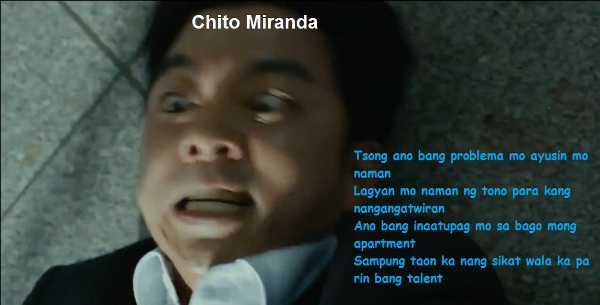 If you've ever wandered into a comments section, this entire series will be very relatable.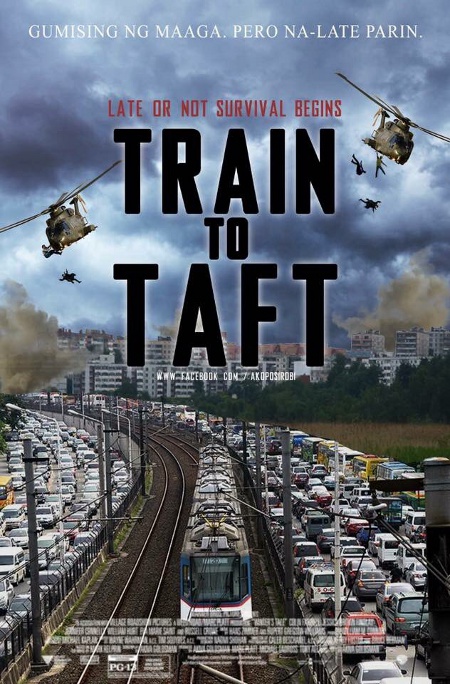 ADVERTISEMENT - CONTINUE READING BELOW
Headed South? We feel you.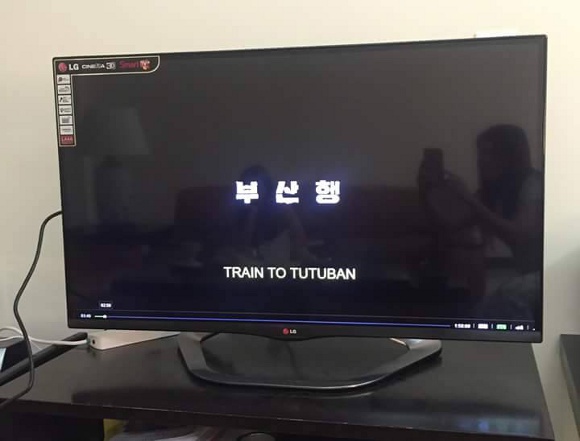 Can't afford a movie ticket? How about this gem instead?
— Jamongmongmongmong (@Jamong_Noona) September 3, 2016
So real, it hurts.
Load More Stories