These relatable Spotify playlist memes will make your day
My pamily...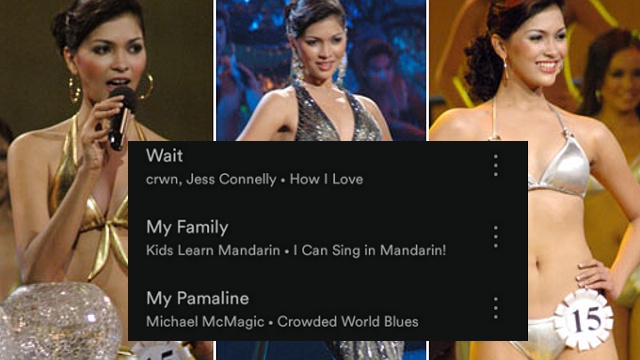 (SPOT.ph) Another day, another new meme on the Internet! After Salt Bae, the Blinking Guy, and The Tapping Head Guy comes...Spotify Playlists? For context, it all began when this girl tried to break up with her boyfriend with a playlist she created:
— Erika (@errikkxa) April 4, 2017
Read the title of each track
In response, he made her a rather simple playlist back:
— Wyatt Hall (@wyman778) April 5, 2017
Now, the Internet has begun to make their own versions of playlists, with topics that range from pop culture to just everyday, relatable situations...such as this girl who confessed her feelings to her crush: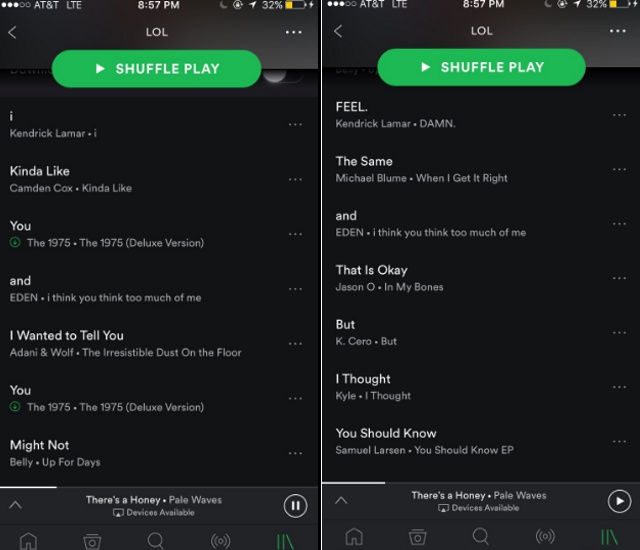 ADVERTISEMENT - CONTINUE READING BELOW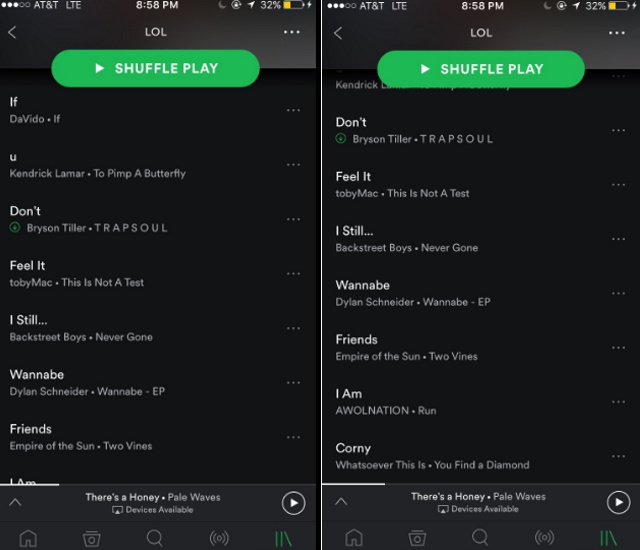 Or this girl, whose studying playlist is all of us when we're stressed about responsibilities: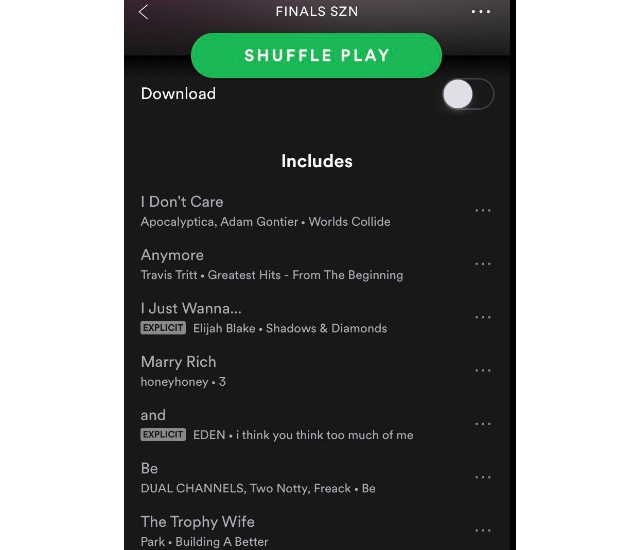 Or this other relatable playlist about crushes: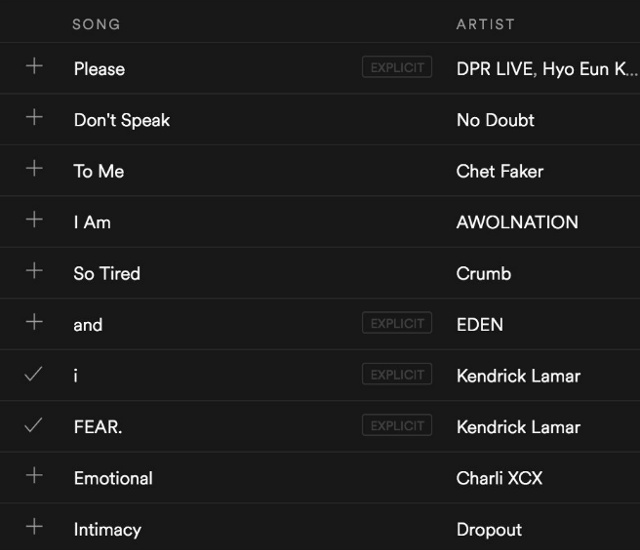 ADVERTISEMENT - CONTINUE READING BELOW
What about this perfect Janina San Miguel playlist?
— Angela #PadayonUPM (@itsMariaAngela) April 21, 2017
Help me, Obi Wan...
— jess (@infinitieshigh) April 20, 2017
Or this Friends-related playlist:
— ? (@thegeIlers) April 26, 2017
You need to read this one with Liza Soberano's accent:
— Elio Perlman (@ericfloyd) April 23, 2017
And finally, this amazing 22 Jump Street reference: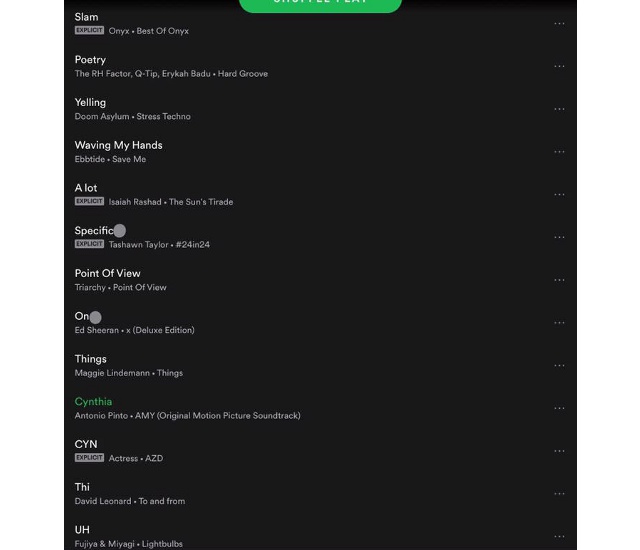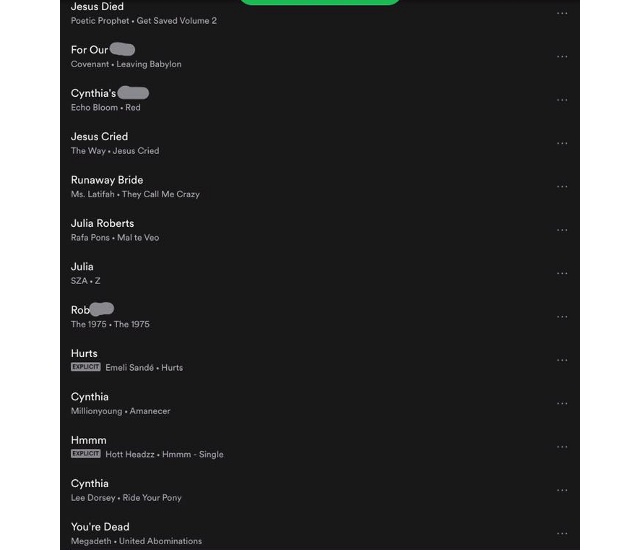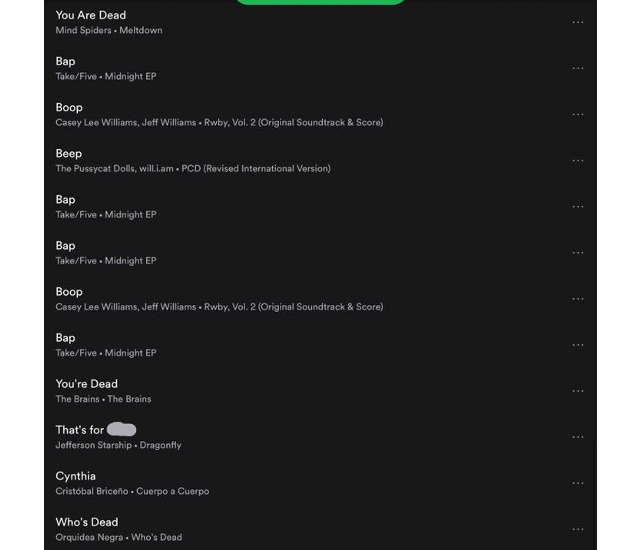 ADVERTISEMENT - CONTINUE READING BELOW
Load More Stories