WATCH: Manulife returns with a new ad that will make you teary-eyed
The ad agency behind the viral ads also gives more insight into the viral campaign!
(SPOT.ph) By now, you've probably already seen the viral (and very funny) Manulife ad all over your Facebook feed. A week later and they're back with a new ad—this time focusing on childhood friendships.
The video isn't as humorous as the stand-up video, but it will definitely pull at your heartstrings. It features plenty of odes to friendship, such as joining ballet class, attending prom, learning to drive (and trying to hide the scratches!), playing FLAMES, and protecting each other from bullies.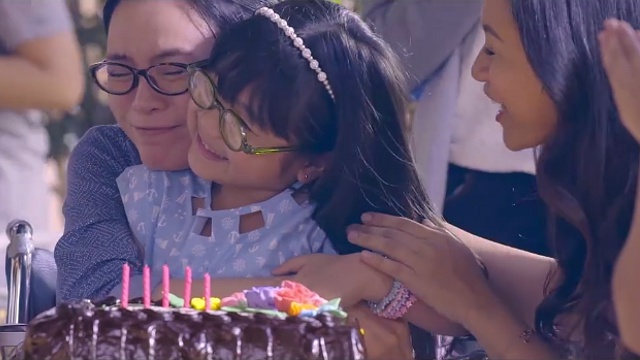 ADVERTISEMENT - CONTINUE READING BELOW
We also chatted with Golda Roldan, the Managing Director of J. Walter Thompson Manila—the ad agency behind Manulife's campaigns.
How do you feel about the viral success of your ads? Did you expect it at all?
During the entire process, all we wanted [was] to create an emotional connection with our audience—one that they're all familiar with. We expected to make an impact, but it was still a pleasant surprise seeing the tremendous buzz that our films created.
How did the concept of friendship (and to some degree, nostalgia) in this new ad come about?
Manulife wanted to celebrate its relationships with the Filipinos for over 110 years. So we focused on the various relationships in life that every Filipino could relate to. Relationships that people could link back to Manulife. Friendship, and indirectly, nostalgia, was a relationship that we believed everyone would have a link to.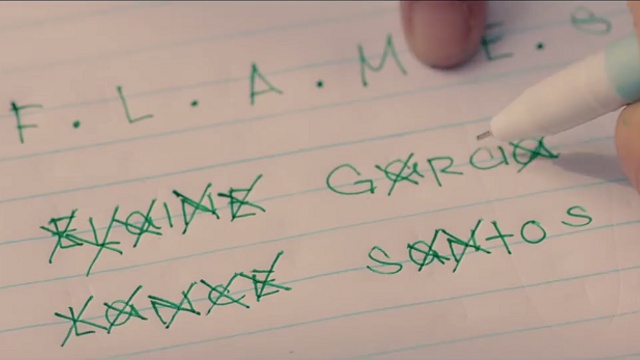 ADVERTISEMENT - CONTINUE READING BELOW
Can you tell us more about the nostalgic '80s and '90s references in the new ad? As well as the use of "home movie"-like clips?
The nostalgic references were key to the progression of the story. They're an important element as it shows the growth of two best friends and their charming relationship. It also brings a sort of distant familiarity that bridges the viewers and brings them closer to the story.
The tone is quite different from the first viral Manulife ad. Did your team make it a point to stray away from the humorous tone?
We just wanted every story to be different. We tackled various relationships and picked an endearing element that makes each one special. As a result, we came up with three films that are eminently unique from each other.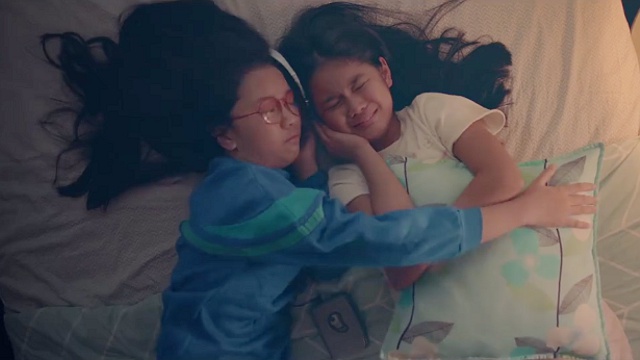 ADVERTISEMENT - CONTINUE READING BELOW
Can you tell us more about the third Manulife ad from your team?
There is one more film for this campaign. This time, Manulife took this as an opportunity to pay tribute to their clients who put their trust in them.
Load More Stories