Whatever Happened to These Game of Thrones Stars?
They may have died violent deaths in Westeros, but they're alive and well in TV and movies.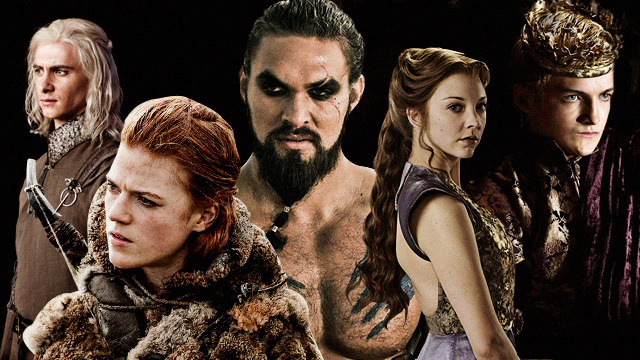 (SPOT.ph) It's not Game of Thrones if your favorite character doesn't die. Over the course of six seasons, fans have witnessed every gruesome and violent character death you could possibly imagine. (And yes, we're still not over Hodor's painful death!) The body count is well over a hundred by now, but we're narrowing it down to 10 of the show's most beloved—and despised—characters.
A lot of these actors have since moved on to high-profile projects so if you miss seeing them on your favorite show, here's where you can still watch them now. Be warned: Spoilers abound so proceed with caution.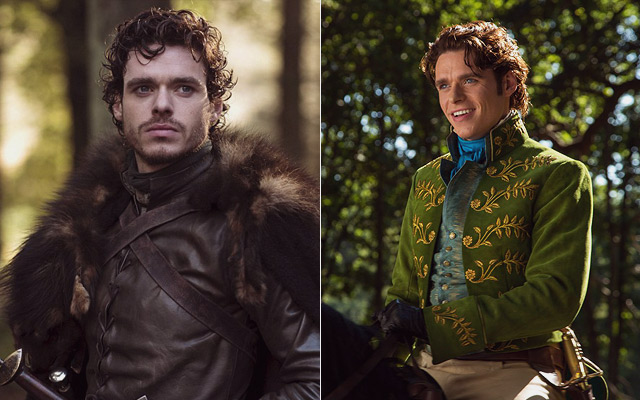 Richard Madden
Character: Robb Stark
How he died on the show: Shot with a crossbow then stabbed through the heart (Season 3)
Recent projects: Since the shocking death of fan-favorite Robb, Richard Madden charmed audiences as the Prince in the 2015 Disney live-action adaptation, Cinderella, and starred in the 2016 terrorist thriller movie, Bastille Day with Idris Elba. His latest project is the 2016 period TV series, Medici: Masters of Florence, alongside Dustin Hoffman. (If you're interested, you can now stream his TV show on iflix.)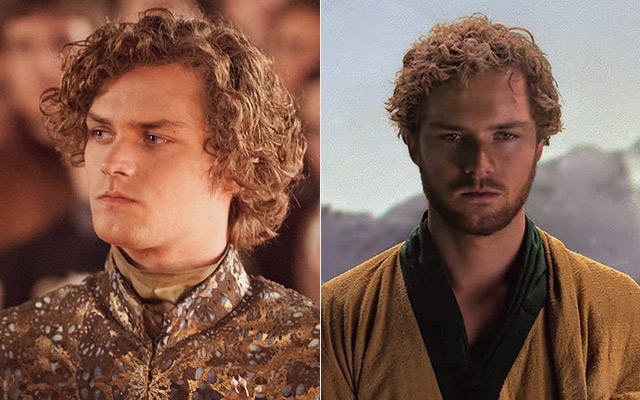 Finn Jones
Character: Loras Tyrell
How he died on the show: Burned alive in an explosion orchestrated by Cersei Lannister (Season 6)
Recent projects: After suffering a gruesome death on TV, Finn Jones went on to show off his martial arts skills in the 2017 Netflix's Marvel series, Iron Fist. He is slated to unite with Jessica Jones (Krysten Ritter), Daredevil (Charlie Cox), and Luke Cage (Mike Colter) in the Avengers-like superhero miniseries, Defenders, which will stream on Netflix this August.
ADVERTISEMENT - CONTINUE READING BELOW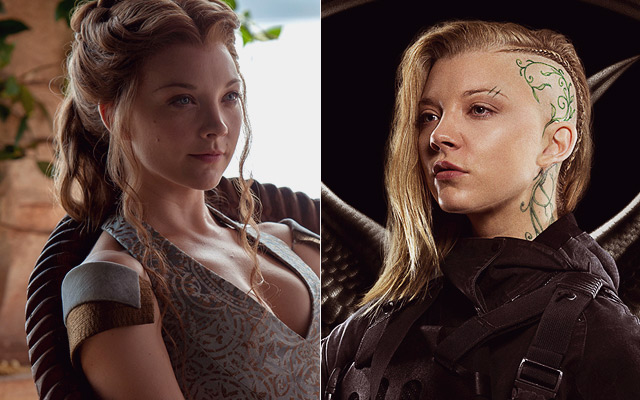 Natalie Dormer
Character: Margaery Tyrell
How she died on the show: Also burned alive in an explosion orchestrated by Cersei Lannister (Season 6)
Recent projects: Not even the show's most popular queen could survive Westeros. The English actress is slated to star in a number of films like The Professor and the Madman (with Mel Gibson and Sean Penn) and Patient Zero (with Stanley Tucci and Matt Smith). You might also recognize her from the two The Hunger Games: Mockingjay films in 2014 and 2015.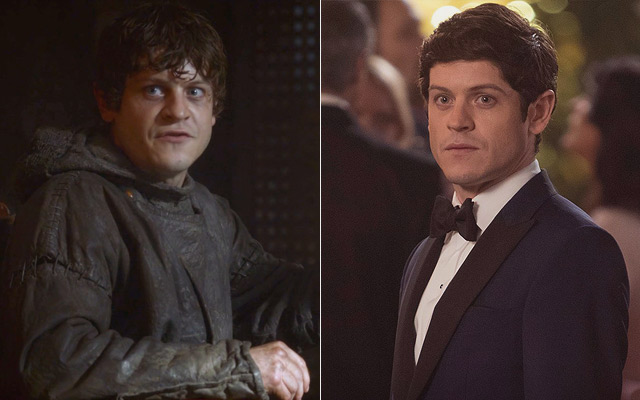 Iwan Rheon
Character: Ramsay Bolton
How he died on the show: Eaten alive by his hounds on the order of Sansa (Season 6)
Recent projects: There are a lot of hateful characters on Thrones, but perhaps no one is universally disliked more than Ramsay Bolton. After dying a very bloody death befitting of his character, Iwan Rheon is topbilling two major TV shows: a thriller called Riviera with Julia Stiles and Marvel's Inhumans, slated for airing this September 2017.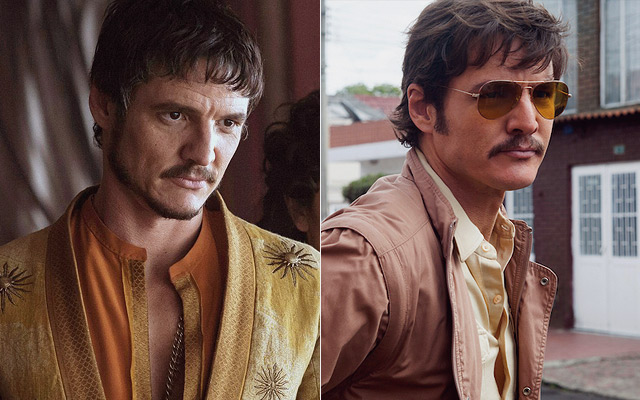 Pedro Pascal
Character: Oberyn Martell
How he died on the show: Skull was painfully crushed with bare hands during a trial by combat (Season 4)
Recent projects: After enduring one of the most brutal deaths in the show's history, Pedro Pascal starred in Netflix's hit drama, Narcos where he plays Javier Peña, one of the agents tasked to capture Colombian drug lord, Pablo Escobar. He then had a supporting role in the critically panned Matt Damon­-starrer, The Great Wall, in 2016. Pascal is also part of the star-studded cast in the Kingsman sequel (set for September 2017).
ADVERTISEMENT - CONTINUE READING BELOW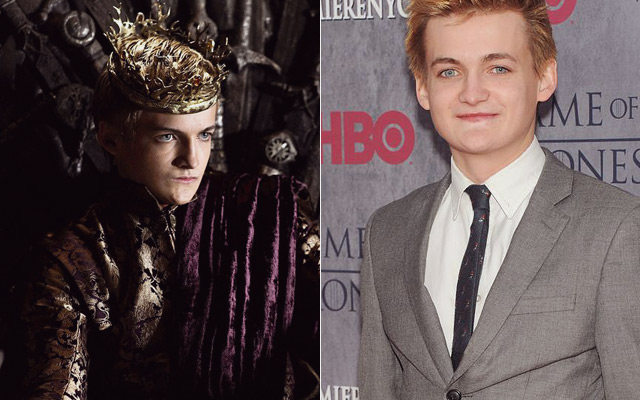 Jack Gleeson
Character: Joffrey Baratheon
How he died on the show: Poisoned at his own wedding (Season 4)
Recent projects: Although his character was hated by many, Jack Gleeson's convincing performance was praised by critics across the board. Still, they weren't enough to convince him to stay in the limelight. He retired from acting at just 21 (it was less of a career and more of a "hobby" for the talented actor), and returned to academics to study theology and philosophy.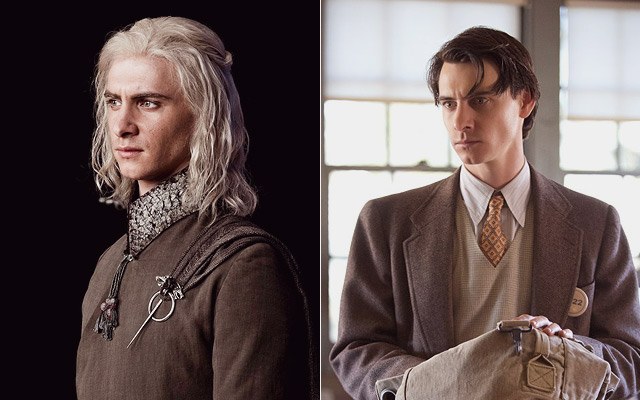 Harry Lloyd
Character: Viserys Targaryen
How he died on the show: Molten gold is poured over his head (Season 1)
Recent projects: We haven't seen Viserys since mid-Season 1, but his death remains one of the most horrific and memorable Thrones casualties ever. The prolific English actor has appeared in many series and films over the years, including The Iron Lady (2011), The Riot Club (2014), Manhattan (2014 to 2015), and The Theory of Everything (2014). He is slated to star alongside Oscar winner J.K. Simmons in Counterpart, a 10-episode sci-fi thriller.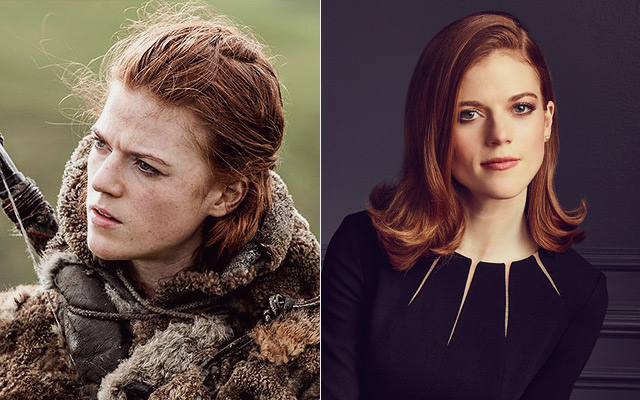 Rose Leslie
Character: Ygritte
How she died on the show: Shot with an arrow mid-battle (Season 4)
Recent projects: Ygritte and Jon Snow's fictional love may be dead, but you'll be pleased to know that she is still dating Kit Harington in real life. Rose Leslie has appeared in several shows such as Downton Abbey and Luther. She also had a role in the 2016 sci-fi thriller movie, Morgan, before finally starring in the critically lauded series, The Good Fight (a spin-off of the hit law drama, The Good Wife).
ADVERTISEMENT - CONTINUE READING BELOW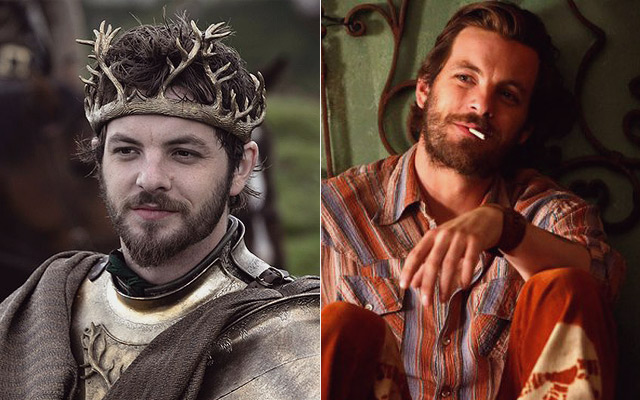 Gethin Anthony
Character: Renly Baratheon
How he died on the show: Stabbed by a shadow in the form of his brother (Season 2)
Recent projects: Since Renly's untimely demise, Gethin Anthony's most high-profile project to date is the now-defunct drama, Aquarius, with David Duchovny. There, he plays '60s cult leader Charles Manson, who was convicted of brutally killing five people in the home of Hollywood director Roman Polanski. Anthony is also slated to star in the 2017 drama film, Kodachrome with Elizabeth Olsen and Jason Sudeikis.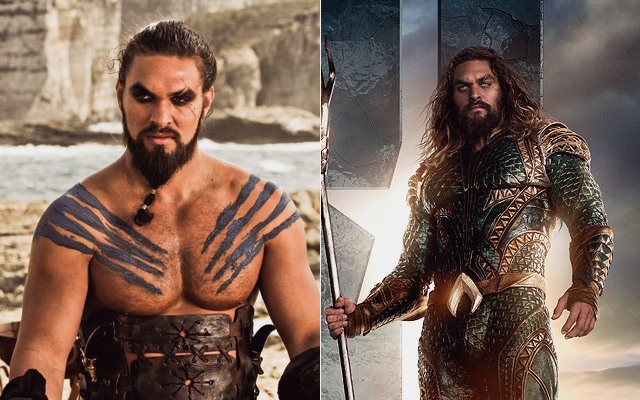 Jason Momoa
Character: Khal Drogo
How he died on the show: An infected battle wound (and later, a witch's spell) leaves him in a catatonic state and he is smothered by his wife in a mercy killing (Season 1)
Recent projects: After his heartbreaking death on Thrones, Jason Momoa starred in Netflix's currently running series Frontier. More notably, however, he plays Aquaman in the DC Extended Universe, where he had a brief cameo in 2016's Batman V Superman. He is slated to be part of 2017's Justice League, as well as have his own standalone film, Aquaman, set for 2018.
Load More Stories