The Meteor Garden 2018 Reboot Will Be Aired on ABS-CBN
Ready to relive the feels?
(SPOT.ph) The Internet was abuzz the past few days after Harper's Bazaar Taiwan revealed the new cast for the upcoming Meteor Garden reboot.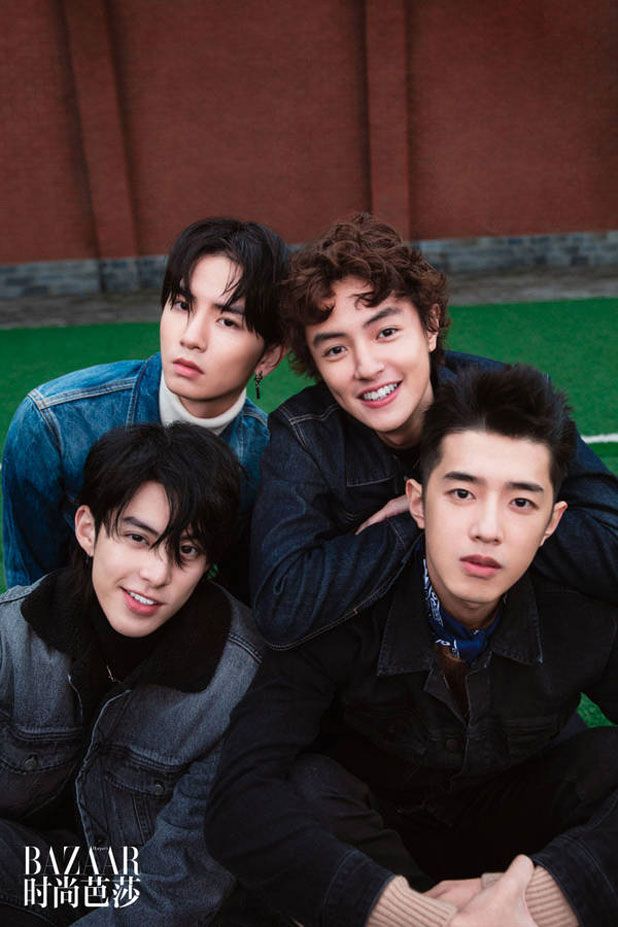 The new F4 is comprised of 22-year-old Darren Chen, 19-year-old Dylan Wang, 23-year-old Connor Leong, and 21-year-old Caesar Wu, who were reportedly chosen from auditions across universities in Taipei, Hong Kong, Singapore, China, and Los Angeles.
ADVERTISEMENT - CONTINUE READING BELOW
If, at the very least, you're feeling curious about the new show, you may be seeing it sooner than you think. According to a report from ABS-CBN, the network has landed the rights for the reboot, but it's still unclear as to when the show will start airing.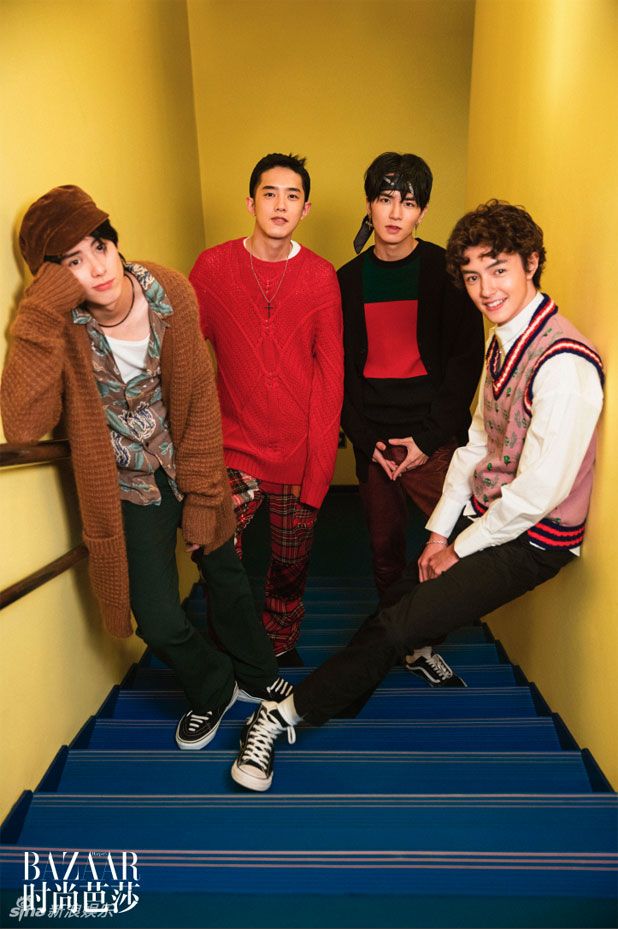 ADVERTISEMENT - CONTINUE READING BELOW
The original series' creator Angie Chai will reprise her role in the project of 48 episodes. According to reports, each episode will cost NT $15 million or about NT $720 million in total.
An airing date, as well as the cast's specific roles, have yet to be announced.
Recommended Videos
Load More Stories