LOOK: The MRT's Detached Coach Gets LOL-Worthy Pop-Culture Treatment
The Internet strikes again.
(SPOT.ph) The MRT has been having a pretty exciting November. First, there was the freak accident of a woman whose arm was severed after falling onto the track. Barely a day after, an MRT coach accidentally detached from the train, leaving passengers to stare out the window—and later, reportedly walk down the rails to reach the next station.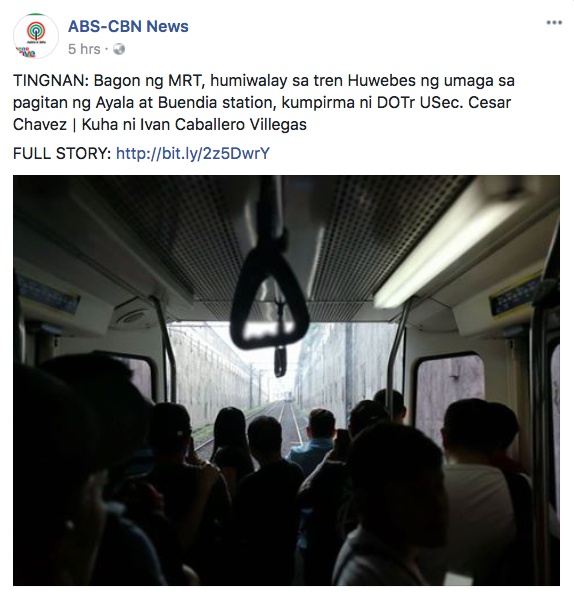 Thankfully, the Internet is around to give us some laughs about this whole mess. A Facebook page called Susanoo Roces decided to poke fun at the detached coach incident by photoshopping some hilarious pop culture memes into the photo (above) by Ivan Villegas. Check it out: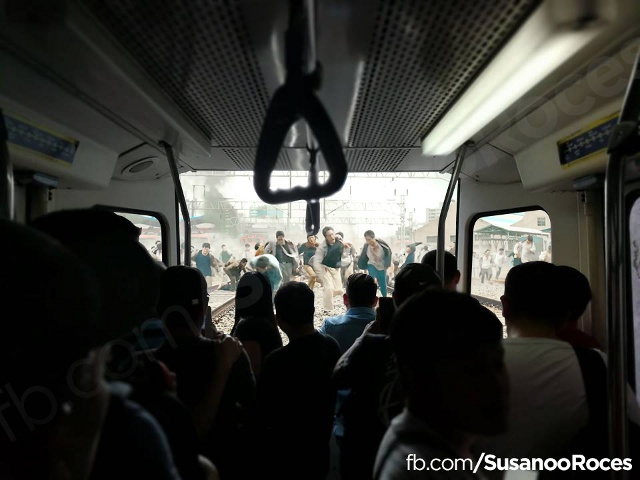 ADVERTISEMENT - CONTINUE READING BELOW
The Train to Busan treatment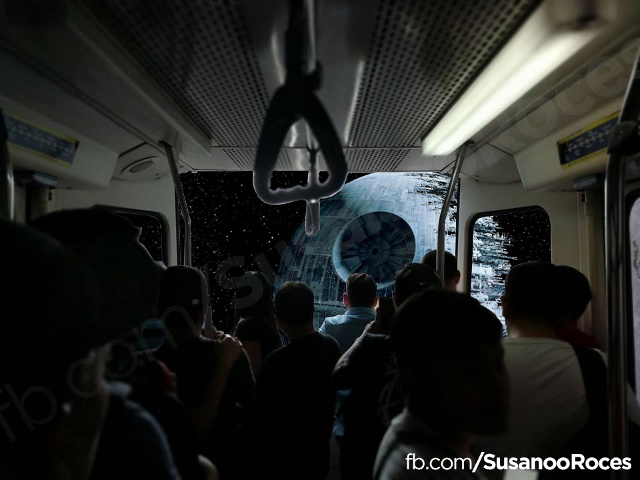 The Death Star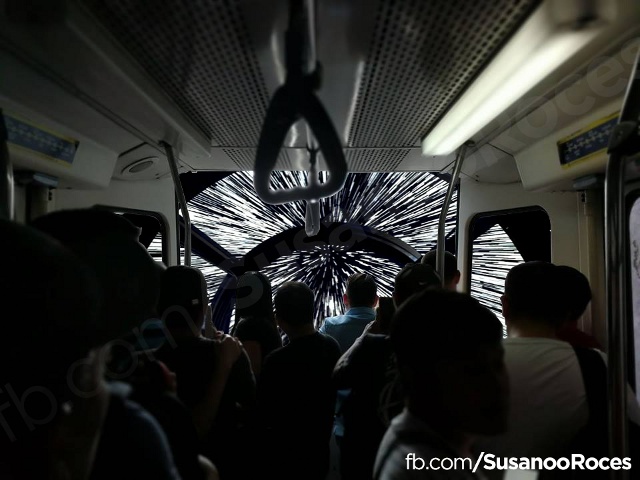 ...and Hyperdrive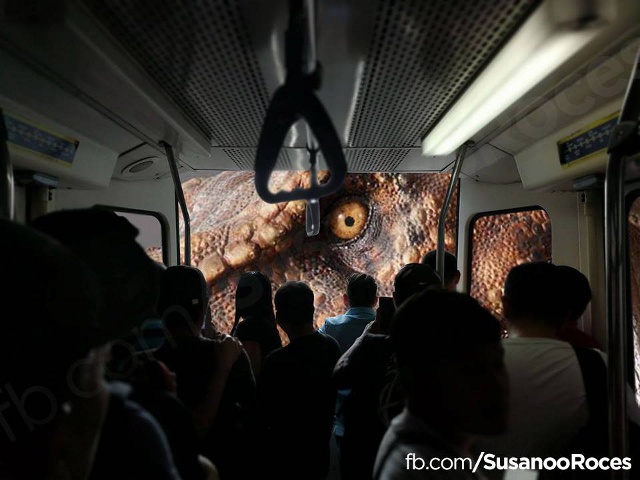 ADVERTISEMENT - CONTINUE READING BELOW
A truly terrifying Jurassic Park moment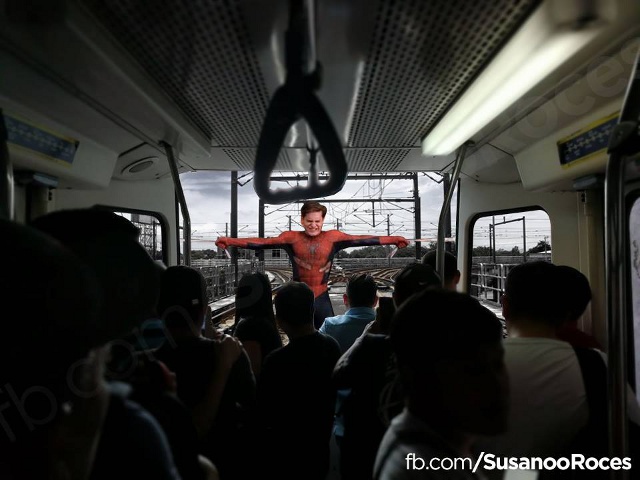 Tobey Maguire from Spider-Man 2 saving the day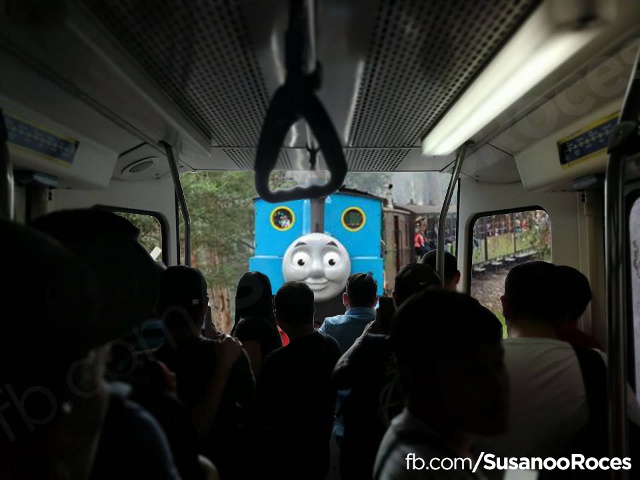 And finally, your nightmare
See the rest of the funny photos on Facebook.
Load More Stories