10 Songs That Are Turning 10 in 2018
Prepare to feel nostalgic (and old).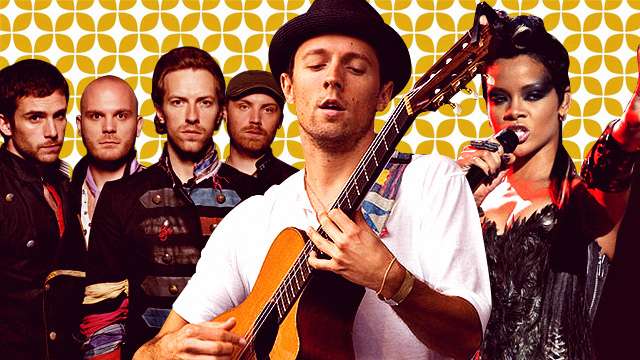 What were you doing in 2008? Believe it or not, those late-noughties memories are now a decade behind. Since we're still getting used to writing "2018" when we're filling out forms, we thought we'd put together this playlist of songs that will turn 10 years old this year. And because we know the best jamming sessions happen during car rides, we've chosen these hits to fit a wide variety of roadtrip scenarios.
ADVERTISEMENT - CONTINUE READING BELOW
Listen, enjoy, and prepare to feel old. 
Song: "Beautiful"
Artist: Akon ft. Colby O'Donis and Kardinal Offishall
Perfect for: When you're feeling romantic with your passenger.
Whether he's on stage or recording in a studio, Akon has a reputation for getting a bit lewd with his music. He's not exactly known for being a nuanced romantic. But this catchy song is pretty tame, and is basically a love letter to a woman's beauty set to party beats. Close enough?
Song: "Insomnia"
Artist: Craig David
Perfect for: When the road trip calls for an impromptu dance party.
If you were a party rat back in 2008 who couldn't miss a night at Embassy or a house party with Sober Club drinks, then you would've danced to this song more times than you can recall. Once more for old time's sake, then? 
Recommended Videos
Load More Stories