Cheat Sheet: Everything You Need to Know About Black Panther
We're off to Wakanda!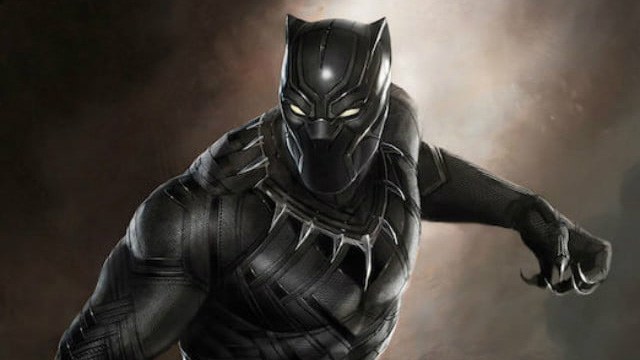 Marvel's latest addition to their growing cinematic universe is just around the corner with Black Panther opening in theaters later this month. Its first trailer was revealed around three months ago, but fan excitement over this superhero's first standalone film hasn't waned one bit and is actually rising based on early reviews. The Tomatometer? A certified fresh 100 percent rating.
ADVERTISEMENT - CONTINUE READING BELOW
But as you probably know, the Black Panther isn't as popular as his fellow Avengers, like say Iron Man, Spider-Man, or even fan favorite anti-heroes like Loki. Let's admit it: a lot of MCU fans only got to know T'Challa and the kingdom of Wakanda when he was first introduced during the events of Captain America: Winter Soldier in 2016.
Since most fans only have a vague idea of who he really is, here's a primer on this unique superhero and his upcoming film.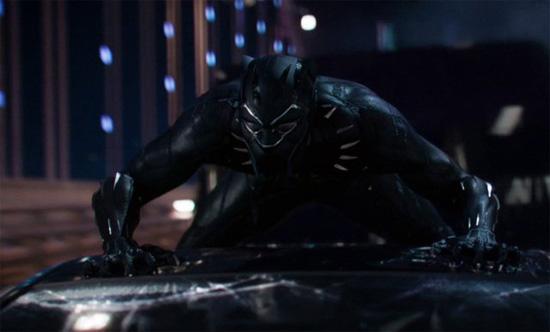 ADVERTISEMENT - CONTINUE READING BELOW
Origins
Fifty-two years. That's how old Black Panther's character is. T'Challa and his feline alter ego was created by Stan Lee and Jack Kirby way back in 1966 and made his debut appearance in Fantastic Four's issue #52. What's funny is it seems that these roles have been reversed with T'Challa now getting his own film (plus, he's sure to be included in Avengers: Infinity War) whereas several reboots of the Fantastic Four squad have failed to capture the fans' interest. Aside from this, Black Panther is among the first superheroes with African descent featured in mainstream American comics.
Powers and abilities
The Black Panther doesn't really have a special power, but he's endowed with a vast array of superhuman abilities such as enhanced strength, agility, and reflexes thanks to his mystical connection with the Wakandan Panther God. T'Challa is also a skilled politician, plus he's a top-grade scientist. He's basically an indestructible human weapon whenever he dons the Black Panther suit since it's weaved from Vibranium, otherwise known as the same metal Captain America's shield is made of.
ADVERTISEMENT - CONTINUE READING BELOW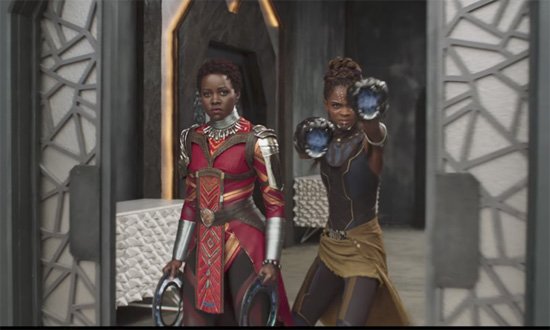 Dora Milaje
Another important thing to mention when talking about Black Panther are the Dora Milaje, Wakanda's elite all-female King's guard who are tasked to protect T'Challa at all costs. They might not seem formidable when compared to other members of the Avengers, but they're definitely not pushovers with their Vibranium weapons and armor. Aside from keeping T'Challa safe, they were originally meant to serve as potential queens for an unmarried Wakandan King.
ADVERTISEMENT - CONTINUE READING BELOW
Cast and director
The film stars Chadwick Boseman (Marshall, Gods of Egypt), who takes on the mantle of the Black Panther as he goes up against Michael B. Jordan (Fantastic Four, Creed) as Erik Killmonger. Also included in the Dora Milaje are Lupita Nyong'o (Star Wars: The Last Jedi, 12 Years a Slave) and Danai Gurira (The Walking Dead, Mother of George).
Meanwhile, the film is helmed by Ryan Coogler (Creed, Fruitvale Station). The award-winning director has previously worked with Jordan twice, ensuring a strong rapport which will hopefully help boost the antagonist's on-screen performance.
Black Panther hits Philippine theaters on February 14.
*This story originally appeared on Fhm.com.ph. Minor edits have been made by the Spot.ph editors.
Recommended Videos
Load More Stories