10 New Asian Shows to Keep on Your Radar
In addition to your fave K-Dramas!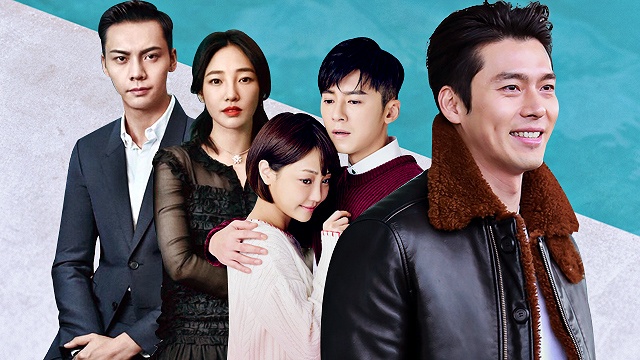 (SPOT.ph) There's nothing like curling up in bed with your favorite snack and a good TV show. We've all had our fair fill of amazing Asian dramas that have made us laugh, cry, and feel all the feelings. So why stop the fun? Because we know you can't wait to get your feels on again, here are 10 Asian dramas you wouldn't want to miss.
A Poem A Day
This Korean show follows the story of Woo Bo-young (Lee Yoo-bi), a young adult who has to give up her dream of becoming a poet in order to support her family; Ya Jae-wook (Lee Joon-hyuk), a physical therapist who gets appointed as a team leader where Woo Bo-young works; and Shin Min-ho (Jang Dong-yoon), a young trainee forced to take up physical therapy in order to appease his doctor parents. We can only guess what happens when these three cross paths and take their work—and their lives—one day at a time.
ADVERTISEMENT - CONTINUE READING BELOW
Meet Me @ 1006
This Taiwanese romantic comedy follows the story of a disgraced lawyer (Lego Lee) and a reporter (Nikki Hsieh) who live in the same apartment—but in different worlds. After they find out that they're stuck in a strange predicament, the two plan to see each other every night at exactly 10:06 p.m. to get to the bottom of their uncanny paranormal meetings.
Only Side by Side with You 
This Chinese drama is nearly halfway through its run—but it's not too late to catch up! If you're a sucker for romance, you'll love the story of Shi Yue (William Chan), an ex-member of a Chinese special task force-turned-bartender. When savvy businesswoman Nan Qiao (Bai Baihe) walks into his bar, he finds out that she might have a link to someone in his past. And so, Shi Yue attempts to get closer to her, but things don't go according to plan.
Pretty Noona Who Buys Me Food
This one's for all the romantics looking for a feel-good slice-of-life drama. This Korean series is about the relationship between two people who go from mere acquaintances to actual lovers. Son Ye-jin plays Yoon Jin-ah, a jaded woman who suddenly sees her best friend's younger brother (Jung Hae-in) in a different light. The drama first aired late March yet is already becoming a crowd favorite.
When you can catch it: April 2018
If you love both K-drama and the American show Suits, then you'll love this Korean remake coming soon! A top lawyer at the best law firm in South Korea, Choi Kang-seok (Jang Dong-gun) takes a huge—and even illegal—risk by hiring young genius Go Yeon-woo (Park Hyung-sik) with a near-flawless memory to become his associate.
CONTINUE READING BELOW
Recommended Videos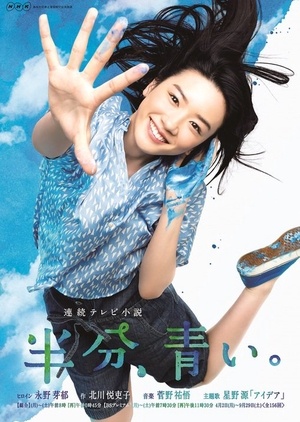 Half, Blue
When you can catch it: April 2018
Starring the talented Mei Nagano, this Japanese drama follows the life of Suzume Nireno, a small-town girl who moves to Tokyo to chase her dreams of becoming a successful cartoonist. But when Tokyo isn't all that she dreamed it would be, she returns to her hometown where unexpected things begin to unfold.
The Miracle That We Met
When you can catch it: April 2018
The Miracle That We Met has a familiar plot like most South Korean fantasy dramas, with a body-swap smack in the middle of its story. In a strange cosmic accident, Song Hyul-cheol (Kim Myung-min) dies in an accident meant for another man (Ko Chang-seok), and the heavens give him a chance to return to the living world—except, he wakes up in the wrong body. The story mostly follows Song Hyul-cheol as he is caught up in two lives, heading two families and agonizing over two wives.
ADVERTISEMENT - CONTINUE READING BELOW
Lawless Lawyer
When you can catch it: May 2018
In this new Korean crime drama, an ex-gangster-turned-lawyer (Lee Joon-gi) uses his newfound profession to avenge his mother. Being a lawyer might keep him chained to the law, but it doesn't stop him from finding loopholes in the rules. Lee Joon-gi and his co-star Seo Ye-ji have already been praised for their chemistry in the show, so we'll definitely keep our eyes peeled for Lawless Lawyer.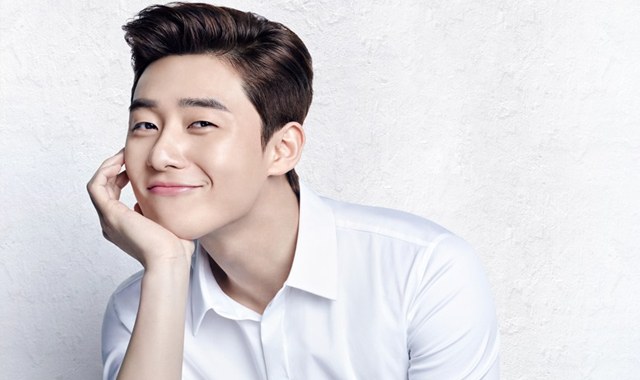 Why Secretary Kim
When you can catch it: May 2018
This show stars Park Min-young as the secretary who has to put up with a rather narcissistic but extremely wealthy businessman (Park Seo-joon) and his day-to-day shenanigans. But how will the busy tycoon react when his arrogance makes Secretary Kim want to quit? This Korean romance drama is based on a webtoon with the same name.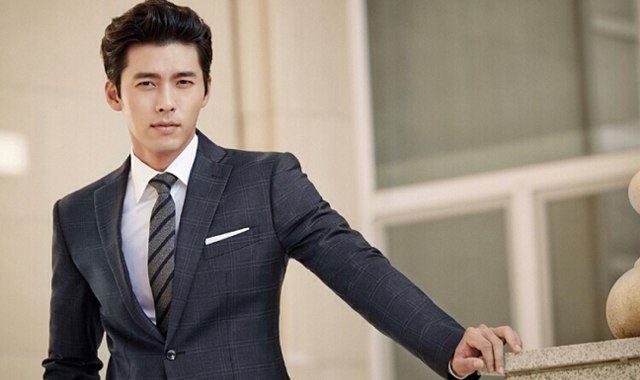 ADVERTISEMENT - CONTINUE READING BELOW
Memories of Alhambra
When you can catch it: Second half of 2018
Though Memories of Alhambra is scheduled to release later in the year, we can't help but be excited about what's to come—and we're crossing our fingers that Park Shin-hye agrees to co-star with Hyun-Bin! The story follows engineer-slash-CEO Yoo Jin-woo (Hyun-Bin) who goes on a business trip to Granada, Spain. But his trip takes an interesting turn when strange things start to happen at the Palace of Alhambra. The drama will be under the direction of Ahn Gil-ho (Forest of Secrets) and writer Song Jae-jung (W, Nine), so we're definitely expecting nothing but great things from this upcoming sci-fi drama!
Share this story with your friends!
---
Help us make Spot.ph better!
Take the short survey
Load More Stories