10 Great Podcasts That Might Just Get You Hooked
Time to plug in those headphones!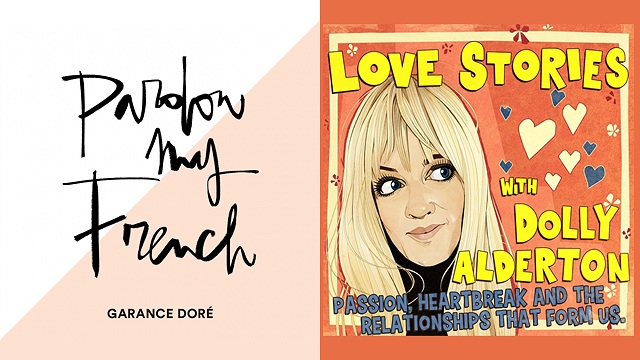 (SPOT.ph) When radio was in its heyday—before TV, cable, and the Internet—it was rife with drama, comedy, news, and so much more than your Top 40 hits. With podcasts slowly taking over everyone's headsets nowadays, we're experiencing a different kind of spoken word and sound. These quick and short (but sometimes long-form) shows are your perfect auditory companion—whether you're killing time while stuck in traffic, catching up on your news while on the elliptical, or trying to liven up your stay-at-home Friday nights.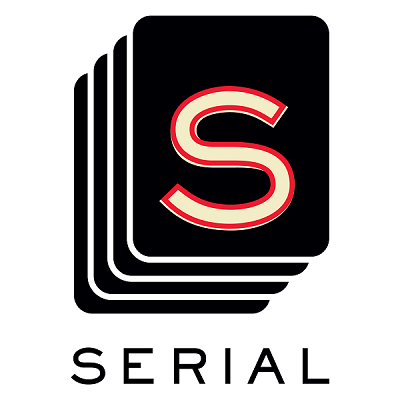 For when you're interested in: True crime
If Making a Murderer and American Crime Story: The People VS. OJ Simpson is your jam, then you'll love the podcast that kicked off this documentary-slash-investigative journalism trend. From the creators of This American Life, Serial tackles one specific storyline per season and takes you down a detective's path to figure out whodunit. The first season, which follows the murder of a high school senior in 1999, was released in 2014 and kicked off a true crime trend. If you have a tendency to binge-watch Netflix documentaries, this will have you attached to your earphones from start to finish. If you've finished Serial, you can try S-Town for more psychological thrills.
ADVERTISEMENT - CONTINUE READING BELOW
CONTINUE READING BELOW
Recommended Videos
National Public Radio's Fresh Air with Terry Gross
For when you're interested in: Straight-up interviews
Host Terry Gross has been in broadcasting in the '70s and has interviewed hundreds of celebrities, leaders, artists, and more. With a portfolio that has spanned decades, she has developed a signature interviewing style that combines an incredible knack for research on her subject alongside friendly, open, and engaging conversation. If you're looking for insights into the human psyche or are just plain curious about famous people, this one's a good listen.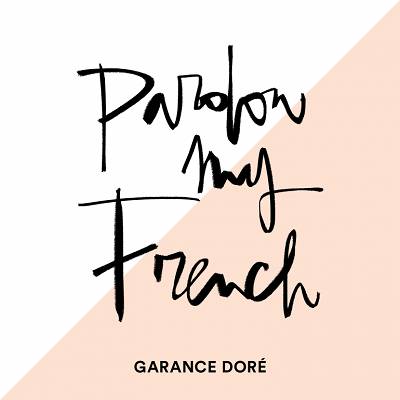 ADVERTISEMENT - CONTINUE READING BELOW
Pardon my French with Garance Doré
For when you're interested in: Fashion, beauty, and lifestyle
If you're still mourning the loss of your favorite magazine, you can switch on over from print to podcast and listen in on conversations headed by French illustrator, photographer, and writer Garance Doré. Pardon My French mixes conversations with fashionable figureheads and feminists with roundtable discussions on everyday issues—health, birth control, therapy, and whatever else makes the world go round. If you've always had a fascination with all things French, you'll love Garance's take on the big (and small) issues that matter. For those looking for more conversations centering on beauty, try out Forever 35 with Kate Spencer and Doree Shafrir.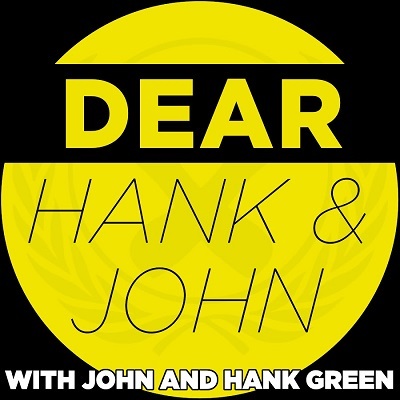 For when you're interested in: Nerdy and cool things
Want to get into the minds of the younger generation? Or are you in your teens and early 20s and have the Green brothers as familiar fixtures on your YouTube subscription list? This weekly podcast offers a fun take on the Q&A format with authors, content creators, and YouTube personalities Hank and John Green answering listeners' questions. The Green brothers put an emphasis on their mostly dubious advice, as well as regular updates on two of their most beloved topics: The planet Mars (for Hank) and third tier English football club AFC Wimbledom (for John). This one will elicit laughs from both kids and parents—fun for the whole fam!
ADVERTISEMENT - CONTINUE READING BELOW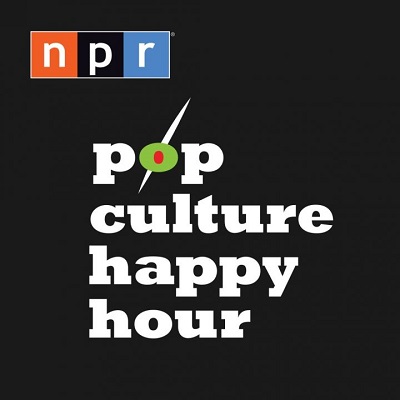 National Public Radio's (NPR) Pop Culture Happy Hour
For when you're interested in: Pop culture
Hosted by former Television Without Pity writer and editor Linda Holmes, this weekly show tackles everything that's trending—whether it's the latest reality show that's making waves, up-and-coming musicians (they called Taylor Swift when she was still a teenage country singer making the rounds), blockbuster movies, comic books, and more. Incredibly fun during awards season (where hosts make pitches for movies they think will win Oscars) and during summer blockbuster season (where they all guess which flicks will make the most money), this one's a good listen if you're looking for reviews and opinions about all the pop culture you love to hate (but actually really love).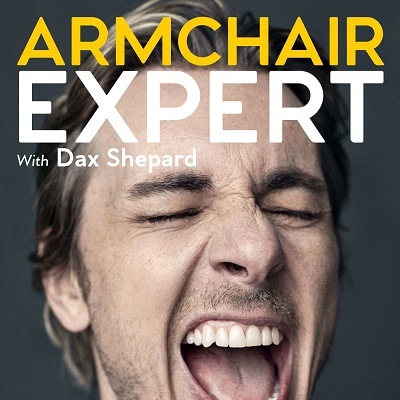 ADVERTISEMENT - CONTINUE READING BELOW
For when you're interested in: Hollywood and comedy
Comedian Dax Shepard may be a bit of a goof in movies and TV, but in his new role as host of a podcast, he combines self-deprecating humor along with his innate ability to strike up a meaningful, fun and engaging conversation with fellow actors, comedians, and musicians. The foil to Dax's "Armchair Expert" persona is Monica, his researcher, co-producer, and co-host who fact-checks everything he says and ends each episode with a roundup of everything Shepard got wrong.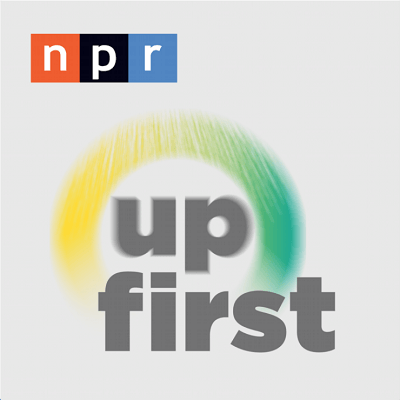 For when you're interested in: A rundown of the news
National Public Radio has been a forerunner in the broadcasting biz since it first aired in the 1970s. With the rise of podcasts, the media company was able to transition from radio to the Internet, introducing a new generation of listeners to the auditory format. Its news digest, Up First, takes all the news you need to start your day in just 10 minutes. If you want to take a deep dive into more news, try the shows under the Crooked Media umbrella.
ADVERTISEMENT - CONTINUE READING BELOW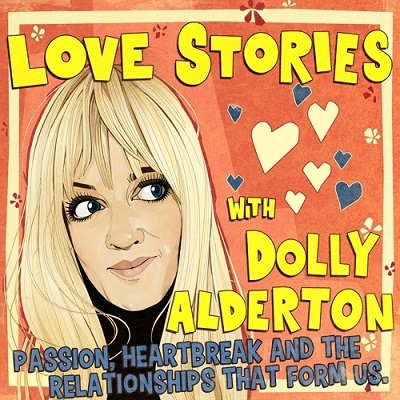 Love Stories with Dolly Alderton
For when you're interested in: Heartwarming tales
If you fancy a virtual hug every time you turn your podcast app on, this series by British author and journalist Dolly Alderton will tug at all your heartstrings. Each week, Dolly interviews a chosen guest about all the defining relationships that comprise their lives—from first love to everlasting love, unrequited love to passionate love, each show offers insights to the heart and how we are all essentially connected. For the ultimate in mind body spirit listens, head over to Oprah's Super Soul Sessions.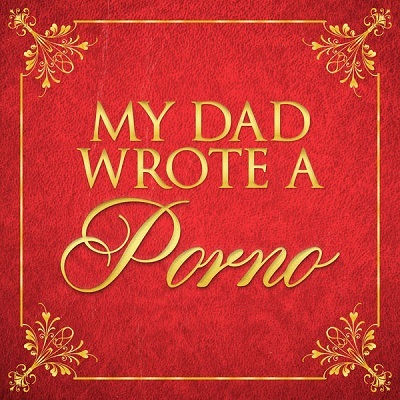 ADVERTISEMENT - CONTINUE READING BELOW
For when you're interested in: Laughs on the go 
This podcast has received over 100 million downloads and has gained so much popularity that its hosts have gone on world tours. This British comedy podcast started when host Jamie Morton discovered that his father, who goes by the pen name Rocky Flintstone, had, in fact, written a porno. The show (which currently has three seasons) involves a chapter reading each week alongside some snarky laugh out loud commentary that is sure to have you ROTFL.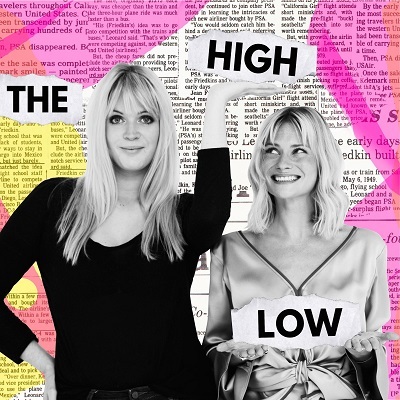 For when you're interested in: A little bit of everything
If you want a little bit of everything highbrow and lowbrow, this is your go-to listen. British journalists and hosts Dolly Alderton and Pandora Sykes tackle both relevant current events and pop culture fluff in an engaging weekly show that brings everything that matters (and doesn't matter) on the table in a short, succinct, and extremely entertaining fashion. This is the only show you need to listen to if you want to stay up to date on basically…everything high and low.
ADVERTISEMENT - CONTINUE READING BELOW
Share this story with your friends!
---
Help us make Spot.ph better!
Take the short survey
Load More Stories