LOOK: Netflix's Booth at AsiaPOP Comicon Manila 2018 Will Make You Feel Like the Star of Your Fave Show
Enjoy live music at Pop's Diner and play games at the Hawkins Arcade!
(SPOT.ph) There's a lot to look forward at the AsiaPOP Comicon Manila 2018 that's happening from July 27 to 29 at the SMX Convention Center. Their celebrity headliners include Finn Jones from Game of Thrones and Marvel's Iron Fist, Mike Colter from Marvel's Luke Cage, Osric Chau from Supernatural, and Tye Sheridan from Ready Player One and X-Men: Apocalypse. You also get to meet the artists behind your favorite comic books, meet internationally renowned cosplayers, and learn more about your favorite TV shows and movies. Just as it was in 2017, this year's can't-miss events include Netflix's Hall N (where they plan on screening a never-before-seen movie) and of course, their own fun and interactive booth.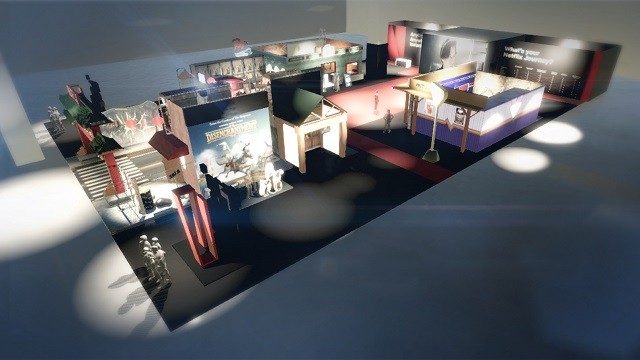 In 2017, Netflix's booth included replicas of sets from shows like Stranger Things, Marvel's Defenders, Riverdale, and Orange Is the New Black. This year, you can expect more interactive activities as Riverdale and Stranger Things once again have their own sections, along with new ones featuring Marvel's Iron Fist and Marvel's Luke Cage. The Netflix booth will open at 12 noon on July 27 and at 10 a.m. on July 28 and 29. It's still a few more days away, but we've got an artist's rendering and more info about each section so you know where you'll be going!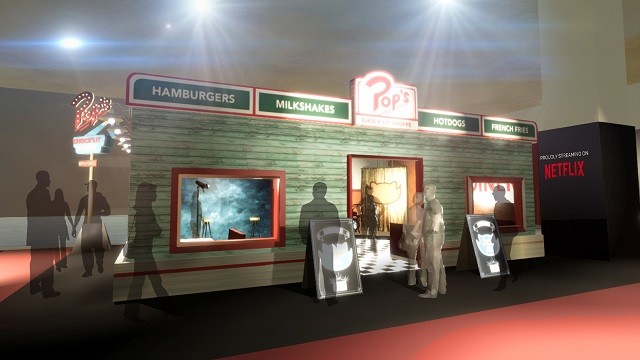 Riverdale
Get ready to live out your diner dreams at Pop's Diner, where you can also take photos for the Riverdale yearbook (or for your profile picture!). You can also catch a performance by Josie and the Pussycats.
ADVERTISEMENT - CONTINUE READING BELOW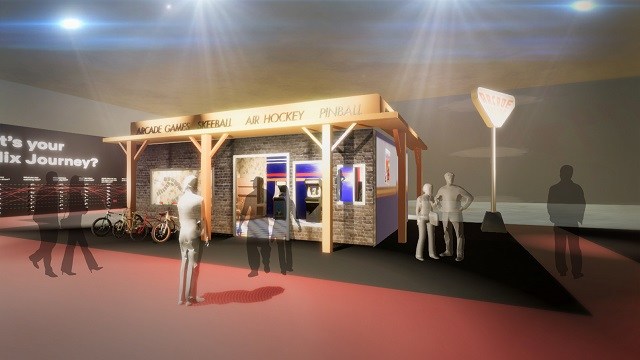 Stranger Things
Travel back to the '80s with your friends as you play actual arcade games like Ms. Pacman, Dragon's Lair, and Dig Dug at the Hawkins Arcade. Just be careful, or you might find yourself in the Upside Down.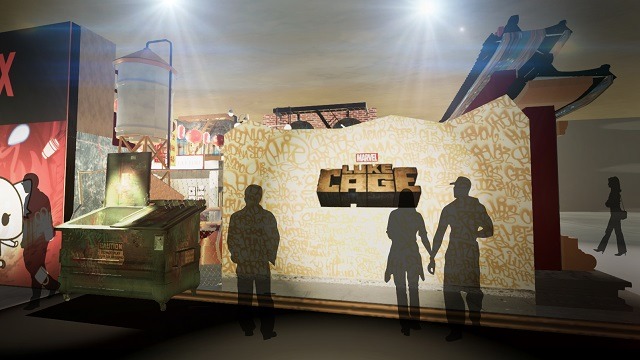 Marvel's Luke Cage
You might just feel like you're in Harlem when you visit the zone dedicated for the action-packed Marvel's Luke Cage.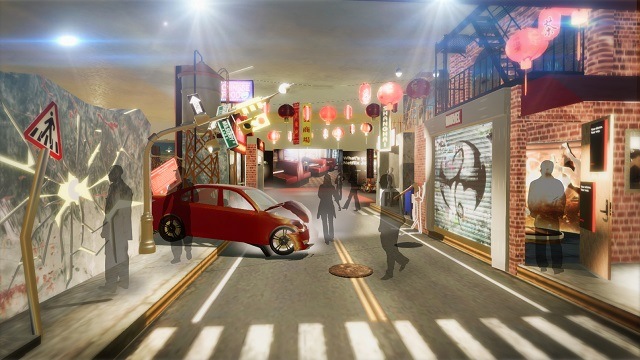 Marvel's Iron Fist
Walk around Chinatown and see the aftermath of Danny Rand's fist fights—from smashed cars to destroyed doors and fist imprints. You can even get inked just like him!
Netflix's booth, located at the SMX Convention Center, is open at 12 noon on July 27 and at 10 a.m. on July 28 and 29.
Load More Stories