WATCH: AsiaPOP Comicon Manila 2018's Must-See Booths
You can drop by until July 29!
(SPOT.ph) The highly anticipated AsiaPOP Comicon Manila 2018 promises a lot of fun activities, celebrity guests, and cool merch. This year, they've got a lot of fun booths for fans to check out. We list down three booths you can't miss visiting at the SMX Convention Center until July 29.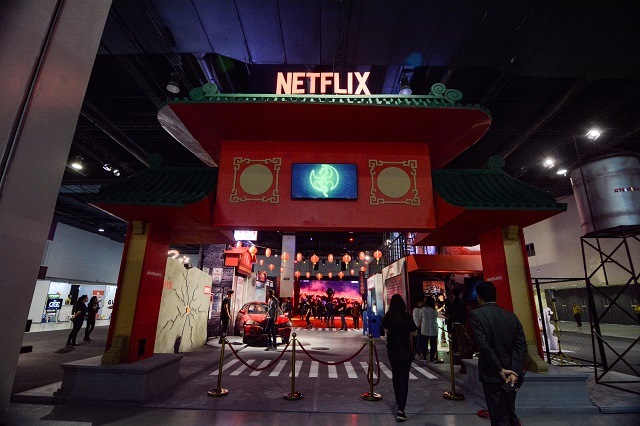 ADVERTISEMENT - CONTINUE READING BELOW
Taking a cue from 2017's interactive activities, this year's Netflix booth lets you step into the worlds of some of your favorite shows.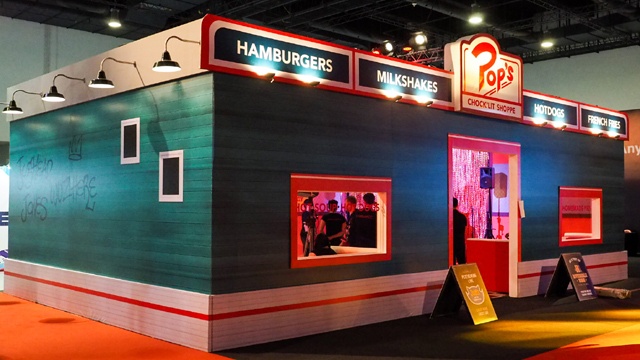 At the Riverdale-inspired Pop's Diner, you can watch a live performance of Josie and the Pussycats (who were cosplayers from last year, btw!) while sipping on a free chocolate milkshake. You can also take a yearbook photo for the Riverdale High Schoool yearbook and choose whether you want to wear a blue and yellow letterman jacket like Archie or a black leather jacket like Jughead. Your photo might even make it to the projector screen outside!
ADVERTISEMENT - CONTINUE READING BELOW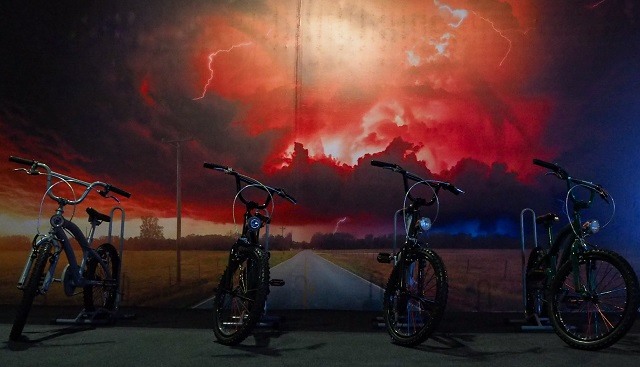 At the Hawker Arcade dedicated to Stranger Things, you can play classic video games from the '80s. (Hint: There's also a secret door that'll take you to the Upside Down!) You can also continue Will's drawings of the tunnel maps from the show and make it your own. There are bikes lined up outside as well as standees of the kids—so you can pose for cute photos!
ADVERTISEMENT - CONTINUE READING BELOW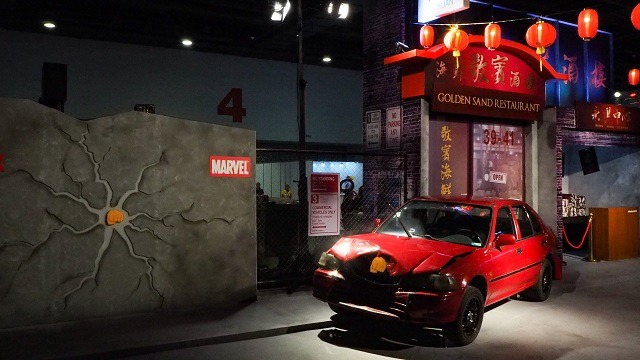 You'll also find yourself in the midst of Chinatown, as there's a large section devoted to Marvel's Iron Fist. You can try your hand at reliving Danny Rand's fistfights with the interactive props like a smashed car and light-up wall. There's also a tattoo parlor so you can get inked just like him. (But make sure watch for three guys who are out to make some trouble!)
ADVERTISEMENT - CONTINUE READING BELOW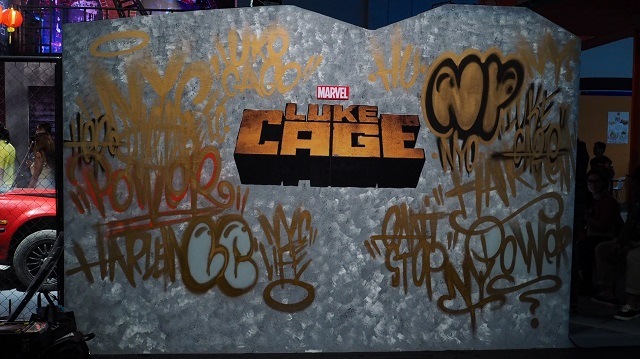 There's also a graffiti wall that might just take you to the Harlem of Marvel's Iron Fist. You might even catch a live graffiti artist at work.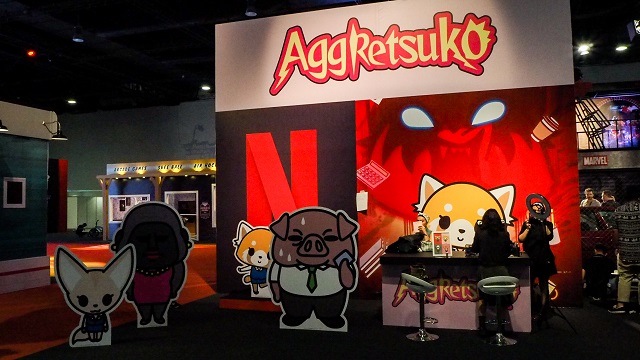 ADVERTISEMENT - CONTINUE READING BELOW
You can also get your face painted at the Aggretsuko section, and you can look just like your fave cute-but-scary cartoon character.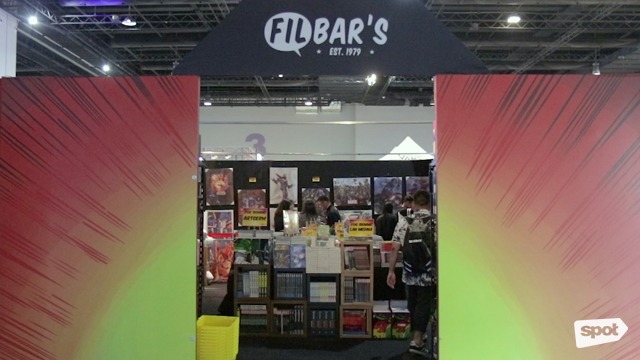 Filbar's
There's a lot of merch to choose from at the convention hall, but Filbar's booth has one of the biggest selections of items—especially if you love Funko Pops! You can add a few more models to your collection because they have limited-edition and exclusive pieces you won't find anywhere else. You might also spot a long line around the booth—that's because they're all lining up to get their hands on the adorable Jollibee Funko Pop that's launching at AsiaPOP Comicon (APCC). You can also take a look at their toys on display at the side of the store and maybe you'll also be inspired to start your own super-cool collection.
ADVERTISEMENT - CONTINUE READING BELOW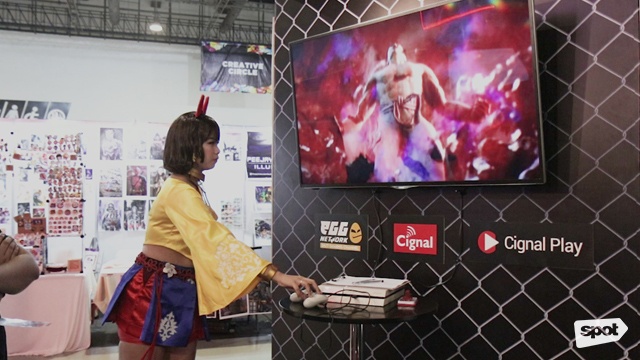 Cignal Play Action Arena
Get ready to challenge your friends to a battle when you head to the Cignal Play Action Arena. You can play a round of your favorite video games like Tekken, Marvel vs. Capcom, and Street Fighter on Play Station 4. You can also have a go at playing DOTA and other PC Games. When you win, you can get cool prizes, including a T-shirt and phone accessories.
ADVERTISEMENT - CONTINUE READING BELOW
To make sure you know where to go and what to check out, here's our video of all the fun things you can't miss out on at AsiaPOP Comicon Manila 2018:
Recommended Videos
Load More Stories