Call Her Ganda Is Proof That We Can Take Down a Superpower
It's all about "kindness and respect."
(SPOT.ph) "It all boils down to kindness and respect," Producer Kara Magsanoc-Alikpala tells the press about Call Her Ganda during its Philippine premiere at the Cultural Center of the Philippines on August 5. The way she describes the 2018 documentary seems casual, but the truth is, the award-winning film directed by PJ Raval is both simple and complex at the same time.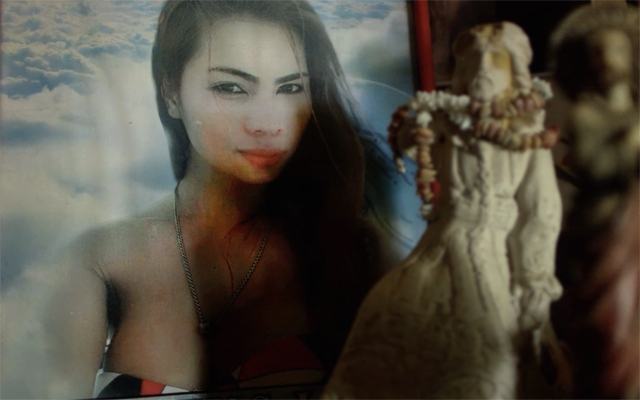 ADVERTISEMENT - CONTINUE READING BELOW
The Many Layers of the Laude-Pemberton Case
Call Her Ganda documents the death of Filipina transgender Jennifer Laude at the hands of U.S. Marine Joseph Scott Pemberton on October 11, 2014. The incident eventually became a national issue as it is a reflection of how the society treats members of the LGBTQ community, how the controversial Visiting Forces Agreement between the United States and the Philippines come into play, and how Philippine media covers this kind of tragedy. At the center are four women—an anti-imperialism activist attorney (Virgie Suarez), a transgender journalist (Meredith Talusan), a transgender activist (Naomi Fontanos), and a mother (Julita "Nanay" Laude)—that Call Her Ganda wishes to exalt for their bravery in fighting a superpower.
To portray the many factors lurking around the case, Raval used the power of duality and juxtapositions in his film. It is, after all, how a colony (Philippines) goes up against its colonizer (United States) in the modern times. There are images of Philippine-American relations, comparisons between Spain and the United States as conquerors, and video clips on how American soldiers are trained for their visits in the Philippines. Key players in the landmark case are also often put side-by-side, there's Filipino-American Talusan who's a successful journalist and there was Laude, a Filipino who was relegated to the stereotypical parlorista; the mother of the victim and mother of the suspect; and political organizations vis-à-vis Laude's fiancée who'd rather be unpolitical about the whole thing. 
ADVERTISEMENT - CONTINUE READING BELOW
Filmmaking as Homecoming
For California-raised Raval, this difficult subject of the documentary was a revelation of his roots as a Filipino, as a member of the LGBTQ community, and as an American citizen. "I could easily see how Jennifer's story was representative of the problematic relationship between the United States and the Philippines. I thought this was also my opportunity to make a film that will encourage me to pay more attention and to learn more about the relationship, and to really reflect more on my own culture. In a lot of ways, this is kind of a homecoming," he explains in an interview with SPOT.ph.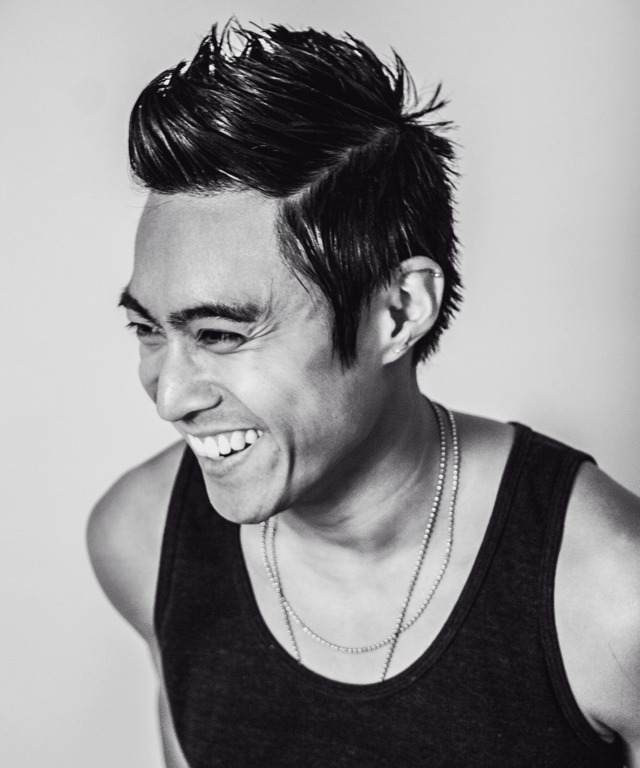 ADVERTISEMENT - CONTINUE READING BELOW
One could say that he was at the right place at the right time and with the right people while the case was unfolding. It was in late 2014 when he was invited by film scholar Nick de Ocampo to fly to the Philippines and screen his previously made documentaries. He was also part of a panel discussion on LGBTQ rights, where he met Suarez. The subject matter was right there before him. Though doubtful if he was the right person for the job, he banked on his Filipino-American sensibility to make sense of it all.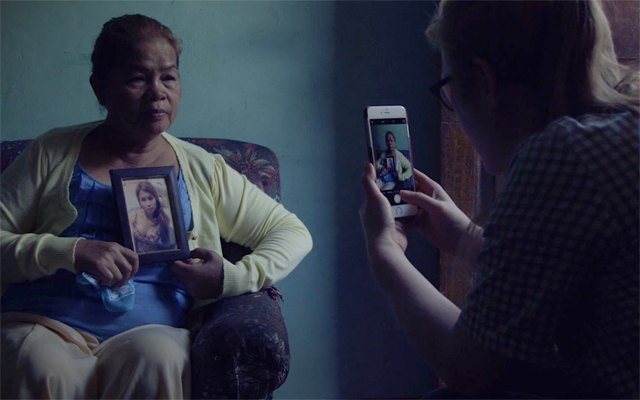 ADVERTISEMENT - CONTINUE READING BELOW
A Wake-up Call
"I think a lot of Americans know very little about the Philippines. That's partially why I made the film. A lot of people kind of know where the Philippines is, they're unclear about the history, they definitely don't have a whole lot of knowledge about the continued relationship between the two countries. So that I think is a little bit of a wake-up call," Raval continues.
On this side of the world, it also shows that not a lot of Filipinos know how the Visiting Forces Agreement affects the common people. "It's one-sided," Atty. Suarez explains, pointing out that the agreement concerns how American soldiers should be treated when they're on Philippine soil and not the other way around.
This somehow flawed relationship, Laude's legal team explained in the documentary, is the reason why Pemberton's case was deduced to homicide instead of a murder conviction that the family was hoping for. It was especially evident during the three-hour standoff when the U.S. Marines did not want to turn over Pemberton to the Philippine National Police after the court decision that the convicted should be jailed at the New Bilibid Prison. Still, it was a landmark case that the Philippines won.
ADVERTISEMENT - CONTINUE READING BELOW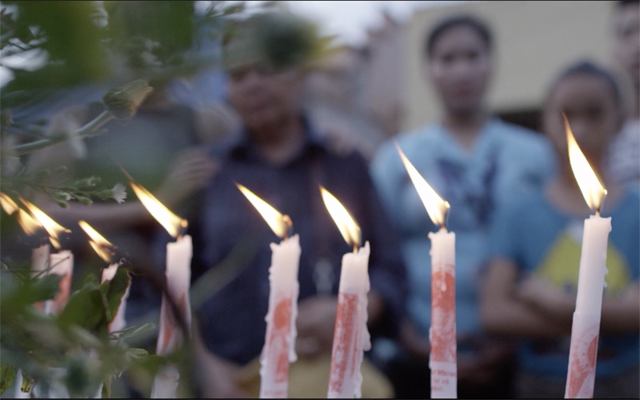 A Source of Inspiration
With Call Her Ganda, Raval hopes that people will also continue to be inspired. "I know that's a strange thing to say considering that the film is about a murder," he shares. "But I think, at the same time, for me what was inspiring about making the film is seeing how people reacted, they saw something that they didn't agree with and they let their voices be heard."
ADVERTISEMENT - CONTINUE READING BELOW
Alikpala was right when she said that the documentary is all about "kindness and respect." It may be a lot of things but it all boils down to these two virtues. Imagine a world where everyone treats one another with kindness and respect—no matter what their religion, race, sexual orientation, gender identity, and socio-economic class is. Maybe that's just what we all need.
For updates on future Call Her Ganda screenings, follow Call Her Ganda on Facebook.
CONTINUE READING BELOW
Recommended Videos
Share this story with your friends!
---
Help us make Spot.ph better!
Take the short survey
Load More Stories