The SPOT.ph Guide to the 12th International Silent Film Festival
It's a whole weekend of free films!
(SPOT.ph) When Goethe-Institut Philippinen, the Japan Foundation, and Instituto Cervantes came together in 2007 to present classic silent films to the Philippine audience, little did they know that it will receive more than a decade of support from local moviegoers. Now on its 12th year and with more countries joining in, the International Silent Film Festival is stronger than ever as it moves to its new home at Cinema 2 of SM Megamall in Mandaluyong City. Participants for this year's edition include Italy, Philippines, France, Germany, Japan, United States, Spain, and Austria; and—as in previous years—each movie will be accompanied by live music from notable Filipino bands to add that cultural exchange that the event is known for. It is slated to happen from August 30 to September 2.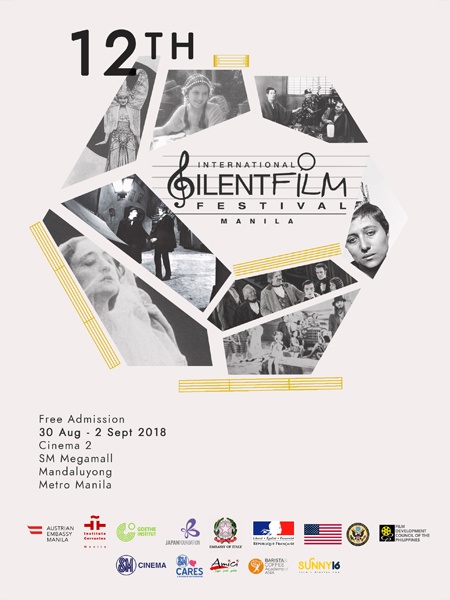 If you have nothing better to do during those four days, here are all the silent films you should see during the festival. Did we mention that all movie screenings are for free?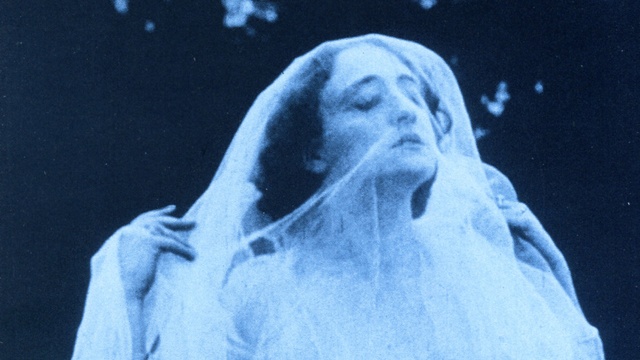 Rapsodia Satanica (Satanic Rhapsody, 1915 to 1917)
Director: Nino Oxilia
Country: Italy
Screening time: August 30, 8 p.m., 41 minutes
Live music by: MilesExperience
Based on a poem by Fausto Maria Martini, Rapsodia Satanica follows the story of an ageing Italian aristocrat who goes by the name Dame Alba d' Oltrevita (Lyda Borelli). She is willing to do anything, even make a pact with the devil, just to find immortality and stay forever young.
ADVERTISEMENT - CONTINUE READING BELOW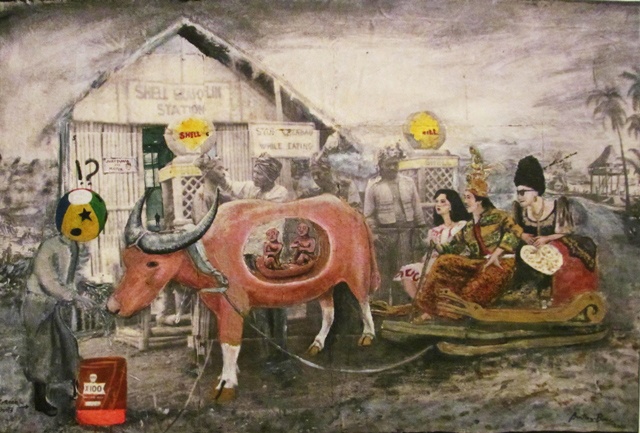 This Is Not a Lost Film
Country: Philippines
Screening time: August 31, 7 p.m., 60 minutes
Live music by: Khavn and the Kontra-Kino Orchestra
It's not a secret that more than half of the Philippines' old films are either lost forever or on the hands of a foreign (and probably more advanced) archiving agency. This is especially true for our silent films produced between 1912 and 1933, and what we now have are experimental clips that pay tribute to this lost segment of our film history. For this year's edition of the International Silent Film Festival, the Film Development Council of the Philippines presents Khavn dela Cruz' "The Lost Film Trilogy," which is composed of Filipiniana (2016)—a 13-minute experimental clip about a dead cow in a funnel; Aswang, 1933 (2017), which follows George Musser in making the Philippines' first "talking" film; and Juan Tamad Goes to the Moon, 1898 (2018), which explores how indigenous proto-surrealist Philippine filmmaker Narding Salome Exelsio made Nagtungo si Juan Tamad sa Buwan. An excerpt from Nitrate: To the Ghosts of the 75 Lost Philippine Silent Films (1912-1933), which is an abstract sequencing of nine existing films from 1925 to 1980 to reimagine 75 lost silent films, will also be shown.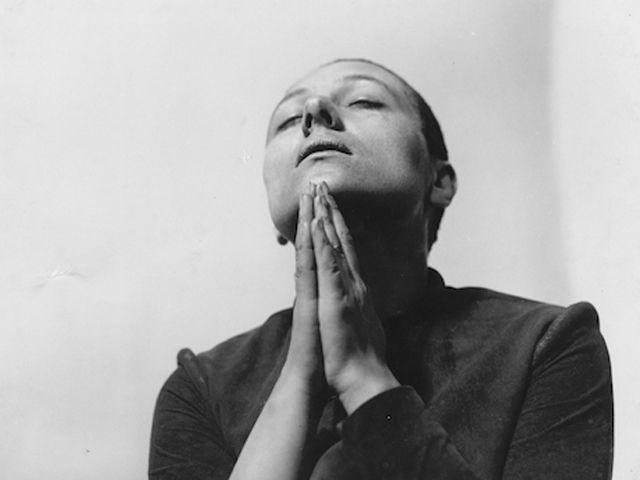 La Passion de Jeanne d'Arc (1928)
Director: Carl Theodor Dreyer
Country: France
Screening time: August 31, 9 p.m., 81 minutes
Live music by: Dingdong Fiel
La Passion documents the trial of Joan of Arc in 1431 when she was accused of heresy. The court, which was highly political and pro-English, later condemned her to be burned at the stake.
ADVERTISEMENT - CONTINUE READING BELOW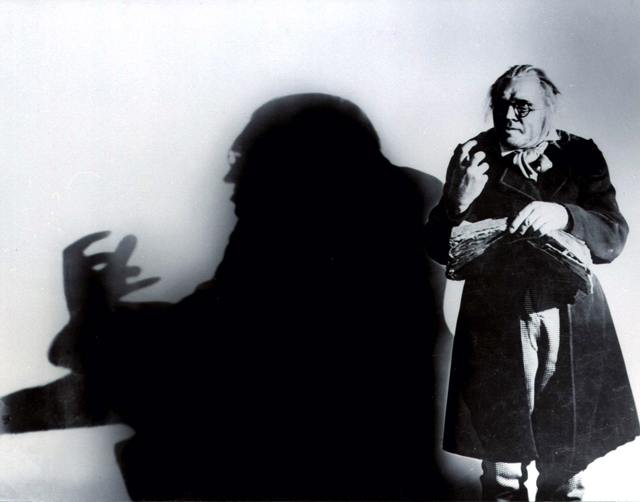 Das Cabinet des Dr. Caligari (The Cabinet of Dr. Caligari, 1920)
Director: Robert Wiene
Country: Germany
Screening time: September 1, 4 p.m., 77 minutes
Live music by: Kontra-GaPi
Widely known as the "first true horror film," Das Cabinet tells the story of a mad doctor suspected to make the dead come to life and instruct them to go on a killing spree. The film is considered significant in defining German expressionistic cinema.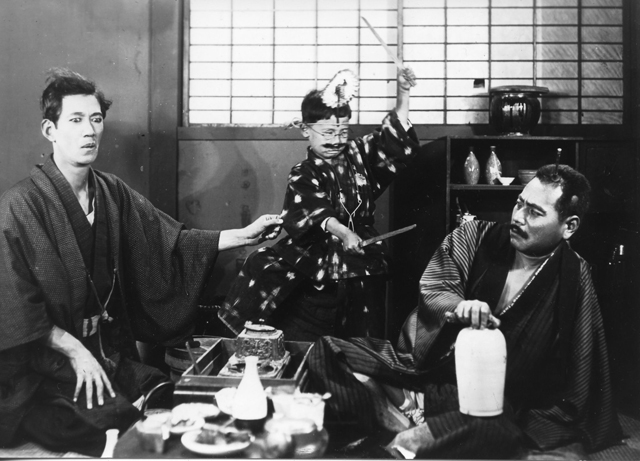 A Straightforward Boy (1929)
Director: Yasujiro Ozu
Country: Japan
Screening time: September 1, 6 p.m., 19 minutes
Live music by: Tanikala Tribe
Japan Foundation recreates the Japanese silent film culture of having a narrator (benshi) stand right beside a movie screen. For this year's entry, Filipino film scholar Tito Genova Valiente has the honor of narrating A Straightforward Boy—a drama comedy where the character Bunkichi kidnaps a boy with an appetite for sweets.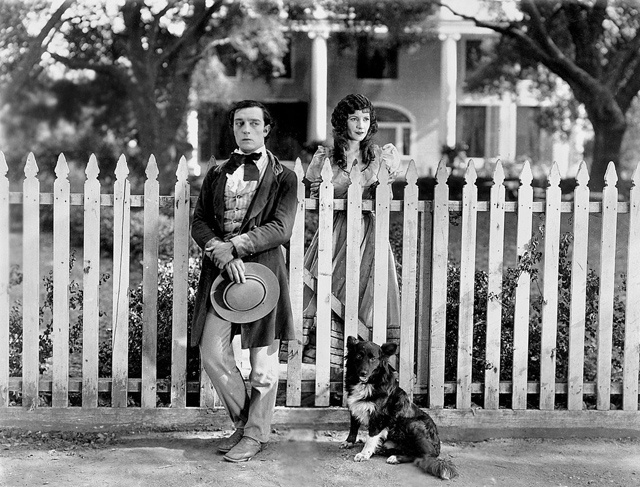 Our Hospitality (1923)
Director: Buster Keaton and John G. Blystone
Country: United States
Screening time: September 1, 8 p.m., 75 minutes
Live music by: Brass Munkeys
Our Hospitality is a satire about the real-life Hatfield-McCoy family feud, which involved two rural families in West Virginia and Kentucky. The silent comedy film follows the story of Willie McKay, a young man who never knew of the Canfield-McKay feud of his forefathers. He falls in love with a beautiful young woman who turns out to be the only daughter of Joseph Canfield.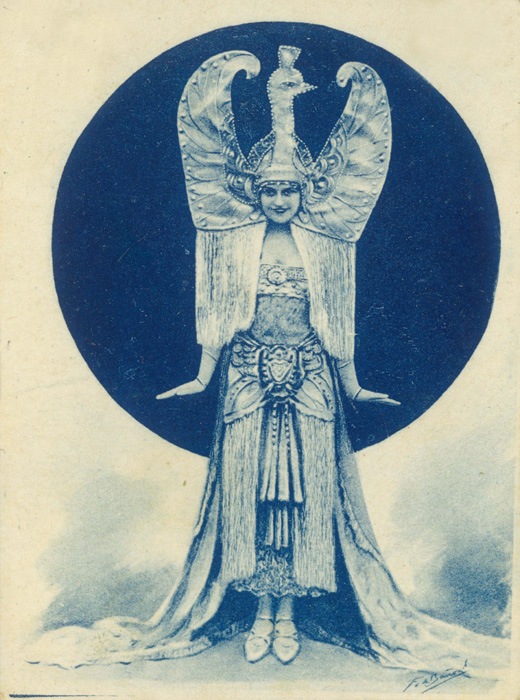 Frivolinas (1926)
Director: Arturo Carballo
Country: Spain
Screening time: September 2, 5 p.m., 80 minutes
Live music by: Tapati
ADVERTISEMENT - CONTINUE READING BELOW
Frivolinas is a glimpse to Madrid's vibrant theater scene in the 1920s. It follows a widower who loves the nightlife and a comedian who falls in love with the old man's daughter.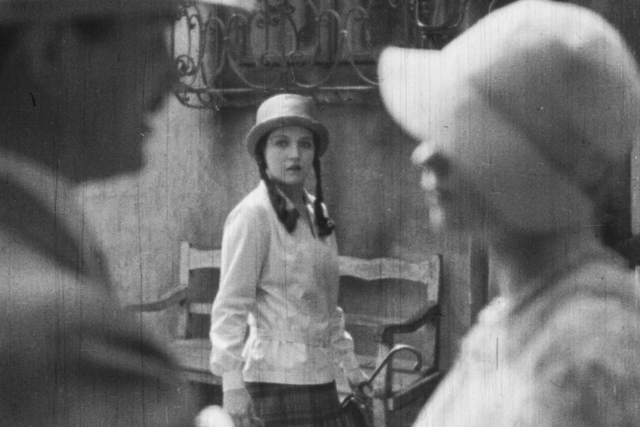 Die Kleine Veronika (Little Veronica, 1929)
Director: Robert Land
Country: Austria
Screening time: September 2, 7:30 p.m., 70 minutes
Live music by: Joee & I
Veronika is a girl from a small mountain village in Tyrol. Hoping to save her family from poverty, she goes with her aunt to Vienna, unknowing of the danger that thrives in the big city. Die Kleine Veronika is praised for its beautiful reels of Vienna's breathtaking landscape.
The 12th International Silent Film Festival runs from August 30 to September 2 at Cinema 2, 3/F SM Megamall, Epifanio de los Santos Avenue, Ortigas Center, Mandaluyong City. For more information, follow International Silent Film Festival Manila on Facebook.
Load More Stories