The Director of To All the Boys I've Loved Before on Crushes, the Cast's Chemistry, and a Possible Sequel
Susan Johnson also talked to Jenny Han for some advice.
(SPOT.ph) To All the Boys I've Loved Before, a book by Jenny Han that was adapted into a movie by Netflix only hit the streaming platform on August 10. But the teen rom-com is already one of the most talked-about flicks of the year—what with the swoonworthy and inspiring story, charming cast, and of course, the hilarious memes and tweets made by fans.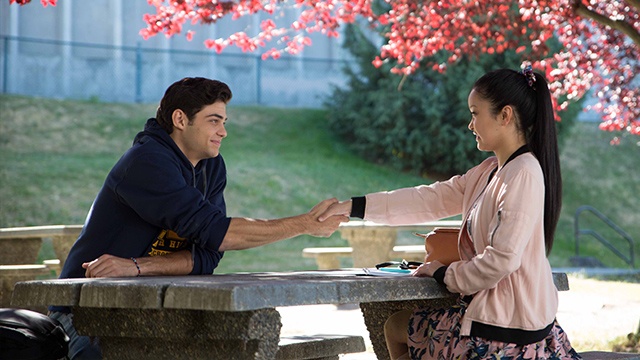 CONTINUE READING BELOW
Recommended Videos
ADVERTISEMENT - CONTINUE READING BELOW
The movie tells the story of Lara Jean Covey (Lana Condor), a naive high-schooler who expresses her feelings for her crushes—including her older sister's boyfriend Josh Sanderson (Israel Broussard)—by writing them secret letters. She hides them in a safe place in her room, which is why she's taken completely by surprise when she finds that all five letters were sent out. To show Josh that she isn't in love with him, Lara Jean starts fake-dating Peter Kavinsky (fan-favorite Noah Centineo), another recipient of one of her letters.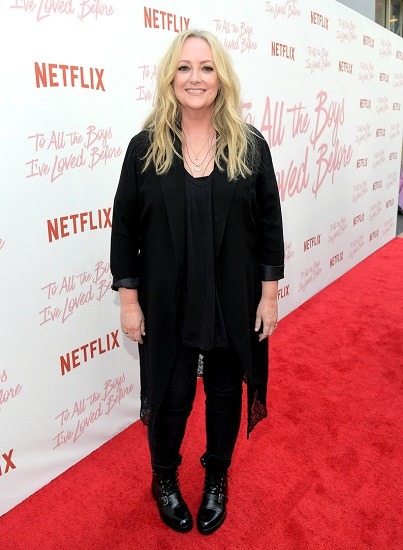 ADVERTISEMENT - CONTINUE READING BELOW
If you haven't already watched (and swooned over) Lara Jean and Peter's pretend relationship, you might want to know what you're getting yourself into. If you have watched it, then you're probably looking for anything and everything that has to do with the movie. And there's no better way to know more about it than to talk to Susan Johnson, the director of To All the Boys I've Loved Before. In an exclusive interview with SPOT.ph, Johnson talks about what the creative process was like, how she worked with the cast, and the possibilities of a sequel (since there are three books in Han's series).
Were you a fan of the book before you signed on to do the movie? What made you want to do the movie?
I had not read the books before being sent the script to direct the film, but I am a big fan of Jenny [Han]'s writing now. Lara Jean reminded me of myself when I was a teenager, in so many ways, and I was excited to share her story with the world.
ADVERTISEMENT - CONTINUE READING BELOW
What do you think made the book so successful? And how did you translate that into the movie?
The spirit of Jenny's novel is sweet and warm-hearted. My goal was to preserve those qualities in the film. I also like that there is a strong, united family behind Lara Jean, and that the conversations between characters feel real.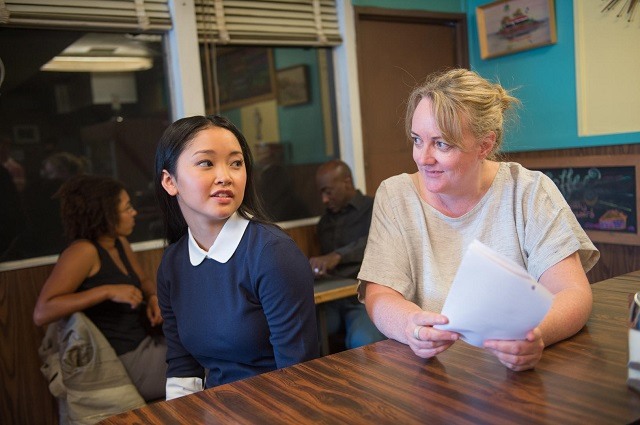 Did you make it a point to stay faithful to the novel or did you add a few of your own touches to the story?
ADVERTISEMENT - CONTINUE READING BELOW
I added the fantasy sequences to the script, and the ending, both of which are not in the book. I felt the fantasy sequences might help us get into Lara Jean's head a bit, and help us, as an audience, connect with her even more.
You also talked to Jenny Han about the movie. What was that like? 
Jenny and I spoke on the phone prior to filming. I contacted her to make sure that she was happy with the script, and to get into her head regarding the characters, backstory and tone. I also researched the fan art for the book, and which scenes were most important to the fans.
The main character of the movie, Lara Jean, is a Korean-American. How important do you think the movie is in terms of representing Asian-American women in media?
The struggle for representation is real. I really do believe in the phrase, "If you can see it, you can be it." That goes for Asian-American representation, and female directors. We connected early on with the common goal of hoping to make a difference with this film.
ADVERTISEMENT - CONTINUE READING BELOW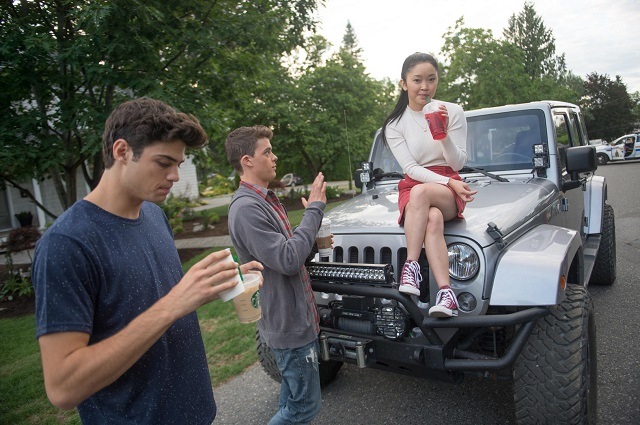 You worked with a very young cast in the movie. What was the experience like? What did you learn from them that helped in creating the film?
Most of the movies I've made have had young casts, so this was not new to me. But if you cast a movie correctly, and build trust with your actors, you learn from each other. It's really about respect and trust between actors and director. If that doesn't exist, it's hard to get great performances.
ADVERTISEMENT - CONTINUE READING BELOW
How did you make sure that the characters had chemistry with each other?
I am so pleased with this cast. We had a wonderful casting director, Tamara-Lee Notcutt, and did chemistry reads once we had narrowed down a selection for the lead roles.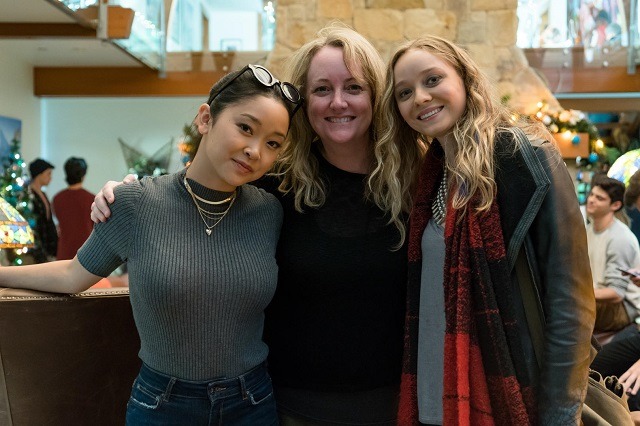 What would you do, personally, if all your crushes found out that you liked them?
ADVERTISEMENT - CONTINUE READING BELOW
I wouldn't have a fraction of the guts Lara Jean had to deal with this situation. I would probably have moved to another country! I love how Lara Jean deals with facing her fears—her greatest fear even—with grace and dignity. She's my idol.
What's the worst experience that you've had with a crush?
The worst experience I had with a crush was finding out that he was actually gay. I love the scene between Lucas [one of the letter recipients] and Lara Jean. "You know that I'm gay, right?" and her inner voice says, "I did not." Makes me laugh every time.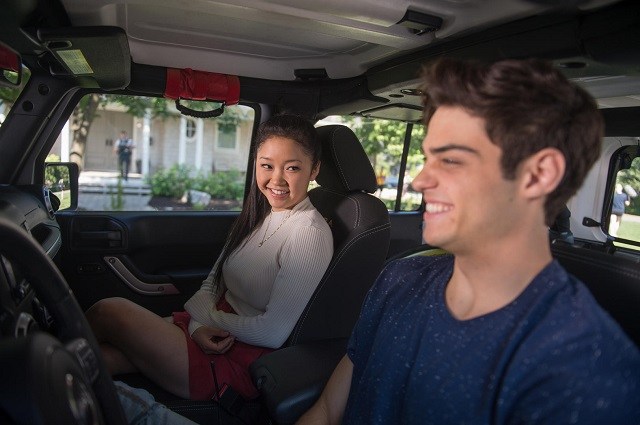 Are there plans of making movies based on the other books too?
ADVERTISEMENT - CONTINUE READING BELOW
We shall see! Depends on how well this one does on Netflix. We're off to a great start, so fingers crossed.
Are you sure you want to delete this list?

Load More Stories