Look Who We Spotted Checking Out Some of Manila's Famous Tourist Spots
He even wears his own barong!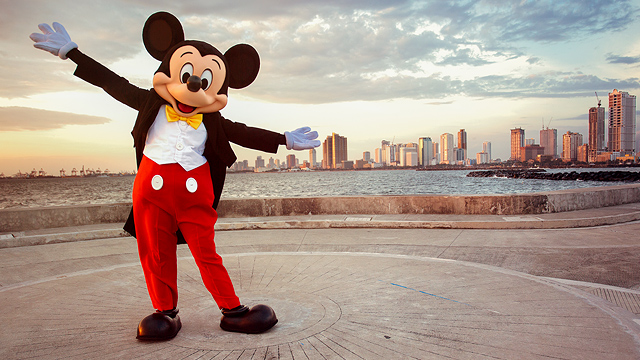 (SPOT.ph) Birthdays are always a cause for celebration and there's no better way to welcome another year ahead than exploring a new place. That's probably what Mickey Mouse had in mind when he went around the city of Manila for his birthday. It's been 90 years since he first appeared in Disney's animated short called Steamboat Willie in 1928. While Mickey's actual birthday might not be till November 18, he kicks off his celebration as he poses in front of famous landmarks and goes on a tour around historic places, and we got exclusive access to his photos! Check them out:
ADVERTISEMENT - CONTINUE READING BELOW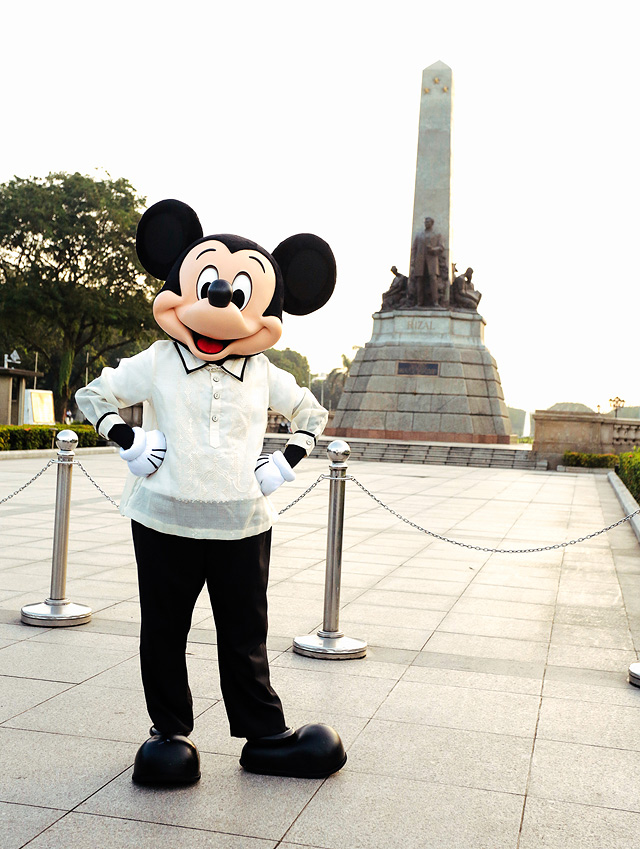 Of course, if you're already going around the heart of Manila, you might as well dress for the occasion. Mickey does just that as he strikes a pose in front of the Rizal Monument while wearing a barong that comes with a cartoonized twist—check out the black outlines at the cuffs and on the collar!
ADVERTISEMENT - CONTINUE READING BELOW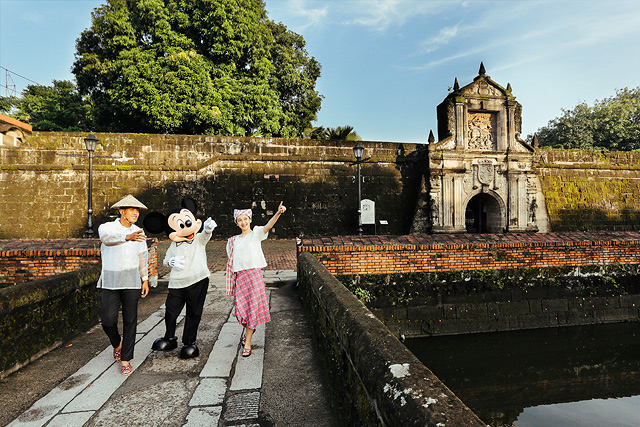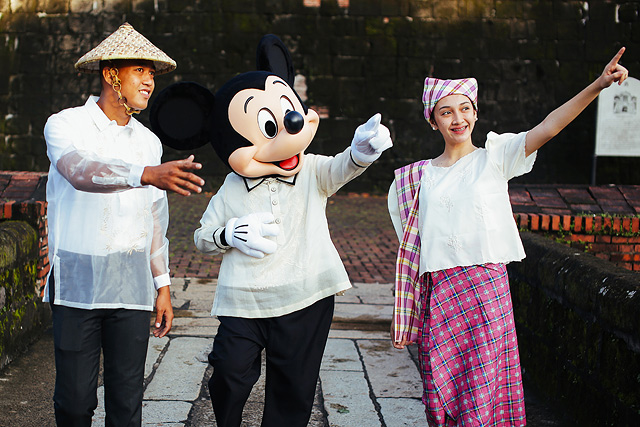 ADVERTISEMENT - CONTINUE READING BELOW
Mickey probably picked up a few thngs about the history of Manila too, since he also walked around the Walled City of Intramuros. It almost makes you wish he was also there during your field trips as a kid.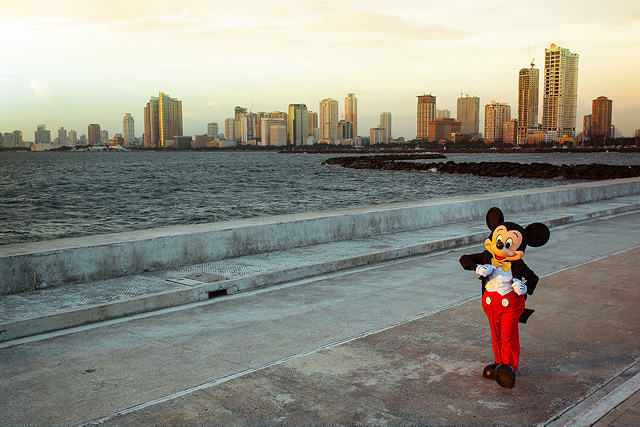 Mickey Mouse's trip to Manila might have been a quick one, but it looks like he enjoyed every bit of it. Fingers crossed he'll come back soon and bring Minnie Mouse, Donald Duck, Daisy Duck, Goofy, and Pluto, too! 
ADVERTISEMENT - CONTINUE READING BELOW
Give us a call the next time you stop by, Mickey—we'd be happy to show you around!
Recommended Videos
Load More Stories