(SPOT.ph) "Who in their right mind would start a record company at the very height of the music apocalypse?" asked Ely Buendia at the press launch of Offshore Music in October. The singer-songwriter-turned-record executive candidly looked back on the beginnings of the independent music label he co-founded with fellow musicians and businessmen back in 2016.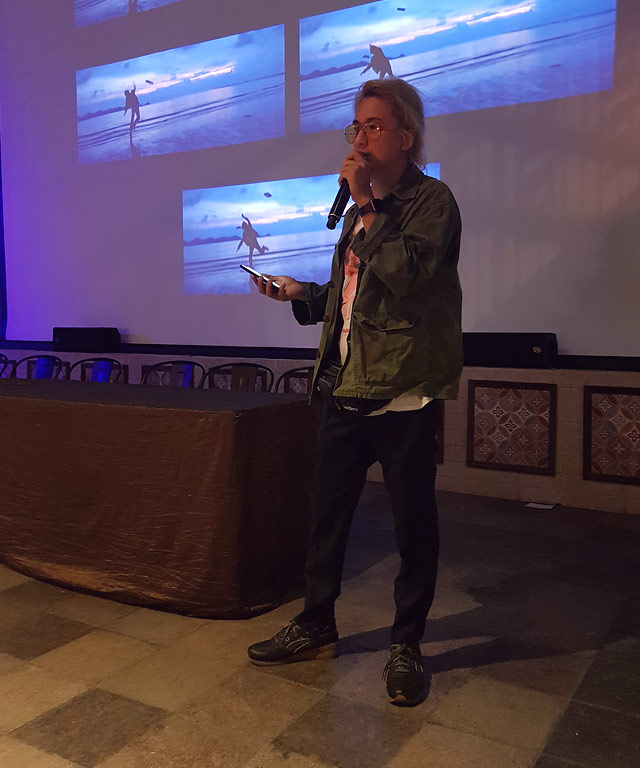 ADVERTISEMENT - CONTINUE READING BELOW
Offshore Music began as a small startup with only less than a million pesos as capital, "which we blew on that very first music video, on the very first month," shares Buendia, who represents the label as its Chair. (Fun fact: The label's logo comes from a clip in Apartel's "Is It Hip?" music video, which also includes Buendia.) There were also founding partners who have called it quits along the way. "It looked like everyone else was going to follow," Buendia recalls, "but to those who stayed—the ones who've stayed—our love for music was just too great to give up on it," he adds. "Our dream was too beautiful to let go."
And this dream that is Offshore Music means business. Or technically, not, as the word "offshore" pertains to being situated abroad, or far away from the shore. Coming up with the name wasn't such a big deal for the label; they simply thought the name sounded cool. "We were just deciding on a word," shares Pat Sarabia, A&R director, "and it had a nice ring to it."
Soon enough, they discovered that the word also had to do with the term "offshore drilling," but instead of digging for oil, the label is on the lookout for talent—a lot they've managed to find in just two years.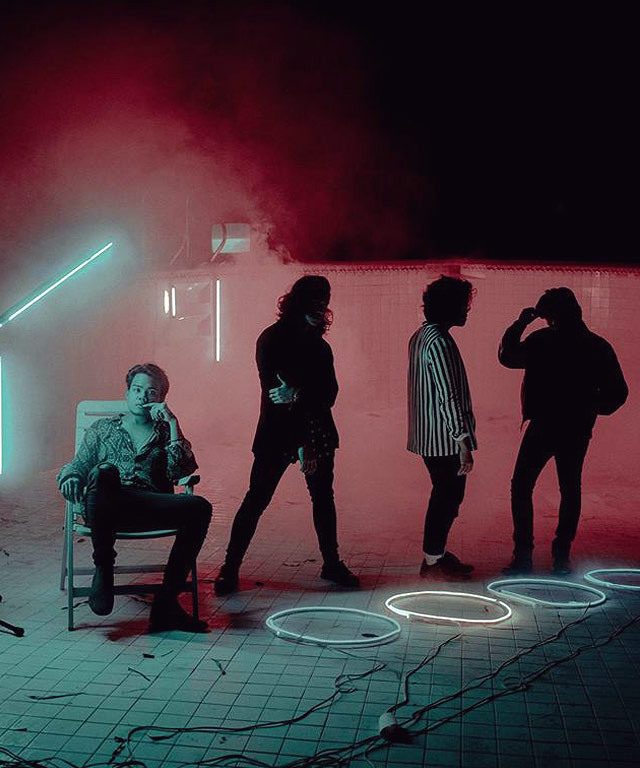 ADVERTISEMENT - CONTINUE READING BELOW
Apart from flagship act Apartel, Offshore Music has signed familiar names like The Late Isabel and legendary guitarist Jun Lopito. They've also gone to welcome young upstarts Eyedress and One Click Straight. Noticeably, the label's stable of artists vary in terms of genre, style, and background, yet it's safe to say that they all share the values that the record label stands for. Sarabia makes two important points on talent scouting: Genuinity, and having an integrity to their sound "in the work sense and in the personal sense."
But perhaps what really sets the label apart—and what could possibly be the answer to Buendia's question—is their focus on putting out good sound and good music to the listening public. "I think we're one of the few record labels, if not the only record label that launched albums on vinyl, which is unique at this point in time," says Derick Villarino, one of the partners of the label. "For us, it's not just important to listen to good music, but we want to listen to good-sounding music, and therefore vinyl is a format that we feel is very important in releasing an artist's album," Villarino explains.
ADVERTISEMENT - CONTINUE READING BELOW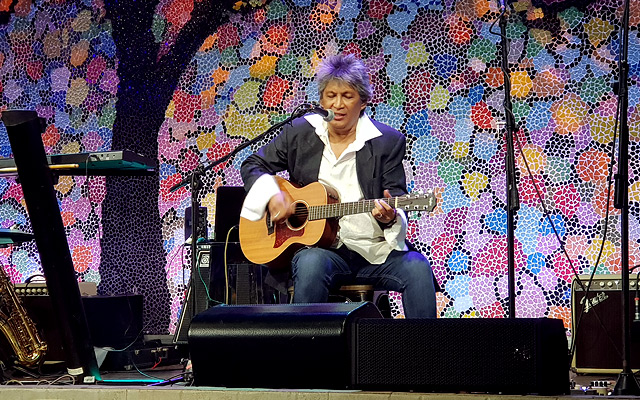 Even with the awareness that vinyl is a niche market, Buendia believes that people still care about good music and good products even in the digital age. "We're trying to rebuild people's passion about music, the value of music, and how much work goes into it, and how much love an artist puts into it." Apart from releasing vinyl albums (they released the vinyl edition of The Ransom Collective's latest album, Traces), the label also plans to reissue records on vinyl, with Lopito's 1995 album, Bodhisattvas, first on its way. 
ADVERTISEMENT - CONTINUE READING BELOW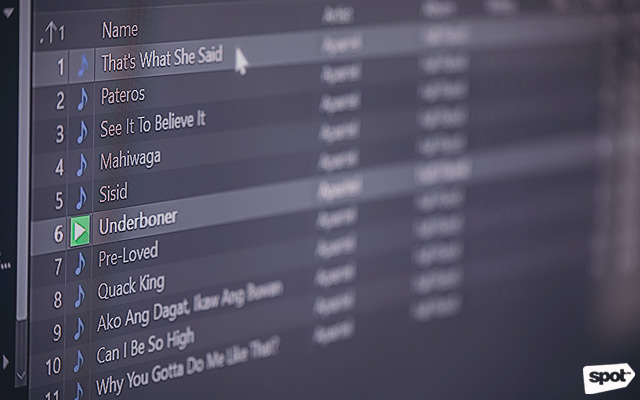 And yet, the folks behind Offshore Music acknowledge how digital has also helped them shape the music they produce. Sarabia finds that the digital format allows them to quickly gauge audience response. "With social media, they can interact with you, like 'I downloaded it na!' We get a lot of feedback like which songs are the strongest, and it's nice." Buendia, who was accustomed to a process in which he is cooped up in a studio, working on material for months on end before releasing it, also found the instantaneous feedback helpful. Perhaps this had a hand in the digital success of Apartel's second album, Full Flood, which debuted at the top spot on iTunes on its very first day of release. The record label has also partnered with Sony Music Philippines in the digital release of the remastered version of Ultraelectromagneticpop! on Spotify on November 23.
ADVERTISEMENT - CONTINUE READING BELOW
Only exciting things await with Offshore Music, now that they are applying a more logical, more rigid approach in their business decisions, as Buendia puts it, giving them the confidence to take things to the next level. This shouldn't be a surprise, especially knowing that they operate by listening and following their instincts, wherever they may lead. After all, the company's motto is "going where the sound takes us." With that alone, you could say that Offshore Music is on the right track.
Main image: Offshore Music (cover); Jilson Tiu / Spot.ph archives (Ely Buendia)
Share this story with your friends!
---
Help us make Spot.ph better!
Take the short survey
More Videos You Can Watch
Load More Stories