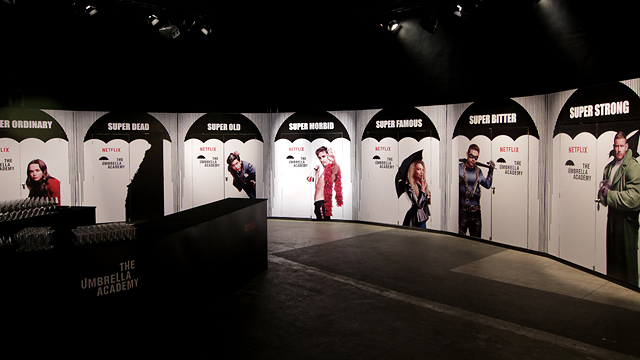 (SPOT.ph) In 1989, 43 infants are born on the same day to random, unconnected women, all of which showed no signs of pregnancy until then. A billionaire adopts seven of the extraordinary children and creates The Umbrella Academy to train them. But the "siblings" don't quite get along and end up parting ways as they grow up.  Years later, the estranged family is yanked back together after the abrupt death of their "father." They must work as a team to solve the mystery behind his death—all while trying to stop the impending apocalypse.
ADVERTISEMENT - CONTINUE READING BELOW
The premise of the new series The Umbrella Academy is interesting in its own right, and the trailer—which tells us the show can be both morbid and funny at the same time—definitely bumped it up our watch list. In case you didn't know, it's also based on an award-winning comics of the same name by Gerard Way, who used to be the lead vocalist of My Chemical Romance (a.k.a. every '90s kid's self-proclaimed boyfriend during their emo phase), and if that doesn't make you curious about the show, we don't know what will.
Thankfully, we can finally satisfy our curiosity because starting February 15, The Umbrella Academy will be streaming on Netflix! That's not all: Netflix is inviting everyone to take a closer look at the extraordinary world of the series at the Shooting Studios Gallery on February 16, where seven escape rooms await anyone who's up for a challenge!
Each of the Seven Super Rooms follows specific themes based on the lead characters of the show, featuring fun and interactive elements that will let you know more about the "siblings." We know you're excited, so we're bringing you a sneak peek of the rooms!
Luther's Room (Number 1)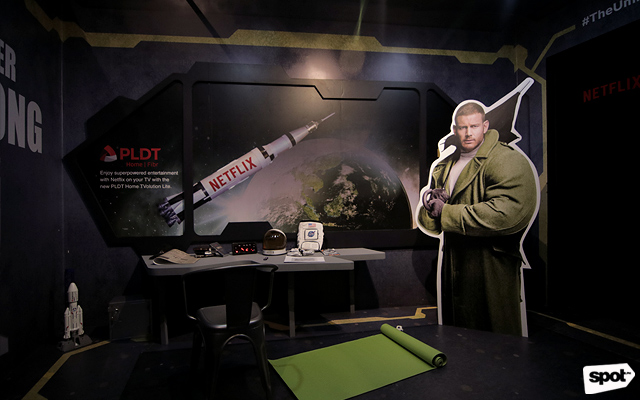 ADVERTISEMENT - CONTINUE READING BELOW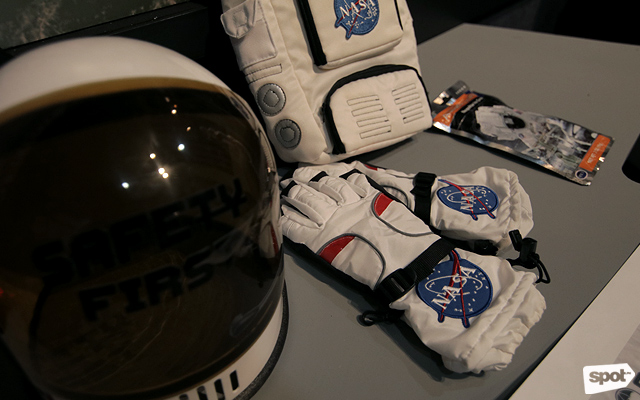 Luther (Tom Hopper) is the leader of The Umbrella Academy. His super-strength can withstand the vacuum and cold of space so he spent most of his life on the moon. Don't be surprised if his room looks like a space station. Fun fact: Everything is miniature-sized to make you feel big and strong like Luther.
ADVERTISEMENT - CONTINUE READING BELOW
Diego's Room (Number 2)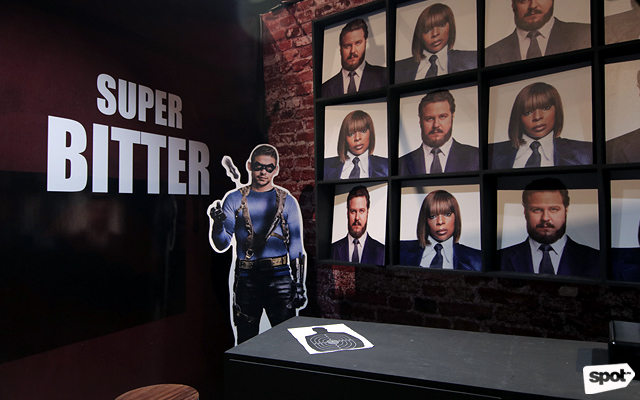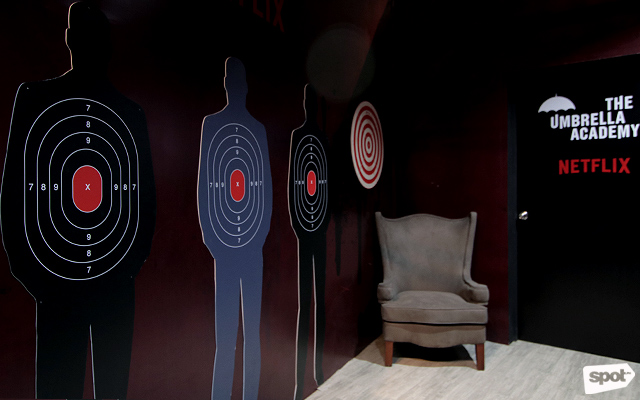 ADVERTISEMENT - CONTINUE READING BELOW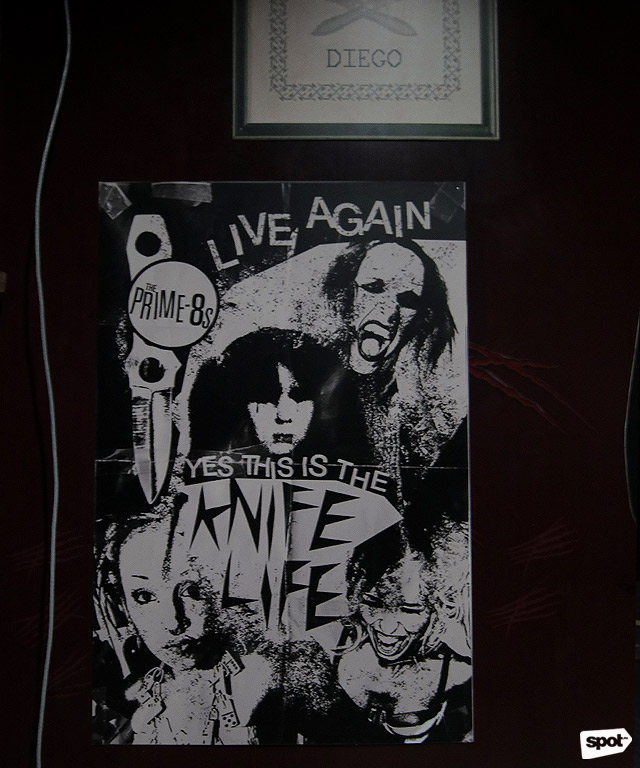 Known as the reckless and rebellious member of the group, Diego (David Castañeda) and Luther don't get along well, so he's more of a vigilante hero character with, well, questionable interests. We can clearly see that in the second Super Room, which is styled as a dark hero's lair complete with gadgets and weapons.
ADVERTISEMENT - CONTINUE READING BELOW
Allison's Room (Number 3)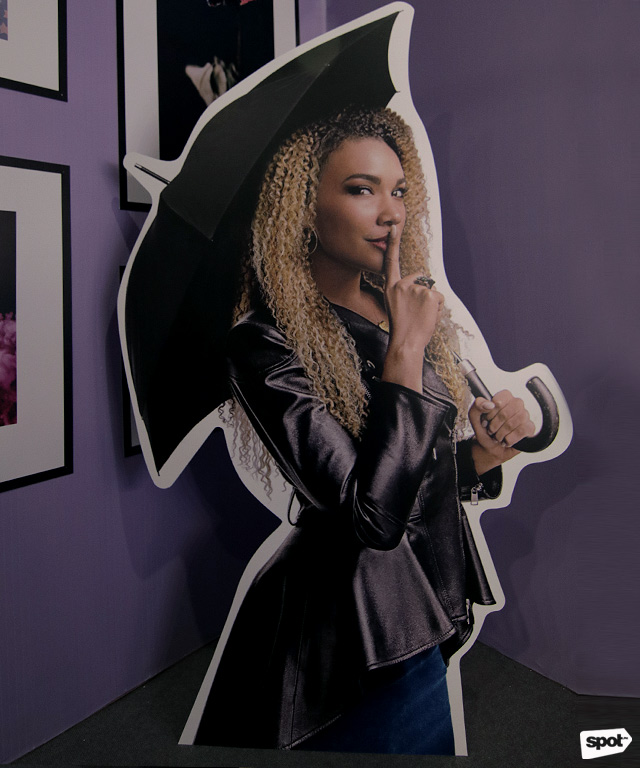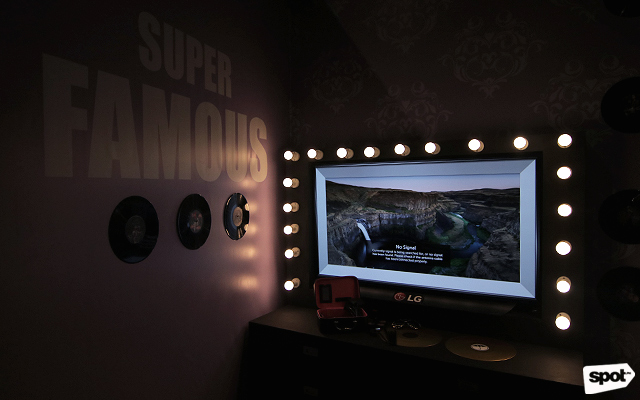 ADVERTISEMENT - CONTINUE READING BELOW
Allison (Emmy Raver-Lampman) can alter reality by lying. She can influence events by prefacing any statement with "I heard a rumor." Make sure you read up on some trivias before entering the third Super Room—we heard they're the key to solving the puzzle in this one.
Klaus' Room (Number 4)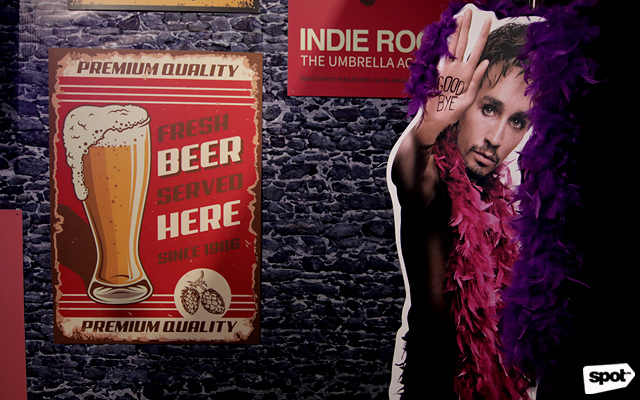 ADVERTISEMENT - CONTINUE READING BELOW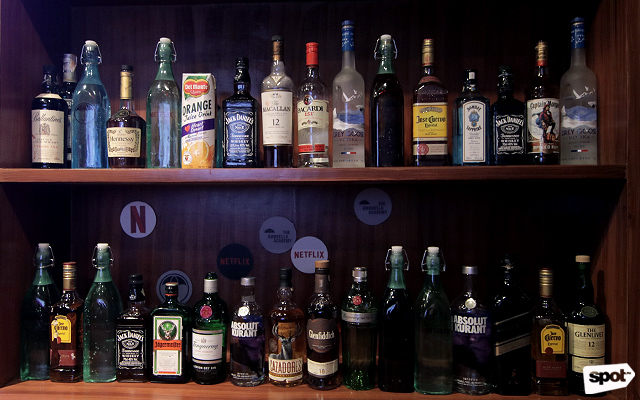 If there's one character in the series who perfectly embodies "morbid" and "funny," it would be party-loving Klaus (Robert Sheehan), who has the ability to talk to the dead. Oh, and he's also always drinking something. Anyone who loves to drink would find this room easy to solve! 
ADVERTISEMENT - CONTINUE READING BELOW
The Boy's Room (Number 5)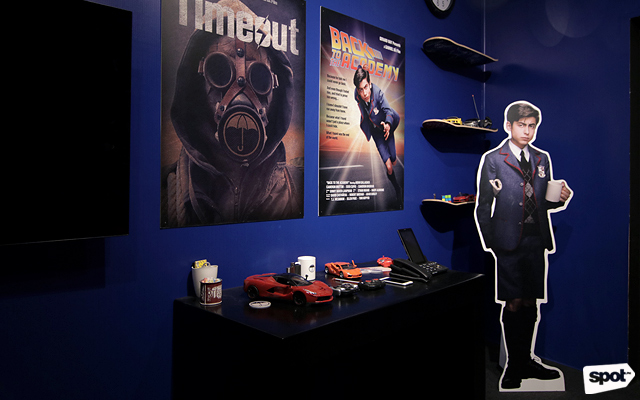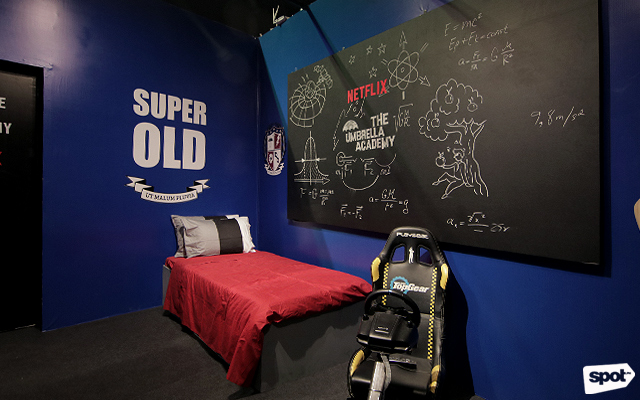 ADVERTISEMENT - CONTINUE READING BELOW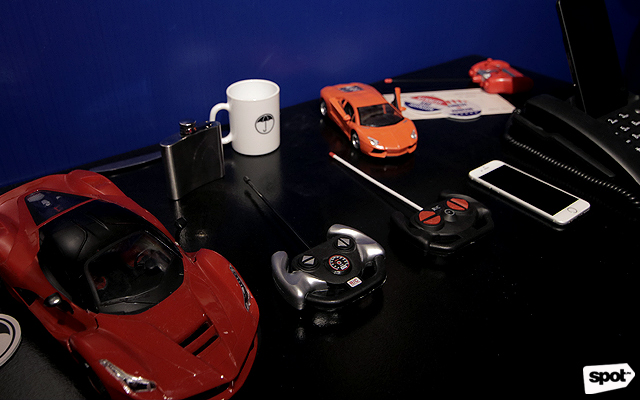 His unchanging appearance is probably why he's known as The Boy (Aidan Gallagher). With the unique ability to travel through time, he's the one who tips everyone off about the impending apocalypse. This room might take you back to the past—nostalgic video games from different eras await.
ADVERTISEMENT - CONTINUE READING BELOW
Ben's Room (Number 6)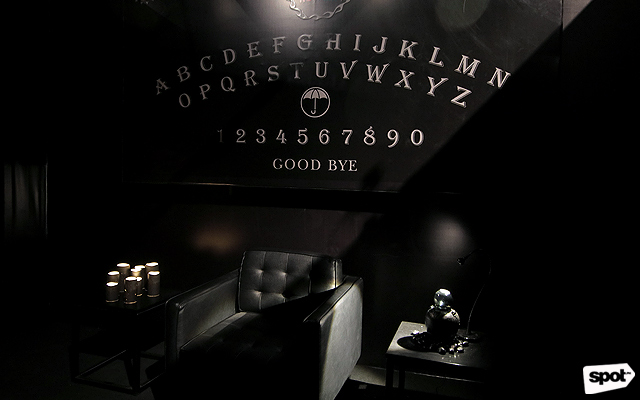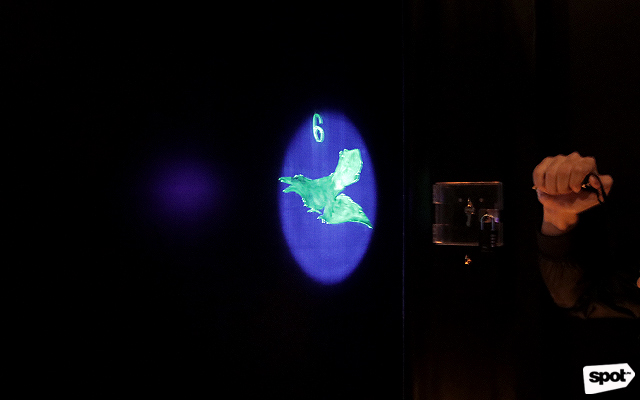 ADVERTISEMENT - CONTINUE READING BELOW
There's a lot of mystery surrounding the sixth member of the group, who, at the start of the series, is already portrayed as dead. We don't yet know anything about Ben's (Ethan Hwang) death (which seems to have something to do with the disbandment of The Umbrella Academy), but we do know that he had the power to summon otherwordly creatures through a portal located in his body. His room might be the most difficult—and the creepiest—of the seven. Hint: There's a Ouija board involved.
Vanya's Room (Number 7)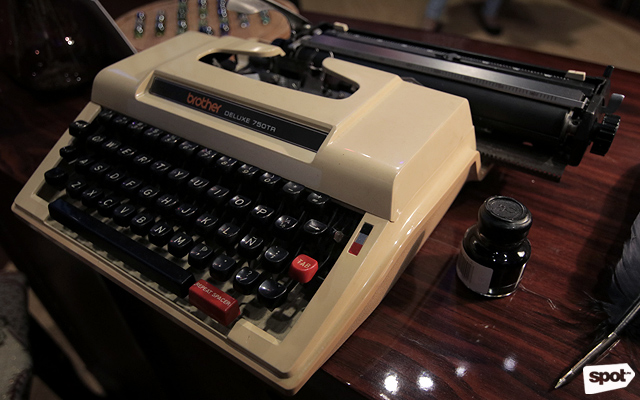 ADVERTISEMENT - CONTINUE READING BELOW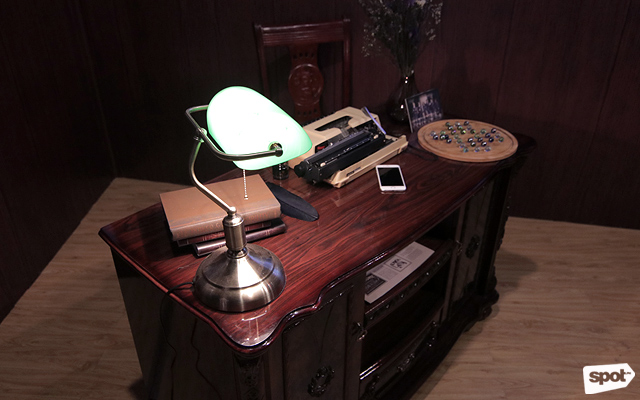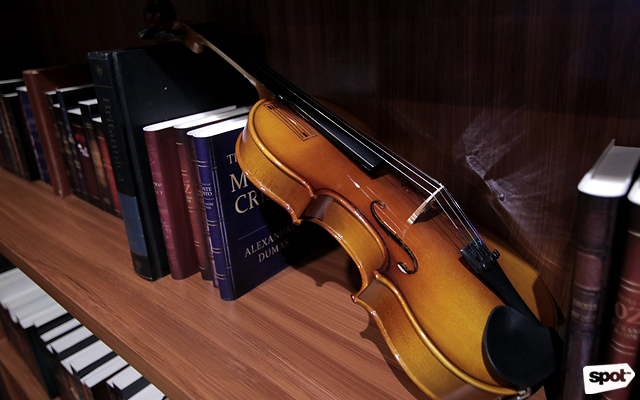 ADVERTISEMENT - CONTINUE READING BELOW
Unlike her adoptive siblings, Vanya (Elliot Page) seemingly has no extraordinary abilities. She has devoted her time to learning the violin instead. But is that really all there is to it? Discover the source of her hidden power by solving this room's puzzle.
The Seven Super Rooms are located at Red Studio, Shooting Gallery Studios, 3317 Zapote, Makati City. It is open on February 16 from 10 a.m. to 6 p.m.
UPDATE (December 2, 2020): The article has been updated to indicate Elliot Page's pronouns as a non-binary transgender person.
Your guide to thriving in
this
strange new world.
Share this story with your friends!
---
Help us make Spot.ph better!
Take the short survey
More Videos You Can Watch
Load More Stories