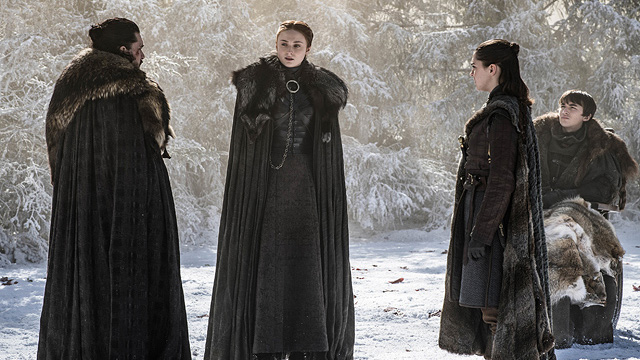 (SPOT.ph) From successfully eradicating the White Walkers in "The Long Night," the remaining forces in Winterfell make plans and gear up for another battle. This time around, they head to King's Landing to fight against the ruthless Queen Cersei Lannister (Lena Headey) who's formed an alliance with Euron Greyjoy (Pilou Asbæk) and paid the Golden Company to wage war for her.
ADVERTISEMENT - CONTINUE READING BELOW
But before the encounter goes down, we're treated to a precursor episode that deals with the aftermath of the war and the assortment of feelings that comes with it.
Sadness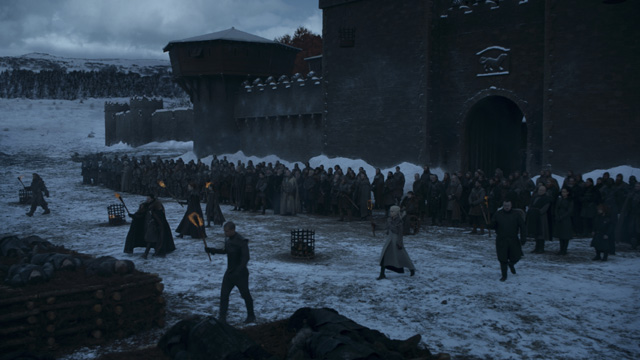 With five major casualties and half of the Dothraki and Unsullied wiped out, tears were shed as the living honored their dead comrades. It was deeply moving to witness Daenerys (Emilia Clarke), Sansa (Sophie Turner), Arya (Maisie Williams), and Sam (John Bradley) say farewell and light the funeral pyres of those who valiantly fought with or for them.
Happiness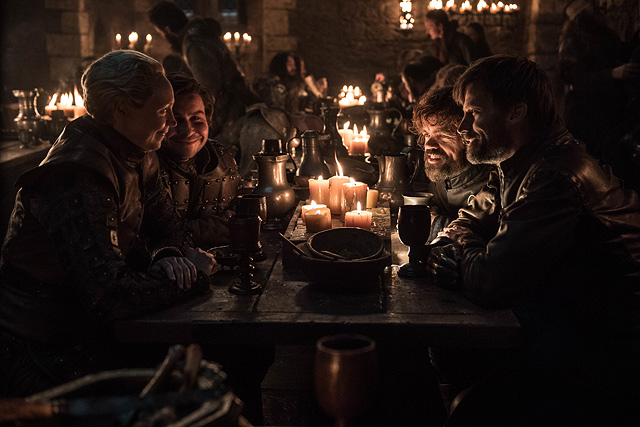 The mood was initially somber inside The Great Hall of Winterfell, but it all changed with the help of jars brimming with alcohol, a strategic promotion, and a drinking game between Brienne (Gwendoline Christie), Podrick (Daniel Portman), Tyrion (Peter Dinklage), and Jaime (Nikolaj Coster-Waldau). There were even meaningless dalliances (it's not Game of Thrones without them), a surprise proposal, and a slow-burn romance that finally came to fruition.
ADVERTISEMENT - CONTINUE READING BELOW
Disgust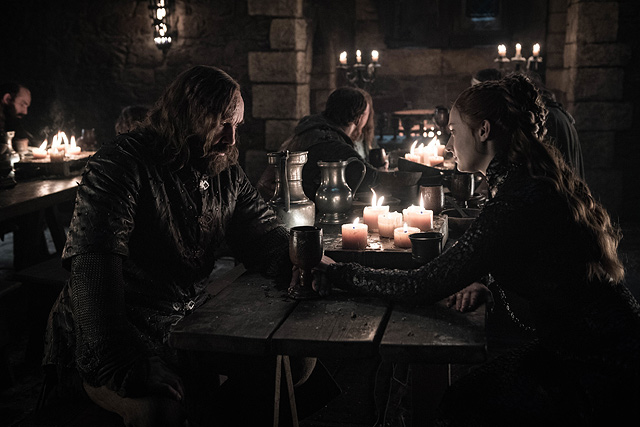 Even The Hound (Rory McCann) seemed like he could score if he wanted to, but he scares the woman away and settles on reminiscing about the past with Sansa. Their conversation brought to life all the revolting things Sansa experienced over the years, and how she can now look him in the eye and see beyond his disfigured face.
ADVERTISEMENT - CONTINUE READING BELOW
Fear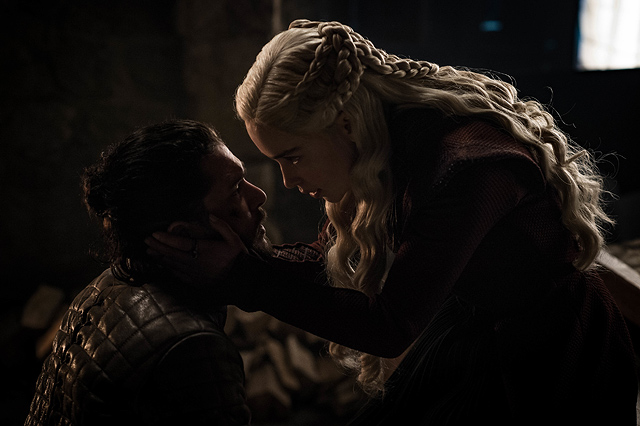 Now that the biggest secret of the Realm is out of the bag, Daenerys definitely has fear in her heart as she worries that her lover/nephew Jon Snow (Kit Harrington) will rightfully claim what she has worked so hard for—even if he has repeatedly stated that he doesn't want the title. Given her obsession to rule over the Seven Kingdoms as quickly as possible, she makes impulsive decisions that cost her dearly. Even the Stark women are concerned—and so are we!  
ADVERTISEMENT - CONTINUE READING BELOW
Surprise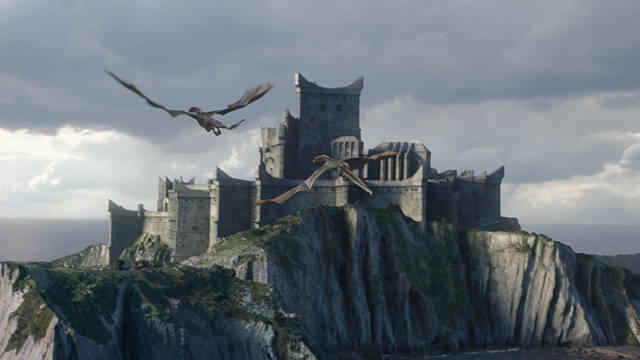 Just when you think the dragons Drogon and Rhaegal would live to see their mother take the Iron Throne, Euron Greyjoy pulls a fast one by shooting down the smaller firebreather...and taking Missandei (Nathalie Emmanuel) hostage!
Anger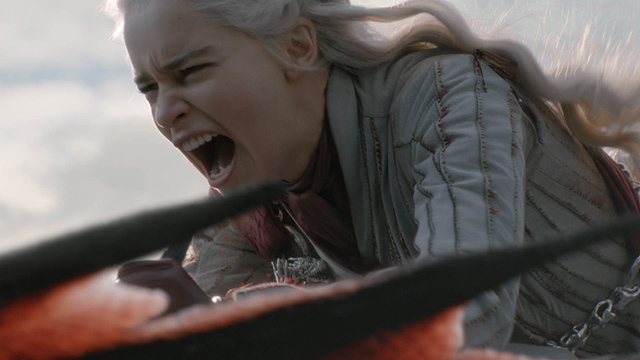 ADVERTISEMENT - CONTINUE READING BELOW
It's easy to feel the rage that Daenerys is trying to keep at bay. After all her sacrifices for the North, she still gets no love from the Starks, the Northerners, and the Free Folk. Worse, Cersei's most recent strategy leaves Daenerys with two big blows. Will these make her snap and turn her into the Mad Queen?
And another scene that's sure to have caused plenty of anger? Jon giving away his loyal direwolf Ghost without a hug or a goodbye pat on the head. You know nothing, Jon Snow!
Just one more episode to go before the Game of Thrones series finale. How excited are you for the final battle?
Share this story with your friends!
---
Help us make Spot.ph better!
Take the short survey
More Videos You Can Watch
Load More Stories