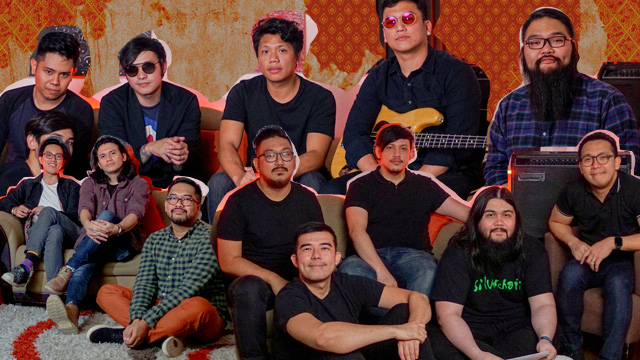 (SPOT.ph) Pinoy rock music is a force of nature that adapts with the seasons: at times, it lies low, thrumming in the outer edges until it rises to a crescendo that sweeps through the musical landscape once more. There were the likes of Eraserheads, Rivermaya, and Parokya ni Edgar in the '90s, while the '00s saw the rise of Sponge Cola, Hale, and Callalily. In the 2010s, all eyes (and ears) are on up-and-coming acts This Band, December Avenue, and I Belong to the Zoo.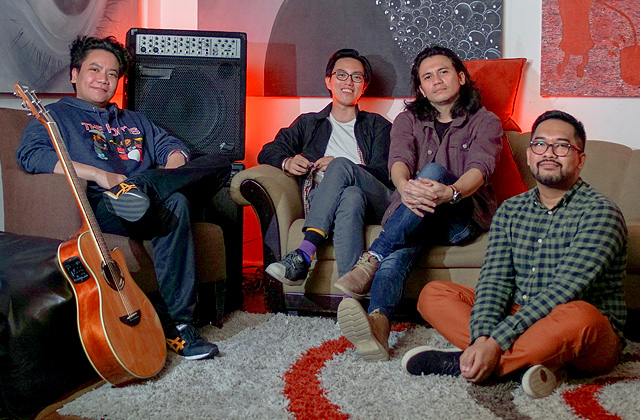 ADVERTISEMENT - CONTINUE READING BELOW
In a Spotify interview, Sponge Cola, Hale, and Callalily give credit to those who came before them for paving the path that they now walk. Sponge Cola reminisces about one of their earliest songs, "Jeepney," which vocalist Yael Yuzon calls their best to this day. "It embodies who we are. We're very sentimental people."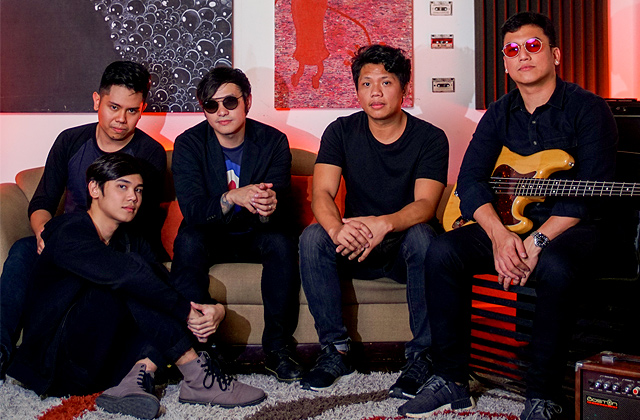 ADVERTISEMENT - CONTINUE READING BELOW
Recommended Videos
Callalily names "Magbalik" from 2006 as their best song, while Hale jokes that "The Day You Said Goodnight" from 2005 was so life-changing that they "had to stop school." On a more serious note, Hale vocalist Champ Lui Pio says, "Back then, it was very traditional. You really [needed] to be signed by a big label because everything [was] expensive when produced." Callalily echoes this sentiment and adds, "For you to be able to release something back then, it [had] to be part of an album."
 But with the rise of music streaming, it's a different story. Callalily says, "Ngayon, magsulat ka ng kanta, ang layo ng mileage kaagad because of Spotify." Take December Avenue—an indie band with no radio or TV presence. "Kailangan namin mag-resort sa mga tools na available sa amin, like the Internet. Sobrang laking tulong ng Spotify, actually. Parang 'yon na ang naging form of distribution namin." The band was Spotify's second most-streamed local artist in the country in 2018. 
ADVERTISEMENT - CONTINUE READING BELOW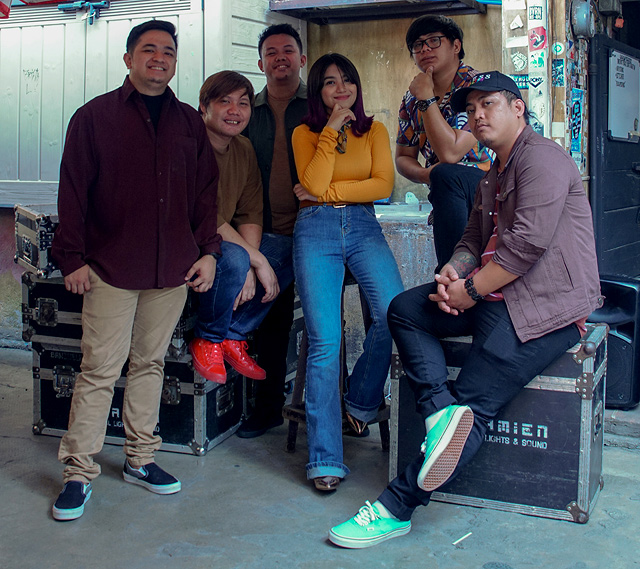 As for This Band—who describes Pinoy alt rock as "saktong lungkot na may galit," their first single "Kahit Ayaw Mo Na" landed the top spot on Spotify's Philippines Top 50 and Viral Charts. It has consistently trended on the Philippines Top 50 charts since its release. With more than 54 million streams to date, it broke into the Global Viral 50 Charts in December 2018. Aside from the wide reach, I Belong to the Zoo notes how streaming gave musicians a better understanding of what fans liked. "May resibo ka na. Dito pinapakinggan, ganito pinapakinggan, dito ako gusto ng mga tao."
ADVERTISEMENT - CONTINUE READING BELOW
 With streaming on their side and the world tuning in, the six acts are optimistic about the future of OPM. This Band tells SPOT.ph in an e-mail interview how excited they are for the local music industry in the next few years. "We believe that we're going to see a new breed of musicians. Filipinos are natural music lovers so it's not impossible that the love and appreciation we are receiving now will be enjoyed by others as well."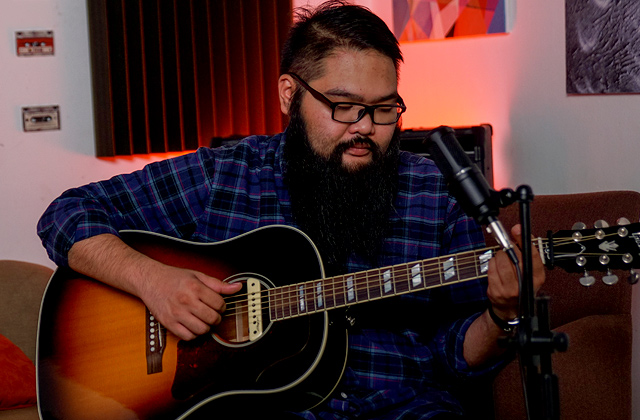 ADVERTISEMENT - CONTINUE READING BELOW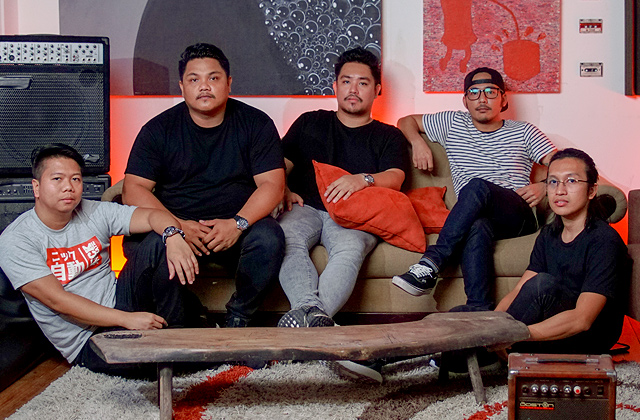 I Belong to the Zoo, who's recording new material to be released in a few months, hopes to "see more festivals that promote local bands." December Avenue, who will "introduce the individual member's musicality" in their third album that goes back to their roots, sees a "productive future" and an opportunity to "break into the international market."
ADVERTISEMENT - CONTINUE READING BELOW
Meanwhile, Callalily is excited to "see more interesting acts and songs in the next few years. The crazier, the better. More out-of-the-box concepts." The band is walking the talk—ahead of their upcoming album, they're releasing "Reserba," which is "the first song they've ever written as a band" next month, just in time for their 14th anniversary.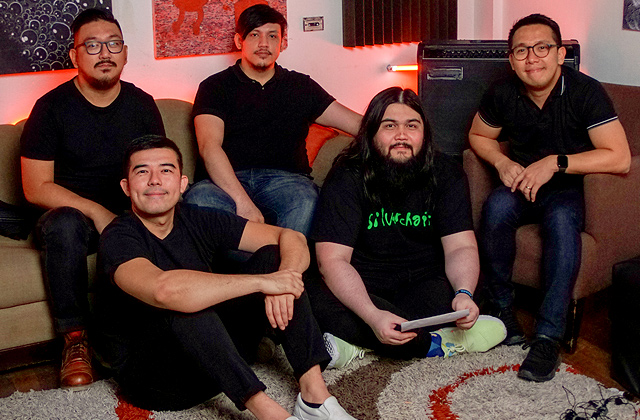 ADVERTISEMENT - CONTINUE READING BELOW
Hale is busy writing new material and seeking inspiration for the direction and concept of the next album, and they are setting their sights on the global music scene. "We want to see more collaborations locally and regionally in the next few years. We think there's a tremendous amount of opportunity to break out Philippine music in other countries."
As for Sponge Cola, they are committed to continue making songs that matter not just to their fans, but to everyone else. Of the music scene as a whole, the band says, "There is a rekindled openness to new genres, which opens doors to more creativity and fusion, with more artists coming up with their own original music. Having heard and witnessed the younger generation of artists, we only hope local acts will continue to flourish and learn from each other."
Watch Sponge Cola, Hale, Callalily, This Band, December Avenue, and I Belong to the Zoo talk about the OPM scene on Spotify's Tatak Pinoy, a three-part Pinoy rock video series. You can also check out the freshest local music on Spotify's Tatak Pinoy playlist.
ADVERTISEMENT - CONTINUE READING BELOW
Share this story with your friends!
---
Help us make Spot.ph better!
Take the short survey
Load More Stories