Social Media Roundup: Bruce Jenner introduces herself as Caitlyn
Here's what celebrities had to say about Caitlyn's inspiring Vanity Fair cover.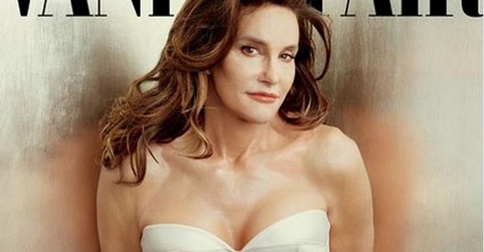 (SPOT.ph) Caitlyn Jenner (formerly Bruce) has made her public debut on the newest cover of Vanity Fair magazine. In an interview accompanying the cover, Caitlyn shared that her new photoshoot was about who "[she] was as a person" and added, "If I was lying on my deathbed and I had kept this secret and never ever did anything about it, I would be lying there saying, 'You just blew your entire life. You never dealt with yourself,' and I don't want that to happen."
ADVERTISEMENT - CONTINUE READING BELOW
CONTINUE READING BELOW
Recommended Videos
Caitlyn has already broken the record for the fastest-growing Twitter account (beating out U.S. President Barack Obama). On that happy note, we've rounded up what the Internet had to say about her exciting announcement.
— Caitlyn Jenner (@Caitlyn_Jenner) June 1, 2015
Caitlyn Jenner, celebrity
— Zen Hernandez (@zenhernandez) June 2, 2015
Zen Hernandez, journalist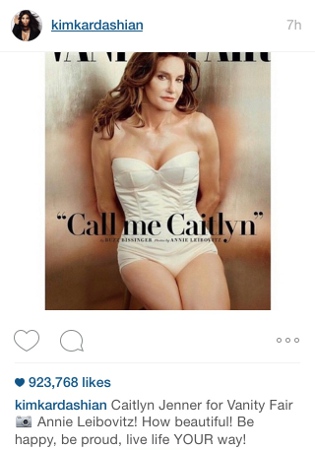 Kim Kardashian, celebrity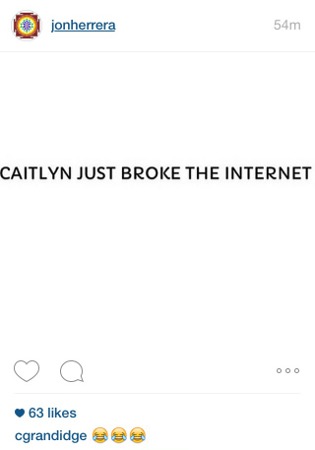 ADVERTISEMENT - CONTINUE READING BELOW
Jon Herrera, DJ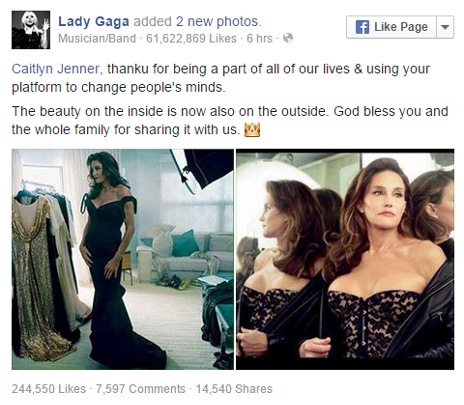 Lady Gaga, musician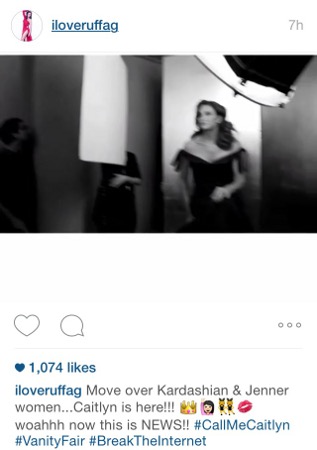 ADVERTISEMENT - CONTINUE READING BELOW
Ruffa Gutierrez, celebrity
Khloe Kardashian, celebrity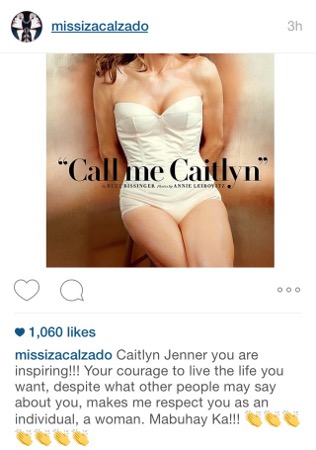 ADVERTISEMENT - CONTINUE READING BELOW
Iza Calzado, celebrity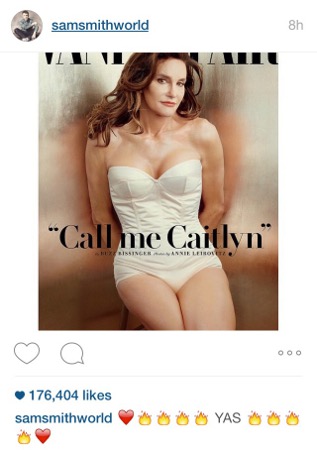 Sam Smith, musician
— carlosceldran (@carlosceldran) June 2, 2015
Carlos Celdran, cultural activist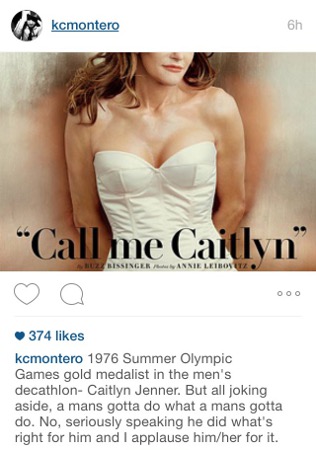 ADVERTISEMENT - CONTINUE READING BELOW
KC Montero, celebrity
— James Jimenez (@jabjimenez) June 1, 2015
James Jimenez, COMELEC spokesperson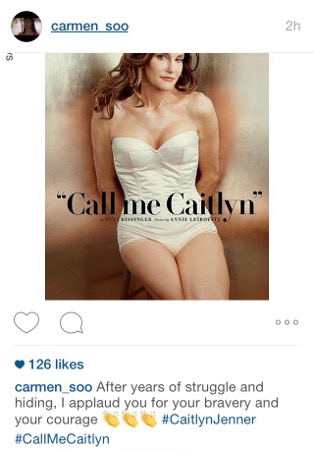 Carmen Soo, celebrity
— Ellen DeGeneres (@TheEllenShow) June 1, 2015
Ellen DeGeneres, celebrity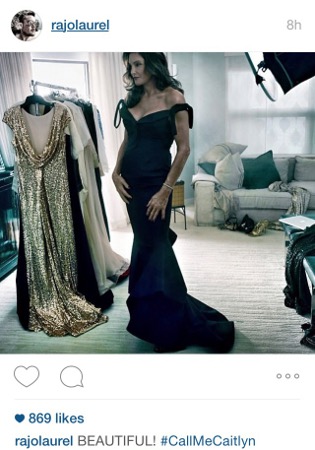 ADVERTISEMENT - CONTINUE READING BELOW
Rajo Laurel, fashion designer
— elizabeth angsioco (@bethangsioco) June 2, 2015
Elizabeth Angsioco, women's rights advocate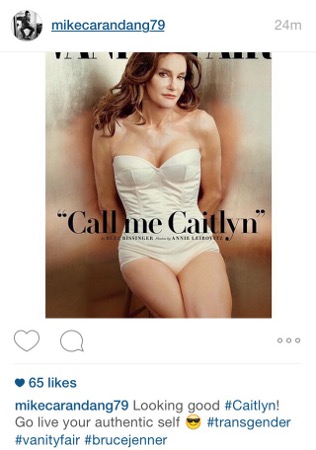 Michael Carandang, TV producer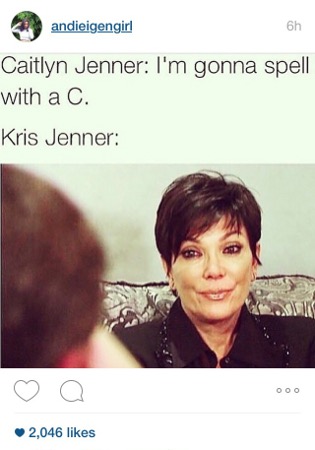 ADVERTISEMENT - CONTINUE READING BELOW
Andi Eigenmann, celebrity
Load More Stories