25 Scene-Stealing National Costumes From Miss Universe 2016
In a flurry of colors, feathers, and sparkles, who stood out the most?
(SPOT.ph) It was the night many pageant fans have been anticipating for weeks: the National Costumes event. Each intricate, outrageous, and eye-catching outfit must feature elements that depict the beauty queen's country and unique culture.
Over 80 gorgeous candidates from around the world strutted down the Mall of Asia Arena's runway. We round up 25 of the most creative, eye-catching, and memorable costumes from the night: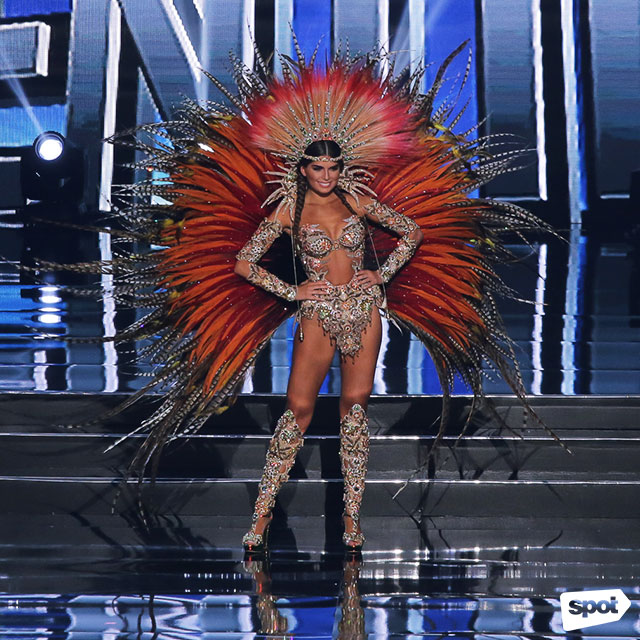 ADVERTISEMENT - CONTINUE READING BELOW
Miss Argentina Estefania Bernal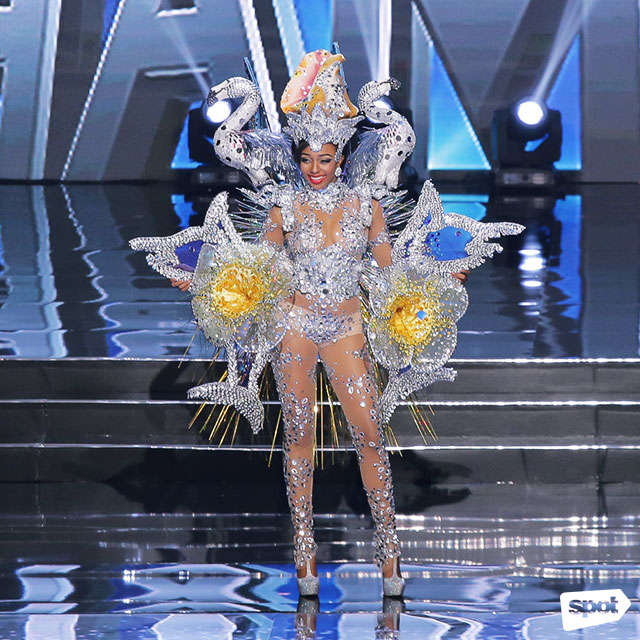 Miss Bahamas Cherell Williamson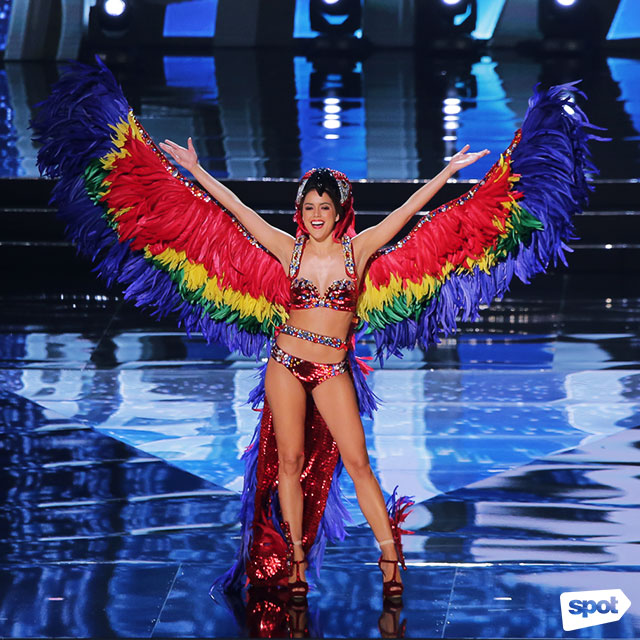 ADVERTISEMENT - CONTINUE READING BELOW
Miss Belize Rebecca Rath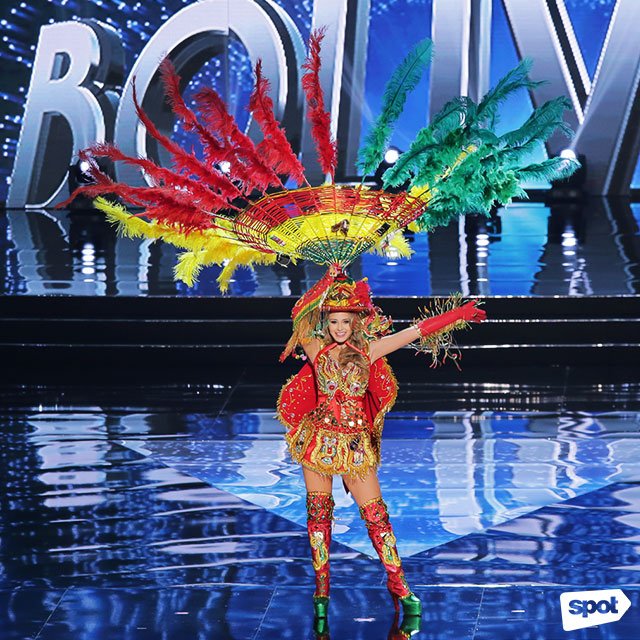 Miss Bolivia Antonella Moscatelli Saucedo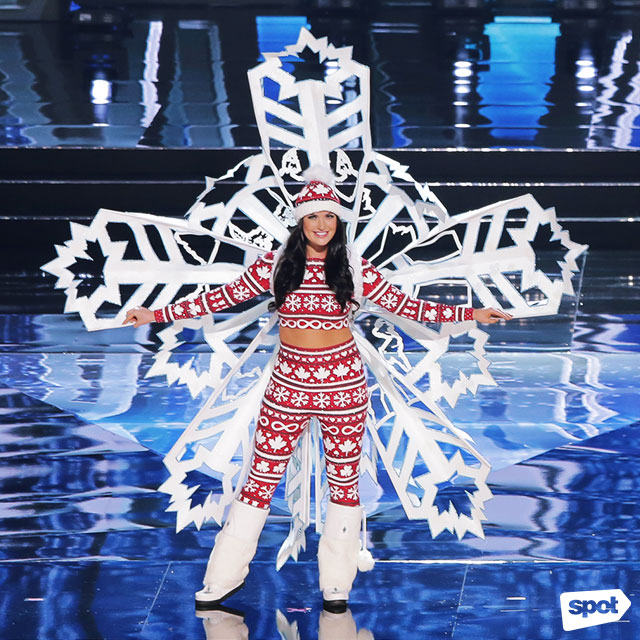 ADVERTISEMENT - CONTINUE READING BELOW
Miss Canada Siera Bearchell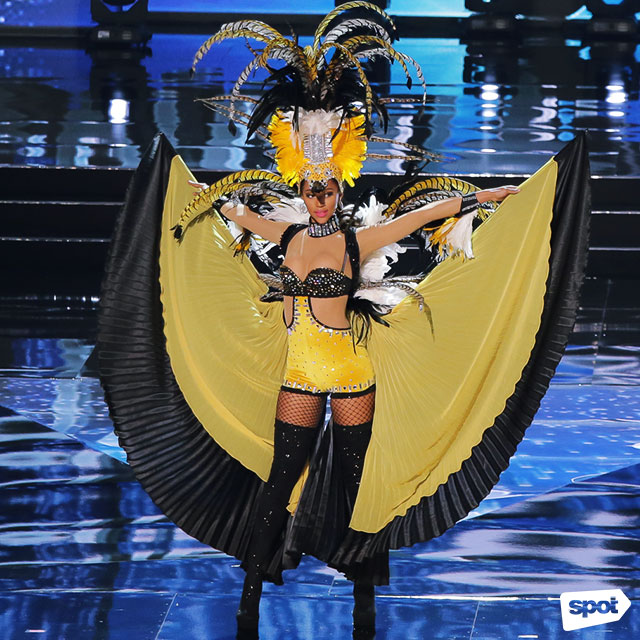 Miss Curacao Chanelle de Lau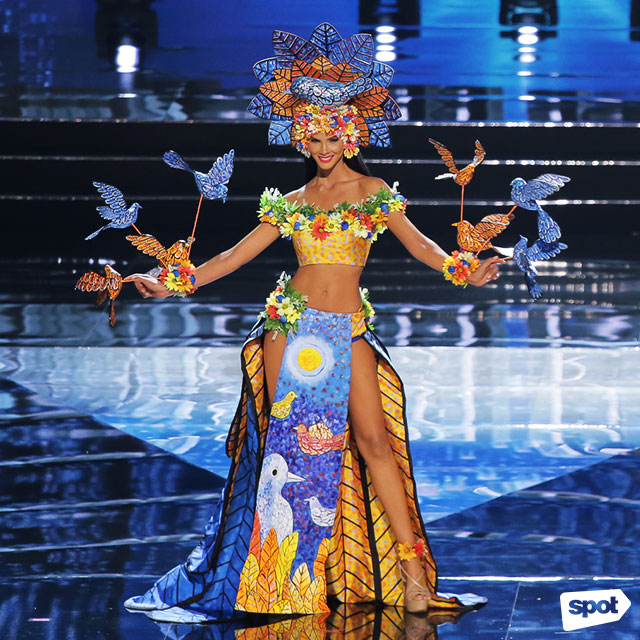 ADVERTISEMENT - CONTINUE READING BELOW
Miss Dominican Republic Sal Garcia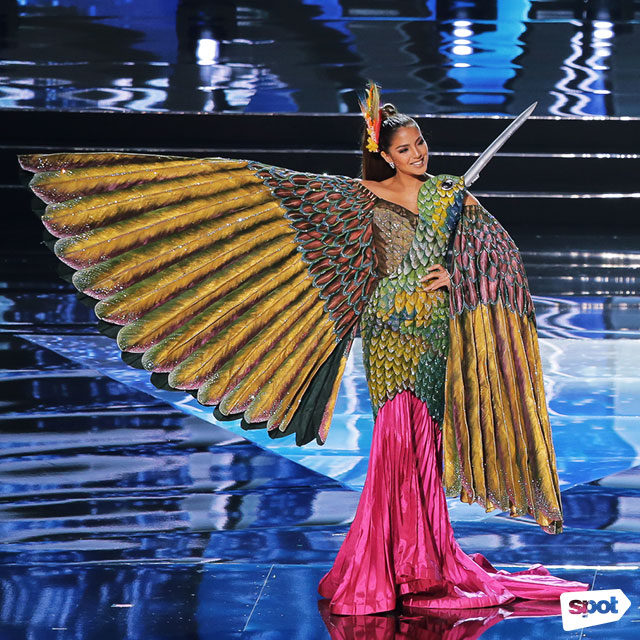 Miss Ecuador Connie Jimenez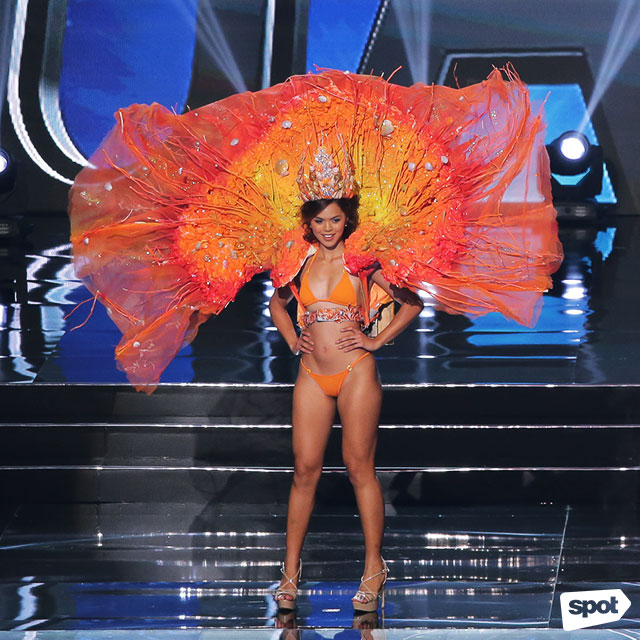 ADVERTISEMENT - CONTINUE READING BELOW
Miss Guam Muneka Joy Cruz Taisipic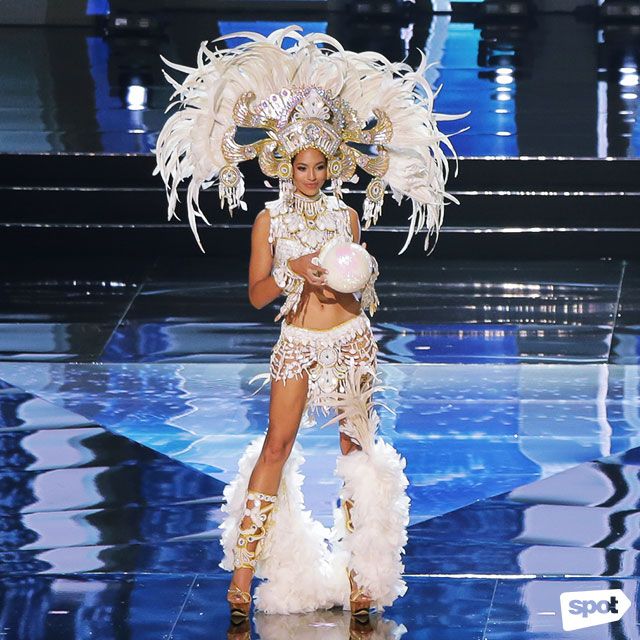 Miss Haiti Raquel Pelissier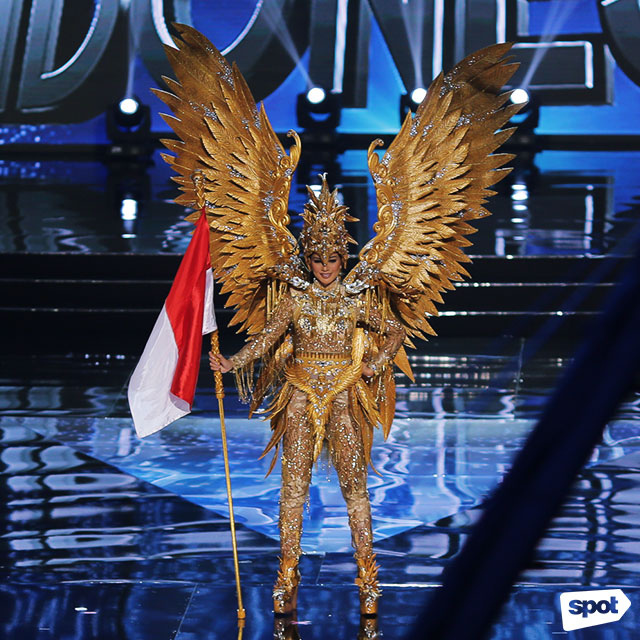 ADVERTISEMENT - CONTINUE READING BELOW
Miss Indonesia Kezia Warouw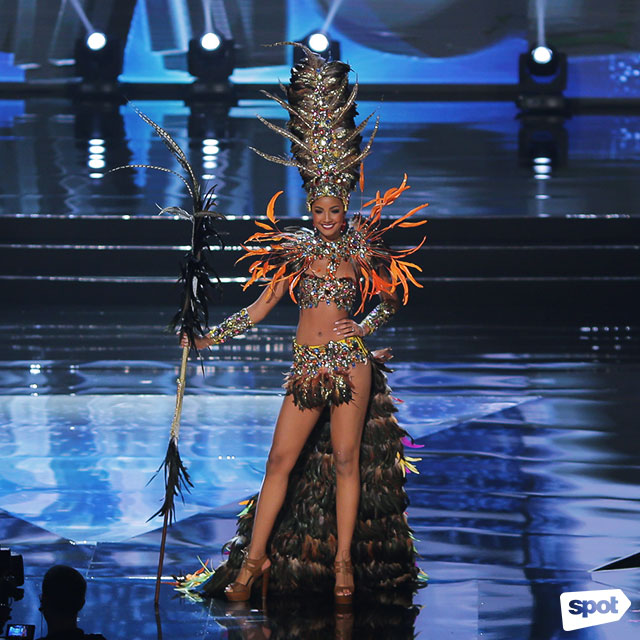 Miss Jamaica Isabel Dalley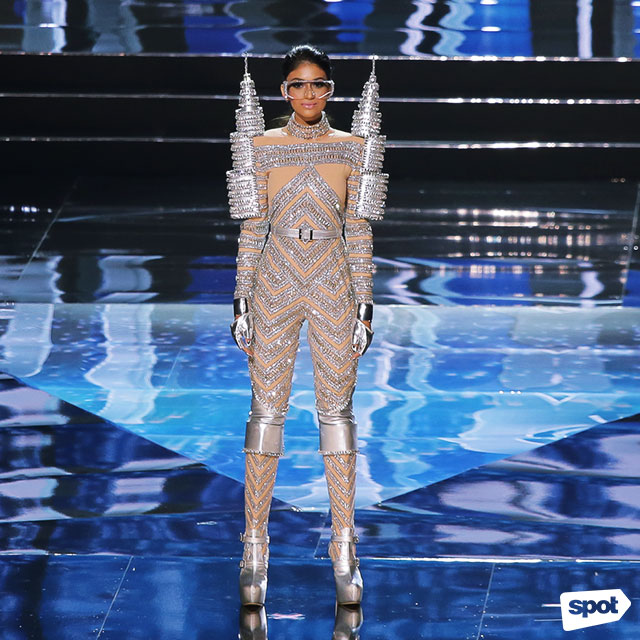 ADVERTISEMENT - CONTINUE READING BELOW
Miss Malaysia Kiran Jassal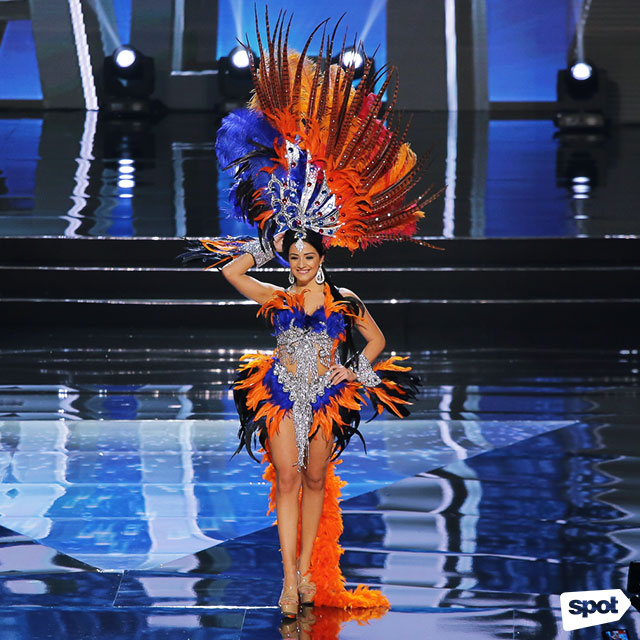 Miss Malta Martha Fenech
`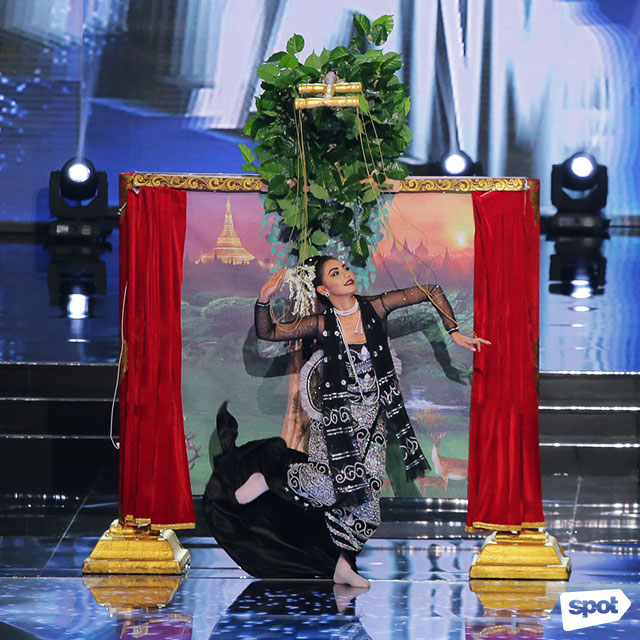 ADVERTISEMENT - CONTINUE READING BELOW
Miss Myanmar Htet Htet Htun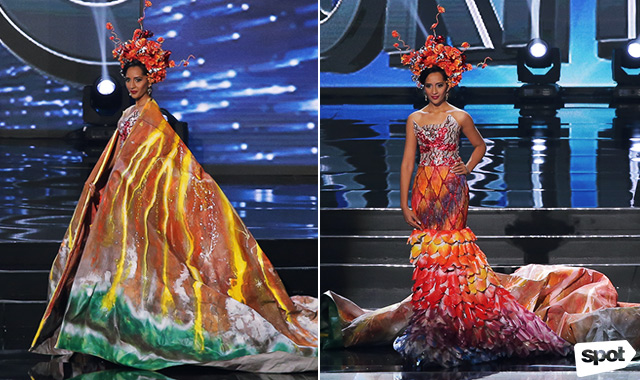 Miss Mauritius Kushboo Ramnawaj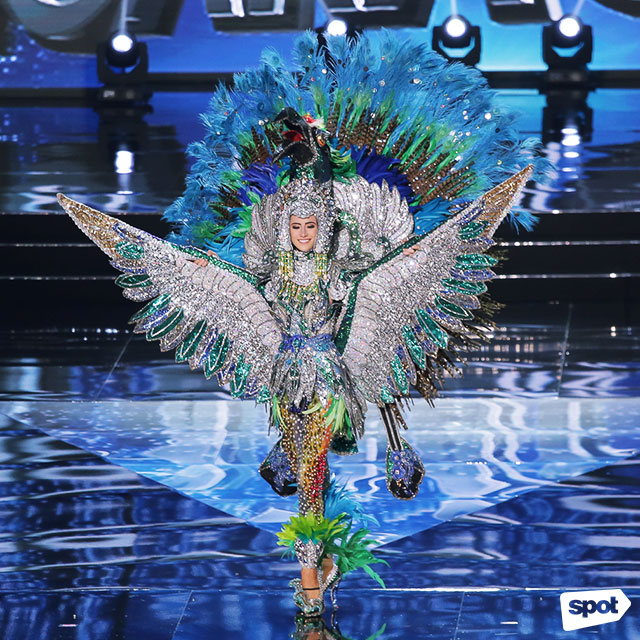 ADVERTISEMENT - CONTINUE READING BELOW
Miss Nicaragua Marina Jacoby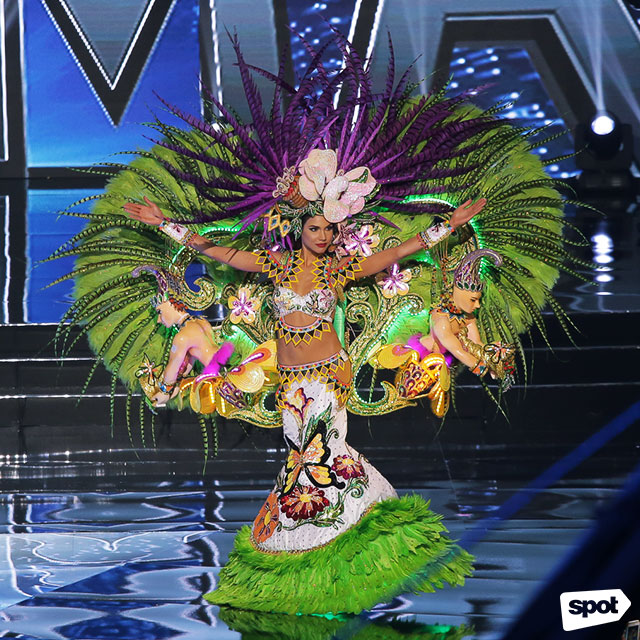 Miss Panama Keity Drennan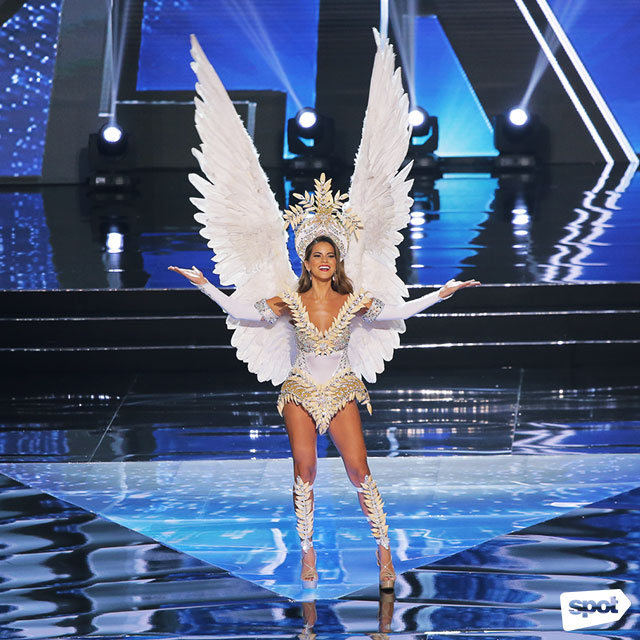 ADVERTISEMENT - CONTINUE READING BELOW
Miss Peru Valeria Piazza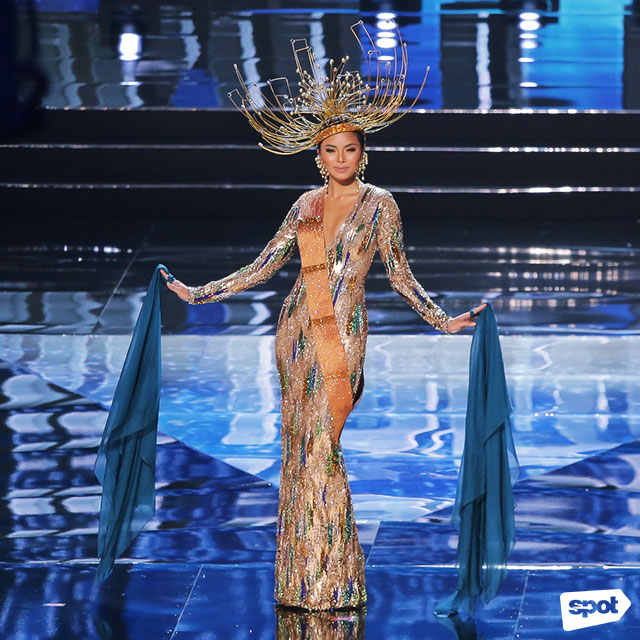 Miss Philippines Maxine Medina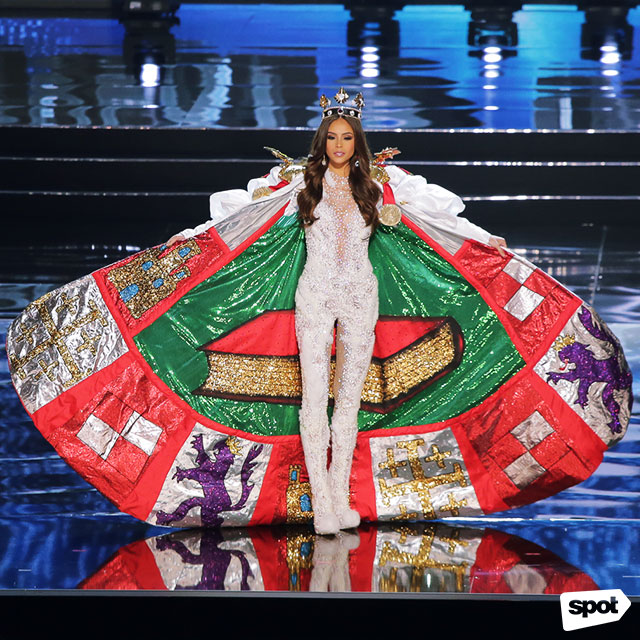 ADVERTISEMENT - CONTINUE READING BELOW
Miss Puerto Rico Brenda Azaria Jimenez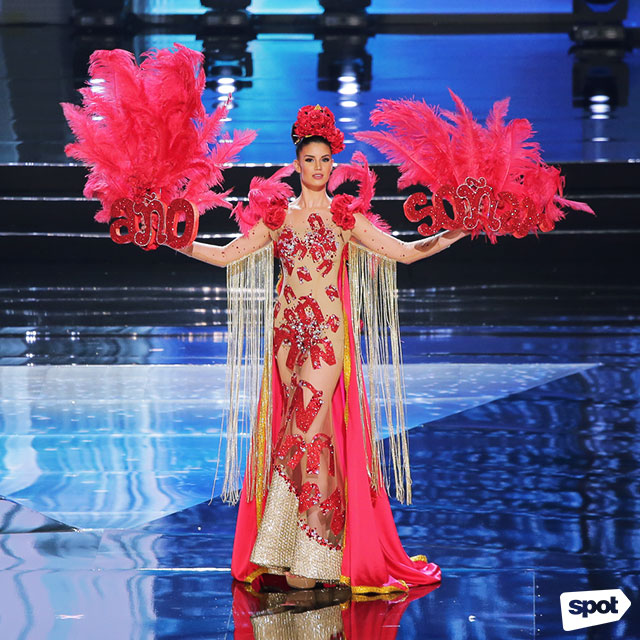 Miss Spain Nohelia Freire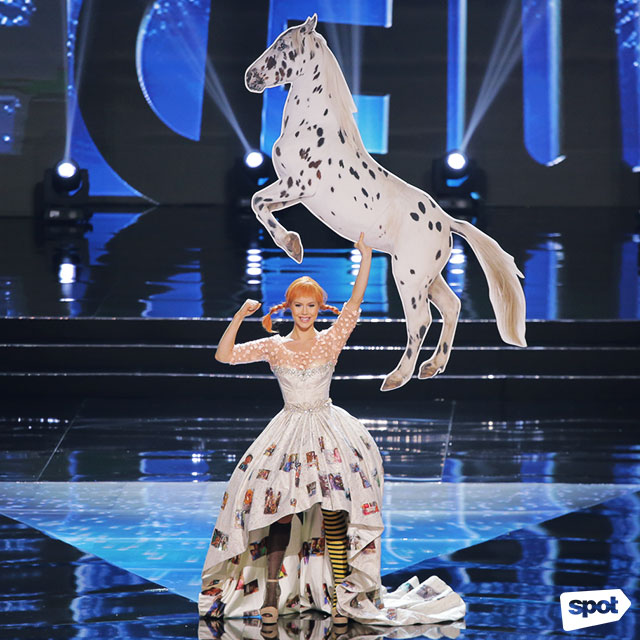 ADVERTISEMENT - CONTINUE READING BELOW
Miss Sweden Ida Ovmar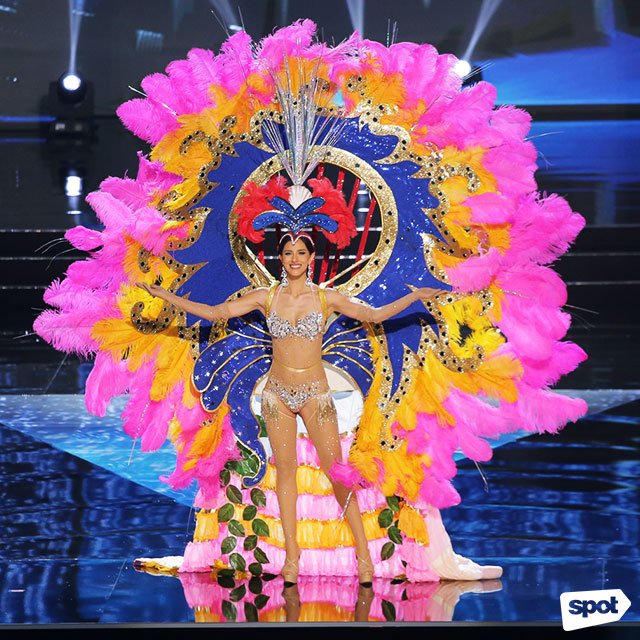 Miss US Virgin Islands Carolyn Carter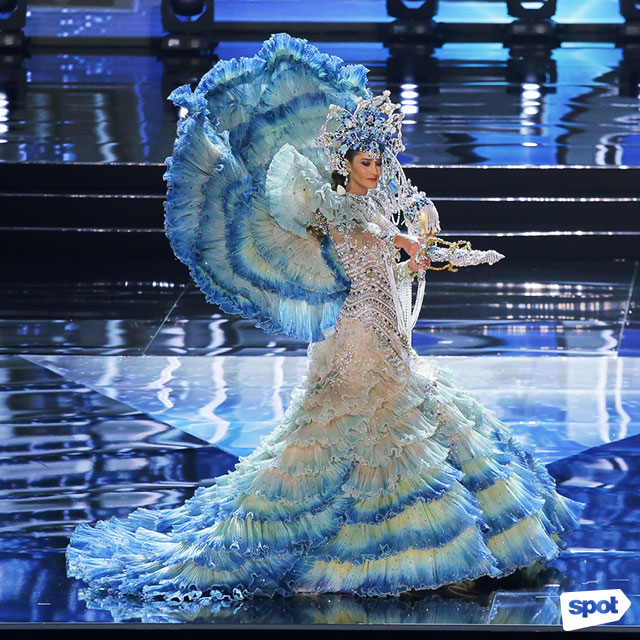 ADVERTISEMENT - CONTINUE READING BELOW
Miss Venezuela Mariam Habach
Load More Stories