Kalsada Coffee cruises on a different kind of third wave
SPOT.ph blogger Yvette Tan details her love for coffee.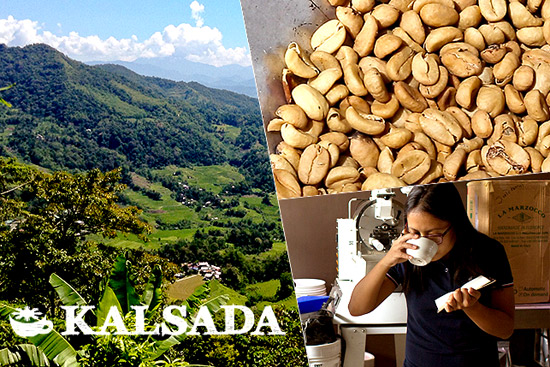 (SPOT.ph) I love coffee. Almost everyone does. I can only think of a few people who don't, and we aren't friends anymore. I got my love for java from my mom, who, to this day, cannot start a day without a cup of coffee. I found her daily ritual highly alluring, the scent that wafted from her cup, tantalizing. I could not wait to be old enough to enjoy that daily ritual myself.
ADVERTISEMENT - CONTINUE READING BELOW
I've always been a fan of Philippine coffee, and though I swear by Barako's bold, dark flavor, there are times when I'm in the mood for something lighter and more fragrant, such as the varieties that grow up North, from Sagada, Benguet, and Mt. Province. I used to have to go all the way up to Baguio to get my beans fresh from the Baguio market, but with the current coffee boom, it's become easier to find the variety you want in Manila. Plus, with more people caring about where their coffee comes from, there's the added benefit of knowing that the pesos you spend goes directly to helping communities.
My coffee purveyor of choice lately has been Kalsada Coffee. I had the opportunity to meet founders Carmel Laurino and Lacy Wood just before they launched their business, and it's been interesting to watch the business grow.
"It all started with a photograph that I stumbled upon for an undergraduate research project. Sixty years before Starbucks opened shop at Seattle's Pike Place Market, Philippine coffee was sold in the same spot," Carmel says.
ADVERTISEMENT - CONTINUE READING BELOW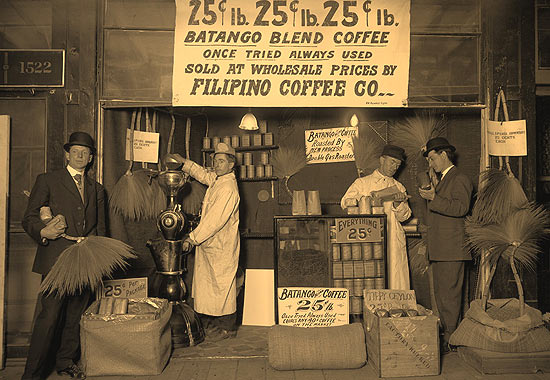 Kalsada postcard
Coffee used to be a major export crop for the Philippines, until it was crippled by disease and a lack of interest. Now, with the third wave of coffee taking hold, where people care about the bean's origin and how it was farmed, the women behind Kalsada figured it was time to revive this once formidable industry. They chose the name Kalsada because it represents "the journey of coffee from seed to cup."
ADVERTISEMENT - CONTINUE READING BELOW
What makes Kalsada different from other third-wave coffee producers is its transparent business model: "It is a shortened supply chain that brings Philippine coffee directly to consumers across the globe, and reinvests value back into the supply chain," Lacey says. "In the coffee world, most of the money is made through roasting. Because Kalsada is both a roaster and a supplier of coffee, we are able to reinvest more into our partner coffee communities."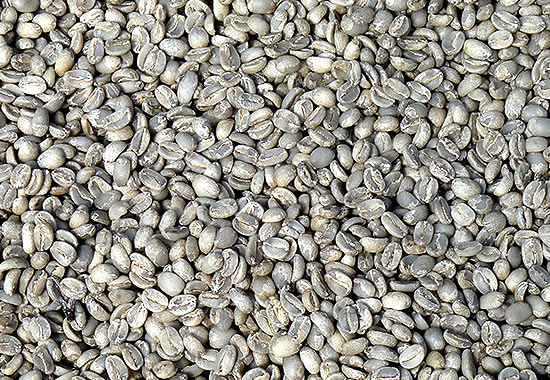 ADVERTISEMENT - CONTINUE READING BELOW
Coffee beans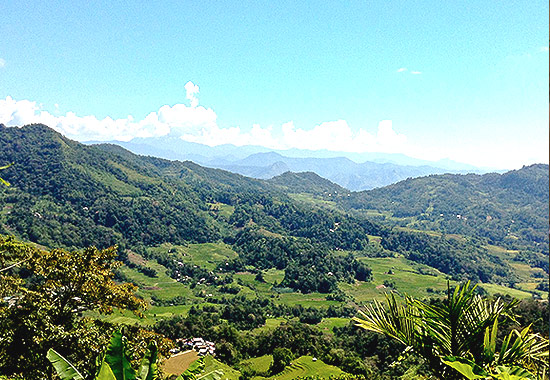 Book a Kalsada field trip.
For now, Kalsada's producer partners are in the regions of Benguet and Mountain Province, but they hope to add more regions and new producer partners this year. They even offer field trips to the communities they work with, so customers can see exactly where their coffee comes from.
ADVERTISEMENT - CONTINUE READING BELOW
The brand has been doing well, with coffee selling out last Christmas, as they made excellent gifts. Kalsada also joined Kickstarter, hoping to use the funds generated to build a washing station that will reduce labor and increase yield. "We have some great rewards for our backers, including unique items for artists around the world, who believe in what we are doing, and wanted to contribute to building Philippine coffee," Lacy says.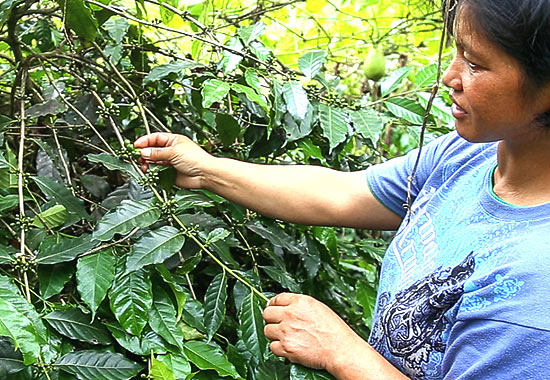 ADVERTISEMENT - CONTINUE READING BELOW
Bean...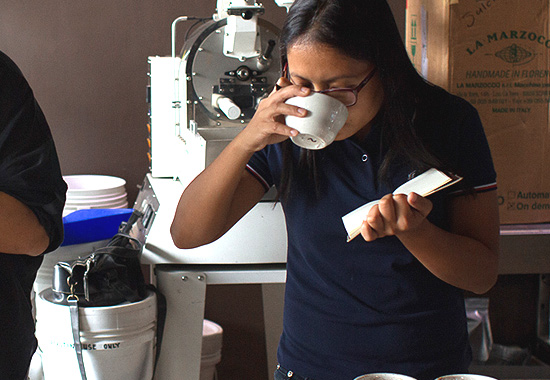 ...to cup
I get my Kalsada fix from the Good Food Sunday Market at Uno Morato, which happens every first and third Sunday of the month. Their coffee is also served at Uno Morato and Habitual in Manila, and at The Chillage and Bintana in Cebu City. They also deliver freshly roasted locally sourced coffee directly to home consumers. E-mail them at order@kalsada.org for details.
ADVERTISEMENT - CONTINUE READING BELOW
While I highly admire and support third-wave coffee initiatives and the communities they bring together, I also believe that the best cup of coffee is the one you have right now. My mother takes hers with two teaspoons of sugar. I have learned that I like mine black, at least until there's only a fourth left, whereupon I top it up with milk. No matter how you like your coffee or where you get it from, it's important that, aside from the caffeine buzz, drinking it makes you feel good. Whether it's a packet of three-in-one or a cup of kopi luwak (coffee roasted from beans found in civet droppings), as long as it's something you enjoy and savor, it's all good.
CONTINUE READING BELOW
Recommended Videos
Share this story with your friends!
---
Help us make Spot.ph better!
Take the short survey
Load More Stories