If You Want to Take Your Love for Food to the Next Level, This Book Will Show You How
Chef Sharwin Tee shares his culinary journey in a new book.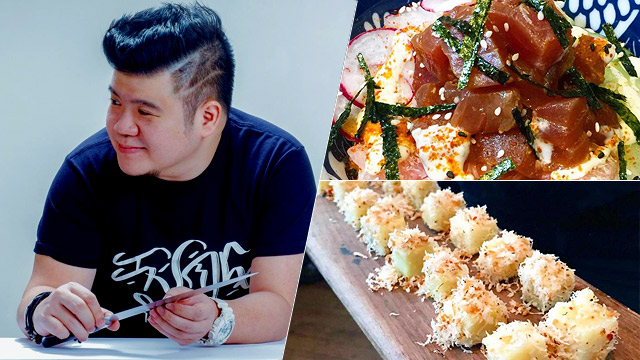 (SPOT.ph) The first thing Chef Sharwin Tee will tell you is that he went about things the wrong way. "When I started—and this is absolutely the wrong way to go about it—I started by wanting to be a chef on TV because I watched Stephen Yan on Wok with Yan and I loved him so much that I wanted to do that. Not cook for a living but cook on TV, which is the absolutely the most wrong thing you can think about if you're going to work in the food industry."
ADVERTISEMENT - CONTINUE READING BELOW
Tee is a cheerful, smiley-faced chef whose lovable antics draw viewers into the world of Filipino cuisine via his TV show, Curiosity's Got the Chef, which airs on the Lifestyle Network. He's just come out with his second book, So You Want to Be a Chef, a light-hearted autobiography about his journey from culinary school to TV host.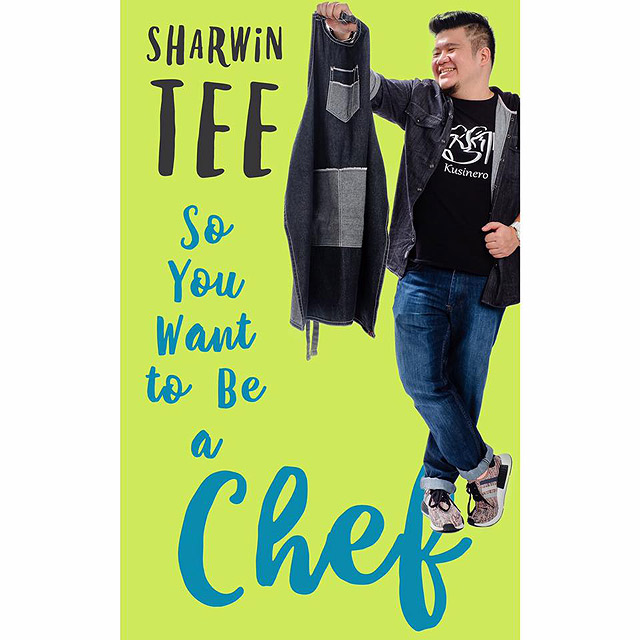 CONTINUE READING BELOW
Recommended Videos
ADVERTISEMENT - CONTINUE READING BELOW
That said, cooking on TV was the furthest thing from his mind when he entered culinary school after graduating with a degree in Communications from Ateneo. "When I was trying to get into culinary school, I started thinking about being a chef—not being a chef on TV but being a chef for real," he says. "I want to feed people. I want to get that feeling that you made something so good that it affected their night positively, (that) you made people happy with their food."
This was in 2003, back when the restaurant scene wasn't as lively as it is now. "It was very difficult because there was no career path and you know in Chinese tradition, having a business is always encouraged and having a restaurant business was not as popular as it is now, so it was very difficult to get past that," he says. "For a time, I felt like maybe you can make a life for yourself there in food, but not here. But now, if you look at it, the only businesses that seem to be getting a lot of press and popularity (here) is the restaurant business. Strange how that happens."
ADVERTISEMENT - CONTINUE READING BELOW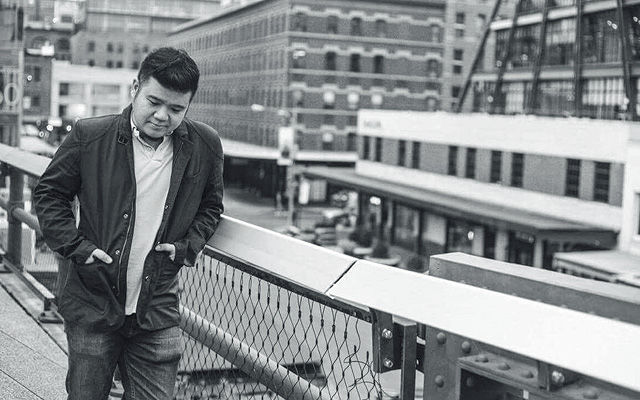 All chapters start with a snippet of a scene from a 'regular' taping day, although there is really no such thing as 'regular.' "Because a lot of my work could be done at home or on location, I don't really have an office," Tee explains. "When I had a restaurant because I'd be going in, punching the clock. Working in TV, I'd be gone for maybe a week or two to shoot for the show, come back, and (get two days of) rest."
ADVERTISEMENT - CONTINUE READING BELOW
The restaurant he's talking about is The Quirky Bacon, a small restaurant in San Juan that focused on bacon and comfort food before both became a thing. "Every chef has that itch—once you've worked a certain amount of years, you feel like you have a voice now and you want to share your certain type of food, and that was what Quirky Bacon was for me," he explains. Its menu featured dishes from Tee's show, as well as family favorites and the chef's own favorite dishes.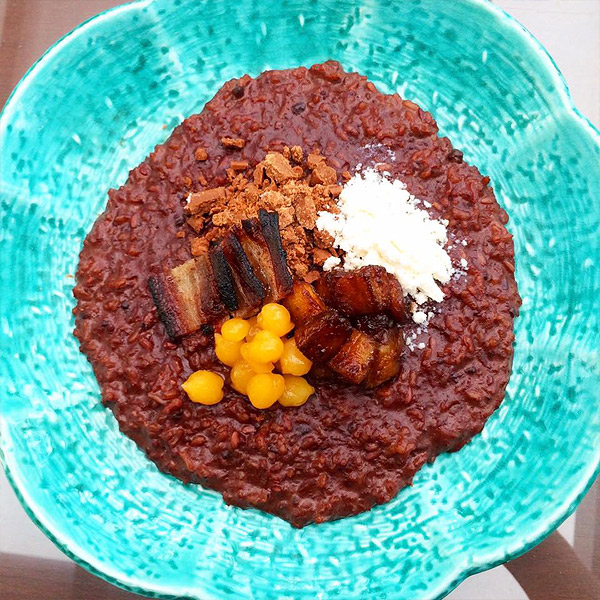 ADVERTISEMENT - CONTINUE READING BELOW
"It was good, except that I feel like doing the restaurant involves a lot of work that does not involve cooking, which I don't enjoy as much," Tee says. "I enjoyed the cooking part, the creating the dishes part, the dealing with customers, dealing with chefs. But I also had to deal with government papers, tax papers, SSS, loans and things like that, that part I do not enjoy as much."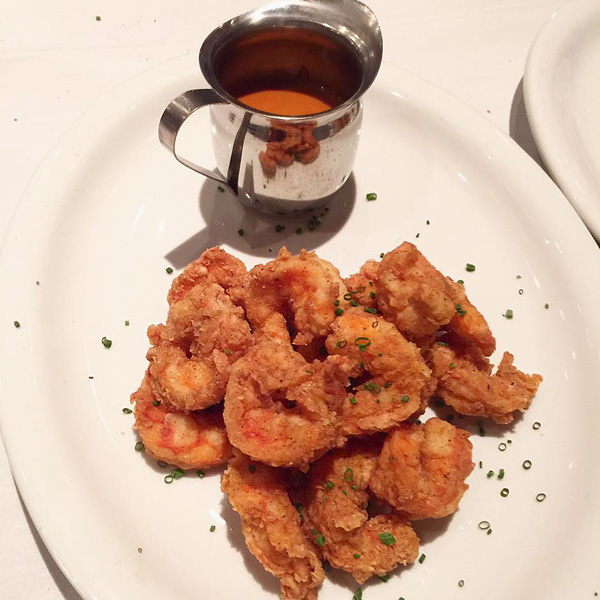 ADVERTISEMENT - CONTINUE READING BELOW
The Quirky Bacon was open for a couple of years before Tee decided to fully concentrate on TV. Curiosity Got the Chef is in its seventh season, which premieres this October. But this isn't all that's on the chef's plate. "In the future, I'll be involved in some restaurants which they will soon hear about," Tee says mysteriously.
So You Want to Be a Chef is sort of a memoir, but if you're thinking about moving to the food industry, or you're thinking about taking up culinary arts in school, this is the book you should read before you make a decision.
So You Want to Be a Chef is available on Amazon.
Share this story with your friends!
---
Help us make Spot.ph better!
Take the short survey
Load More Stories