Hailing Midas...Taxi
Forget NYC's boring Yellows. Manila has the most creative (if sometimes weird) cab names. SPOT.ph spotted a few.
Cab names are likely to become the next gen Pinoy pop statement, like catchy phrases on the mudguards of Manila's ubiquitous jeepneys.   Curious, I parked myself at a taxi bay at one of the local malls and snapped a few of them.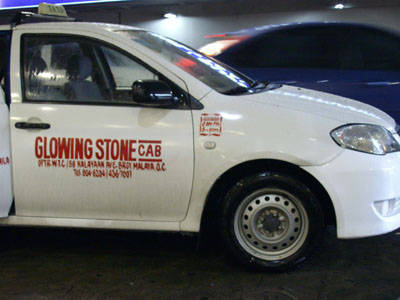 GLOWING STONE cab. You have one in your trunk or is that what you affectionately call that slow thing you're driving?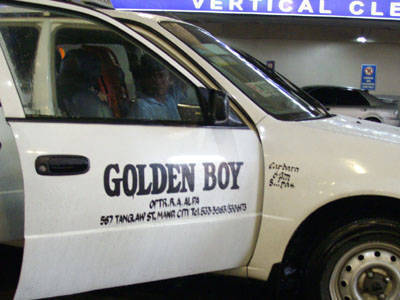 GOLDEN BOY. Hardly.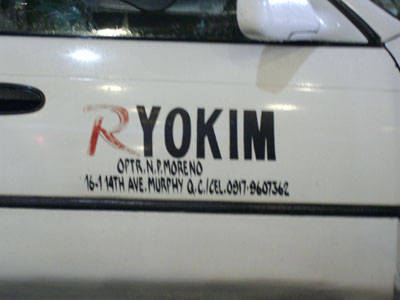 R YOKIM. This one just completely eludes me.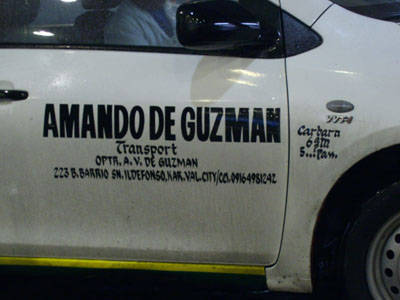 AMANDO DE GUZMAN. Nothing's a better badge than one's own name emblazoned on his cab.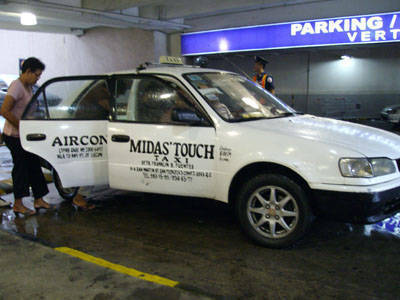 MIDAS' TOUCH Taxi. Then you could probably afford a better car?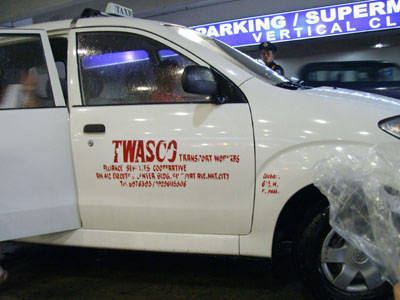 TWASCO (Transport Workers Alliance Services Cooperative).   Hmm… forgot the A after the T?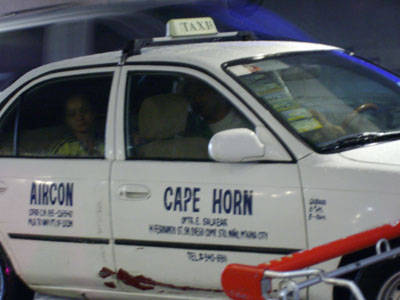 CAPE HORN. Cape bleeding ears, more like it. Then again, maybe this is his superhero name.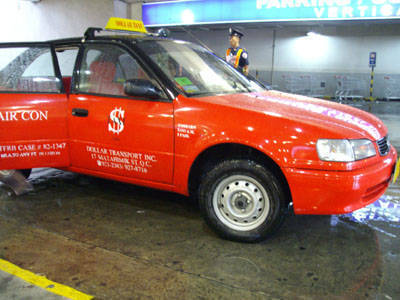 $ TAXI. Liar. I do know you take Philippine Peso.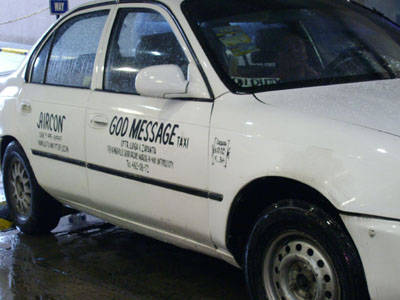 GOD MESSAGE Taxi. Then you must be a safe and honest driver, and would never ask for unwarranted tips, right?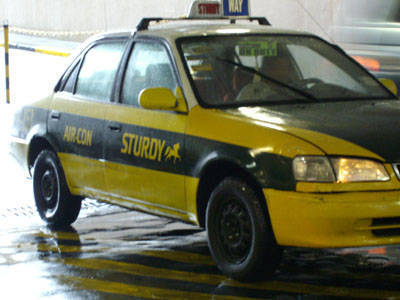 STURDY HORSE. Now, this one I would be confident in taking.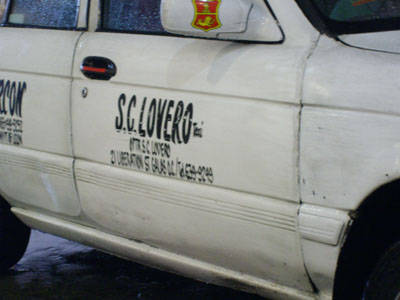 S.C. LOVERO Taxi. Cab driver, sweet lover?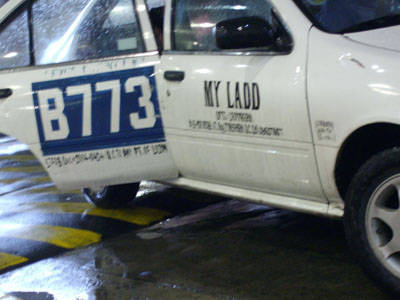 MY LADD. Scottish?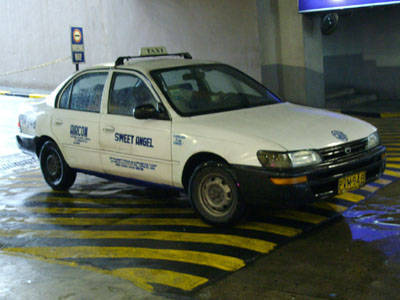 SWEET ANGEL. Nothing sweet about your cab, sweetheart.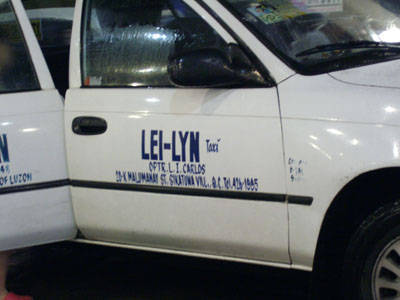 LEI-LYN Taxi.   May I meet any of your daughters, or is Lei-Lyn just one person?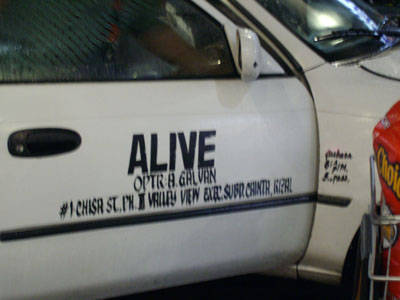 ALIVE. Hey, it's better than naming your cab "Dead."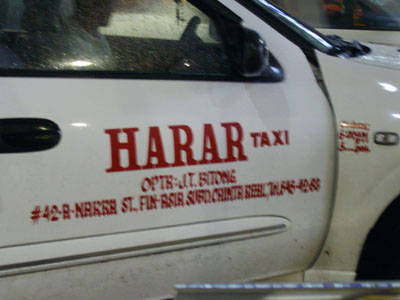 HARAR Taxi. HARHAR seems more like it.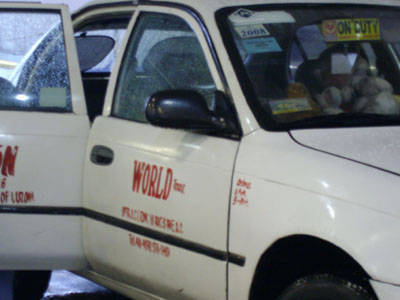 WORLD Taxi. I think we're being a little bit optimistic, my friend. Does this thing fly?
BETHWIN Trans. Beth won this taxi at a poker game? But hey, operator is E.A. Aliwalas. Maybe this is what Mr. Aliwalas is doing "bethwin" jobs.
ADVERTISEMENT - CONTINUE READING BELOW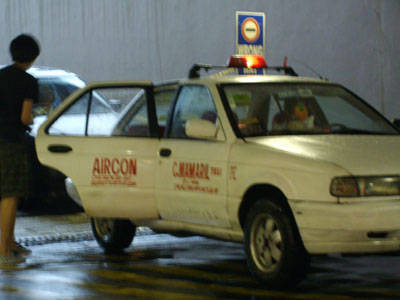 C. MAMARIL Taxi. Part-time gun-for-hire?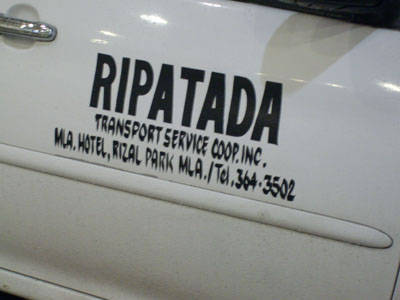 RIPATADA. As long as the first three letters don't stand for "Rest in peace"…
Photos by Coni Tejada
Seen any funny names of taxis lately? Tell us below!

Load More Stories