Top 10 Christmas Party Food-to-Order 2010
This year's yummiest recommendations for the season's slew of parties.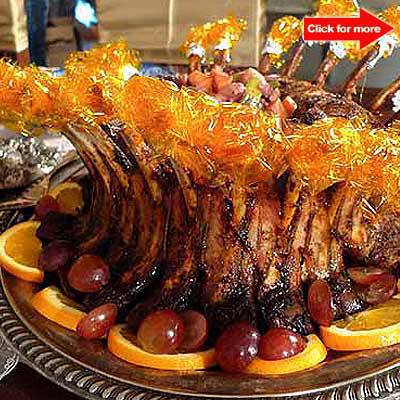 Crown Roast Pork from Adarna Food and Culture. Click for more photos.
Still clueless about what to bring to your family or barkada Christmas feast? We've got some mouth-watering and scrumptious food ideas to bring to the table.
Load More Stories