Tito Sotto rips off a Kennedy, Taylor Swift's latest musical drama + more lowlights
Plus, the Chiz Escudero-Heart Evangelista non-relationship, and more nutty tales.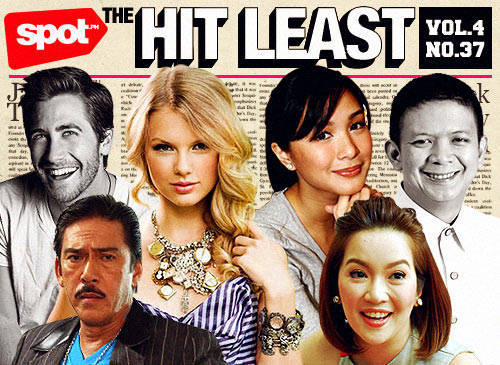 1. THE THIRD INSTALLMENT SENATOR TITO SOTTO'S TURNO EN CONTRA SPEECH CONTAINS A HUGE TRANSLATED-TO-FILIPINO CHUNK OF THE LATE U.S. SENATOR ROBERT KENNEDY'S 1966 SPEECH-AND SOTTO'S SAYING HE DIDN'T COPY IT, HE ONLY UNKNOWINGLY TRANSLATED IT. If Albert Einstein were alive today, he would say, "Only two things are infinite-the universe and (insert you-know-who's name here) stupidity, and I'm not sure about the former." (For the record, this is a hypothetical version of an Einstein quote. Please note that only the slighltly altered quote is hypothetical. The stupidity is 100% real.)
ADVERTISEMENT - CONTINUE READING BELOW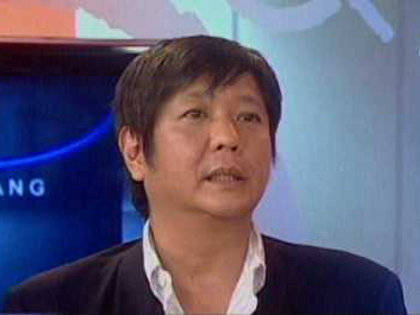 2. ACCORDING TO A RAPPLER.COM REPORT, WHEN ASKED ABOUT SEN. TITO SOTTO'S PLAGIARISM, SEN. BONGBONG MARCOS SAID: "I DON'T THINK IT'S AN ISSUE THAT SHOULD CONCERN THE SENATE TOO MUCH. SOME PHRASES THAT HAVE BEEN COINED BY SOME SPEAKERS HAVE ENTERED THE GENERAL LEXICON OF THE ENGLISH LANGUAGE. THEY NO LONGER NEED TO BE ATTRIBUTED BECAUSE THEY BELONG TO THE ENGLISH LANGUAGE AND NOT TO ONE PERSON ALONE." We've filed this under "We Elected These Clowns."
ADVERTISEMENT - CONTINUE READING BELOW
3. ACCORDING TO AN ABS-CBNNEWS.COM REPORT, ANOTHER U.S. BLOGGER NAMED JANICE FORMICHELLA FOUND OUT THAT A POST SHE WROTE TWO YEARS AGO WAS "SOTTOFIED." We would like to assure you that not all Filipinos are like him.
4. SINGER TAYLOR SWIFT IS DATING CONOR KENNEDY AND IF THEY BREAK UP (AS PER HER SOP) WE'LL KNOW HOW IT ALL WENT DOWN THROUGH A SONG. FYI: The guy is the grandson of the man whose 1966 speech was "Sottofied."
5. TAYLOR SWIFT'S "WE ARE NEVER GETTING BACK TOGETHER" IS REPORTEDLY ABOUT JAKE GYLLENHAAL. Well, at least she's not plagiarizing anyone. (Conor Kennedy, don't say you weren't warned.)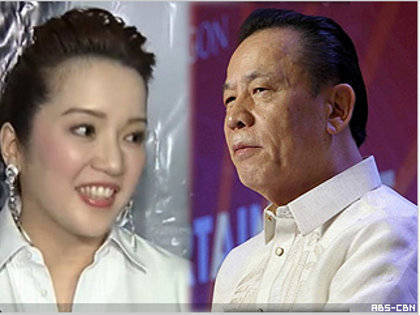 ADVERTISEMENT - CONTINUE READING BELOW
Screenshot of composite file photo posted on ABS-CBNNews.com
6. ACCORDING TO AN ABS-CBNNEWS.COM REPORT, KRIS AQUINO JOKES ABOUT MARRYING JAPANESE BILLIONAIRE KAZUO OKADA, ONE OF THE INVESTORS IN PAGCOR'S ENTERTAINMENT CITY. It's nice to see her finally moving on. (Then again, she's always moving on.)
Recommended Videos
Load More Stories