Winners & Losers of the Week: Cesar Montano, Jun Lozada + others
Who scored and who screwed up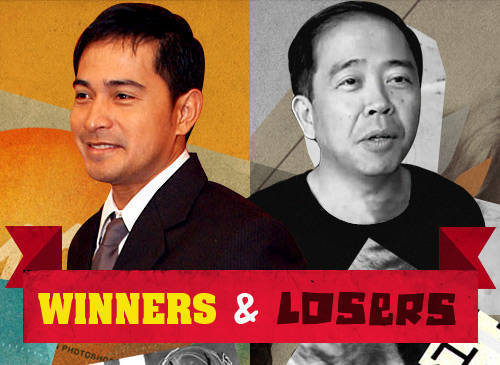 (SPOT.ph) We list the personalities who experienced highs and lows this week. Admittedly, not all the winners may be ecstatic and not all the losers may be devastated. Life is complicated, folks. Remember: Don't take everything literally and make sure to read between the lines...if you can find them.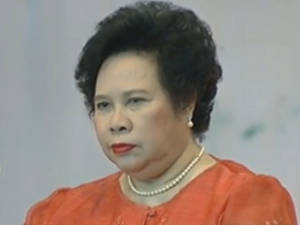 ADVERTISEMENT - CONTINUE READING BELOW
WINNER: Senator Miriam Defensor Santiago, for livening up Valentine's Day with her fresh batch of pick-up lines. (After years in Philippine politics, you either lose your mind or transform into a comedian.)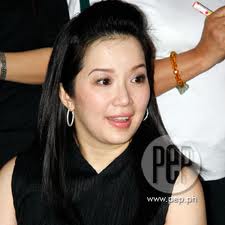 WINNER: Kris Aquino, for getting offered an indie film role that requires her to shave her head and kiss another actress. (In the case of Kris Aquino and edgy roles, it's the thought that counts.)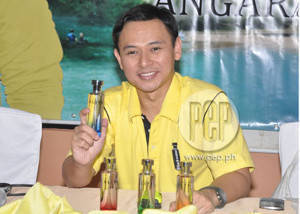 ADVERTISEMENT - CONTINUE READING BELOW
WINNER: Senate aspirant Sonny Angara, the incumbent congressman of Aurora, for saying that he wants his life story to be turned into a Maalaala Mo Kaya episode. (And here we thought Sosy Problems was his biopic.)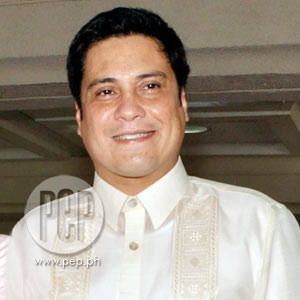 WINNER: Migz Zubiri, for getting teary-eyed while watching a clip of himself and his wife wherein he reads her a love poem. (The campaign season hasn't reached fever pitch yet, so you better pace yourself.)
ADVERTISEMENT - CONTINUE READING BELOW
WINNER: Cesar Montano, for having the gall to say that his marital troubles are "normal." (He's right-it's perfectly normal to give the iPhone 5 that your wife gave you to somebody else.)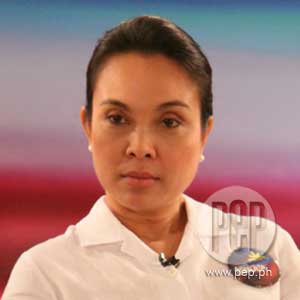 LOSER: Loren Legarda, for daring to reveal on national TV that her love life is "zero right now." (To be fair, she still sounds pretty hopeful.)
LOSER: Lady Gaga, for having to cancel her concert tour because she needs to undergo hip surgery. (If somebody told us we'd have to endure this kind of agony in exchange for making out with Alexander Skarsgård, we'd agree to it faster than the CBCP could organize a rally.)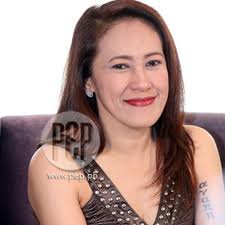 ADVERTISEMENT - CONTINUE READING BELOW
LOSER: Ai-Ai delas Alas, 48, for declaring that she and her 28-year-old boyfriend are "sexually compatible." (We get that you're beside yourself with joy, but we don't need to know this.)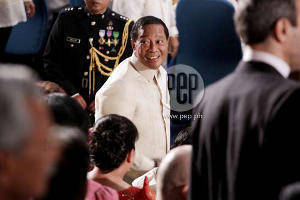 LOSER: Vice President Jejomar Binay, for getting irked by the absence of UNA guest candidates Chiz Escudero, Loren Legarda, and Grace Poe-Llamanzares. (Never let them see you sweat, brother.)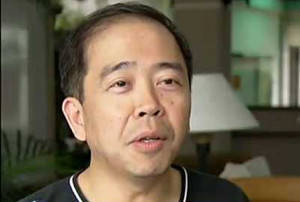 ADVERTISEMENT - CONTINUE READING BELOW

<>LOSER: "NBN-ZTE Deal" whistleblower Jun Lozada, for once again seeking the protection of nuns because he claims he's being hounded by his alleged enemies now that there's a warrant of arrest against him for his own graft case. (Moral of the story: Whistleblowers get screwed.) <>  <>  <>Art by Warren Espejo, with photos from PEP, UNTV, as well as screenshots from TV shows and news clips.
Load More Stories