Winners & Losers of the Week: Isko Moreno, Jamby Madrigal + others
Who had the last laugh and who wept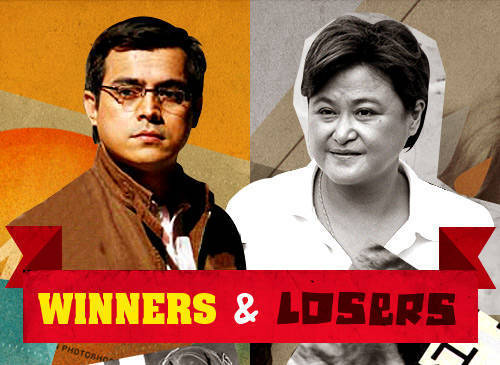 (SPOT.ph) We list the personalities who experienced highs and lows this week. Admittedly, not all the winners may be ecstatic and not all the losers may be devastated. Life is complicated, folks. Remember: Don't take everything literally and make sure to read between the lines...if you can find them.
ADVERTISEMENT - CONTINUE READING BELOW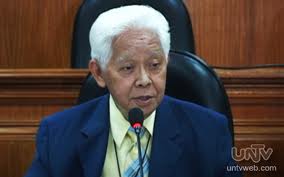 WINNER: COMELEC Chairman Sixto Brillantes, for giving this advice: "Don't use Twitter or Facebook when you don't feel good. You have to be very sweet to use Twitter. I have never been sweet for the last 73 years. I had to change my personality." (We don't have the heart to tell him about trolls.)
ADVERTISEMENT - CONTINUE READING BELOW
WINNER: Madame Auring, for letting us know that you're not supposed to take aspirin regularly for 10 years or you're going to have internal bleeding. (She admitted she was taking aspirin daily because she believed it could prevent heart ailments.)
WINNER: Senate aspirant Mitos Magsaysay, for (among other things) daring to call Sen. Franklin Drilon "super balimbing." (Well, somebody has to draw first blood.)

WINNER: Psy, for getting people to watch his concert in Manila despite the fact that he only has one monster hit. (People paid to watch him sing "Gangnam Style" and other songs they've probably never heard before. We call that Gangnam Screwed.) Disclaimer: Please be informed that we are not insulting the community of Gangnam, but rather dabbling in wordplay using the song title.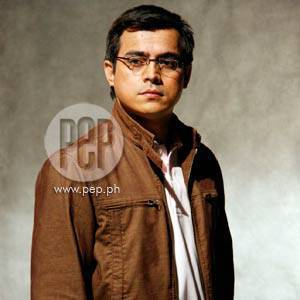 ADVERTISEMENT - CONTINUE READING BELOW
WINNER: Isko Moreno, for getting so much publicity after he and five others were arrested for hosting a bingo game. (Sadly, we can't even remember any of his movies without the help of Google.)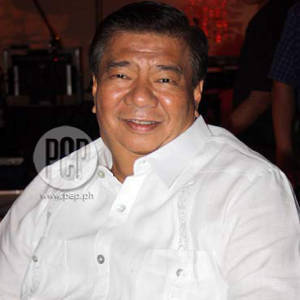 LOSER: Senator Franklin Drilon, for taking a hit from Senate aspirant Mitos Magsaysay. (You're an easy target, dude...for more reasons than one. She's still fuming over your "fake Magsaysay" quip.)
ADVERTISEMENT - CONTINUE READING BELOW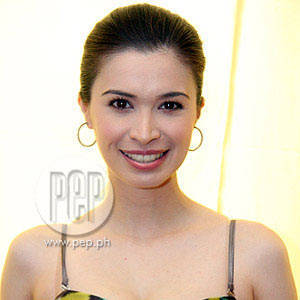 LOSER: Sunshine Cruz, for this confession: "I just realized I did everything for the man I loved for the past 13 years. I fought, lied, and cried just to protect the love of my life, pero sabi nga nila, kung mahal mo ang tao, set him free." (This "set him free" business is overrated, make him pay!)
ADVERTISEMENT - CONTINUE READING BELOW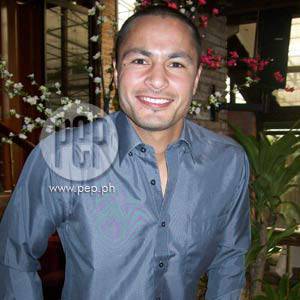 Recommended Videos
Load More Stories