Winners & Losers of the Week: Anne Curtis, Seth MacFarlane + others
Who had the last laugh and who wept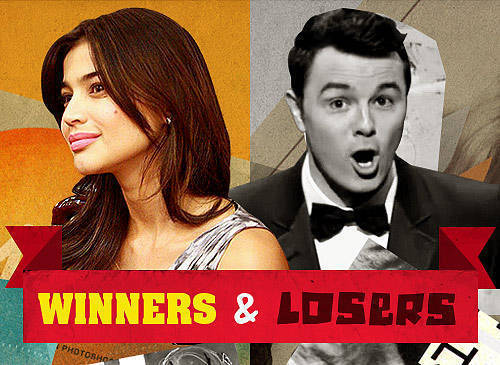 (SPOT.ph) We list the personalities who experienced highs and lows this week. Admittedly, not all the winners may be ecstatic and not all the losers may be devastated. Life is complicated, folks. Remember: Don't take everything literally and make sure to read between the lines...if you can find them.
WINNER: Puerto Princesa City mayor and Senate aspirant Edward Hagedorn, for admitting that he owns Jollibee franchises and that his family also leases land to McDonald's. (Because you have to love a guy who swings both ways.)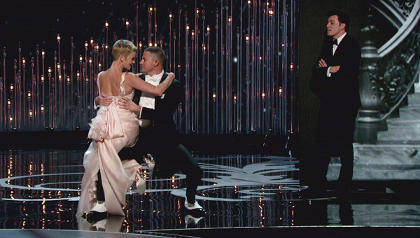 WINNERS: Channing Tatum and Charlize Theron for dancing to "The Way You Look Tonight" in the opening number of the 85th Oscars. (It was probably one of the highest points of Seth MacFarlane's hosting stint.)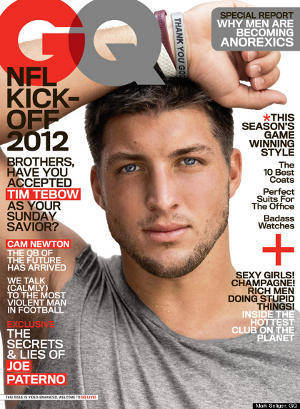 ADVERTISEMENT - CONTINUE READING BELOW
WINNER: U.S. football star Tim Tebow, for opting not to attend a planned speaking engagement at church in Dallas, Texas after he learned that its preacher has spread hate speech against both Jews and gays. (We love guys who can back religion with balls.)

WINNER: Daniel Daw Lewis, for a most delightful Best Actor acceptance speech at the 85th Oscars. (In fact, we're so impressed by his speech that we could watch it over and over again in lieu of watching Lincoln.)
WINNER: Anne Curtis, for inciting the passions of a whole nation (or that segment of the population whose minds are on holier-than-thou-and-ignorant mode) just because of her outfit in her "Diamonds" number on ASAP 18. (What can we say? She's hot stuff.)
CONTINUE READING BELOW
Recommended Videos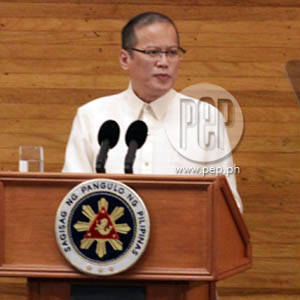 LOSER: President Noynoy Aquino, for getting dragged into that whole "Sabah mess," while the "Spratlys mess" is still happening. (Time to sing "Estudyante Blues" once more, Mr. President.)
ADVERTISEMENT - CONTINUE READING BELOW
LOSER: Facebook, for getting blamed for wasting people's time, inciting envy, and even facilitating prostitution. (Let's not blame FB for our own weaknesses and depravity.)
LOSERS: Parents who sell their kids, such as a tricycle driver and his wife who sold their newborn baby for ₱2,000 "dahil sa kahirapan." (Gee, we wonder why they had more kids than they could take care of in the first place.)
LOSER: Chef Boy Logro, for starring in an action movie called The Fighting Chefs with Ronnie Ricketts. (We love you, but please stick to your fabulous cooking show.)
LOSER: Seth MacFarlane, for his painful-to-watch hosting stint at the 85th Oscars. (Don't worry, Mr. MacFarlane, David Letterman bombed, too.)
Art by Warren Espejo, with photos from PEP.PH, UNTV, as well as screenshots from TV shows and news clips.
---
Help us make Spot.ph better!
Take the short survey
Load More Stories