Finally, Grace Park: a new restaurant by Margarita Fores
Talent and nature converge in Manila's first "Farm to Table, Seed to Plate" restaurant
(SPOT.ph) It think it is only fitting that my first post of 2013 is about a restaurant that I have eagerly awaited for the better half of 2012. A year of anticipation can only bring with it the greatest of expectations, but luckily, and as if there was any doubt, Grace Park, the newest "baby" of restaurateur Margarita Fores, delivers in spades.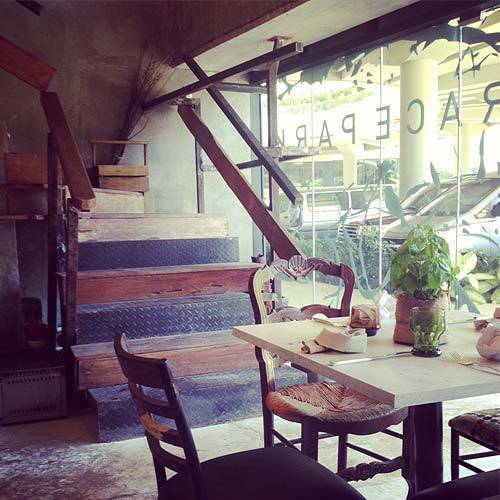 ADVERTISEMENT - CONTINUE READING BELOW

It is no secret the fondness I have for all of Fores' restaurants-from the reliable Cibo that my children have grown up with to the luxurious Lusso, and the now defunct but still sorely missed Pepato. Her food is always characterized by a sophistication in its sheer simplicity and a meal at Grace Park reflects the very same passion and sensibilities one has come to rely upon from a Fores-led kitchen.
In the first "Farm to table, seed to plate" themed restaurant in Manila, talent and nature converge. The relaxed and rustic elegance of the interiors, mismatched plates, and playfully folded table linens reflect the kitchen's culinary intention and exudes both warmth and comfort.
CONTINUE READING BELOW
Recommended Videos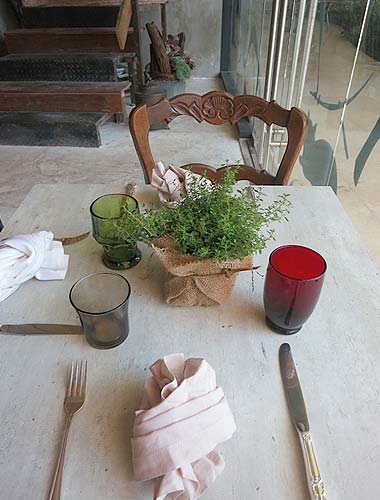 ADVERTISEMENT - CONTINUE READING BELOW

Every dish is conscientiously crafted with the freshest of local produce and then suffused with Fores' culinary creativity allowing the simplicity and purity of the ingredients to shine through. From the starters all the way to the desserts, offerings are inspired from across the continents. Despite such indulgences, the repertoire at Grace Park remains simple and ranges from raw vegetables or vegetable and fruit fry served with bagna cauda to the special Grace Park double patty cheeseburger with a slice of beef belly wedged in between.


As always, Fores displays remarkable facility for taking common ingredients and pantry staples and turning them into something unique, but never over the top. The sardine spread is creamy, flavorful, and fully enjoyed when slathered over the warm cubes of bread.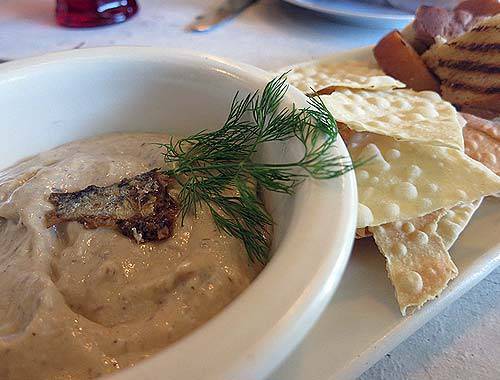 ADVERTISEMENT - CONTINUE READING BELOW

Baked pork crackling or chicharon is filled with a cream cheese concoction and then topped with salmon roe and prosciutto. The Panzerotti, stuffed with mozzarella and mortadella, offers an alternative to the traditional empanada.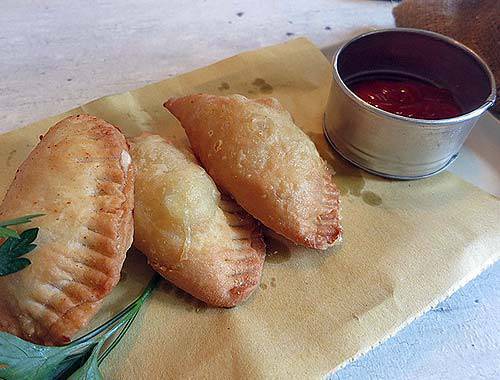 As I write, the taste of the Handmade Orechiette with Sausage, Chard, and Beans lingers in my memory and I carefully study my schedule to see when I can next indulge in a platter of this deceivingly light and satisfying pasta.
ADVERTISEMENT - CONTINUE READING BELOW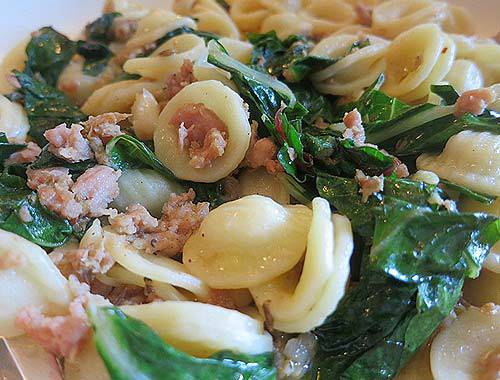 Equally robust and hearty is the bowl of 3-cheese Meatballs that arrives swimming in a fresh marinara, covered with cheese, aptly served with thickly cut slices of grilled bread for mopping up the creamy tomato sauce. Another dish that I thoroughly enjoyed was the Muscovado Belly With Roasted Root Vegetables. This tender and succulent beef dish went exceptionally well with my side order, the smashed garbanzos. Hummus has always been my favorite way of enjoying the humble chickpea, up until now that is. What a revelation!
ADVERTISEMENT - CONTINUE READING BELOW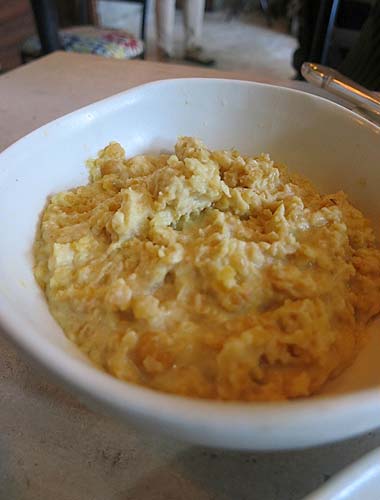 The Crispy Chicken Scallopine awakened by a squeeze of lemon and then topped with a crisp young arugula and the sweetest of locally grown grape tomatoes was another favorite at our table. On my next visit, however, I have the full intention to try the River Prawns in Anchovy Butter and the Seared Fish of the Day served with a mélange of fresh vegetables that I spotted at the table next to my own. Both dishes not only looked good but smelled delicious as well.
ADVERTISEMENT - CONTINUE READING BELOW

I have always loved tart and creamy pies that are served on top of a rich and buttery crust, and the GP Key Lime Pie was exactly that.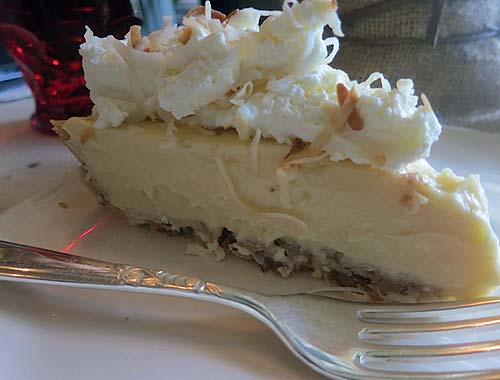 Although a perfect ending to our meal, I have it on good authority that the Eton Mess is equally noteworthy. Yet another reason to return soon.
ADVERTISEMENT - CONTINUE READING BELOW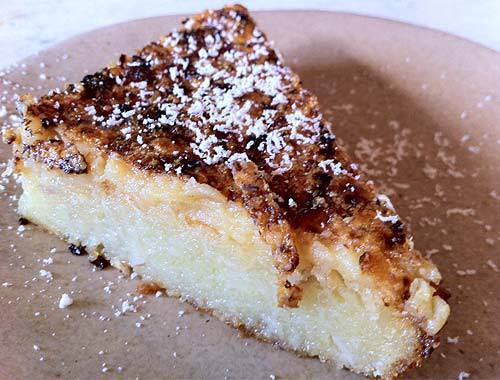 Grace most definitely abounds in this new culinary hot spot, and is found not only in the food served but also in the hospitality and generosity of spirit in which it is offered.
Read more about this restaurant in CHECK IT OUT: Grace Park at One Rockwell in Makati
Share this story with your friends!
---
Help us make Spot.ph better!
Take the short survey
Load More Stories