10 Things to See at Summer Komikon 2013
Stuff to see at the Philippines' premier comic book convention!
(SPOT.ph) The Summer Komikon, the Philippines' premier comic book convention, is this Saturday, April 13. Here are 10 things you should check out in Manila's vibrant comics scene.
From the Kids' Books!
The theme for the Summer Komikon is "Never Too Young to Love Komiks", and it's got the noble goal of getting kids to start reading comic books (or just plain reading) while they're young. Studies have shown that comic books are just as good for children as other kinds of books, and help instill a love of reading. For this summer's event, there's a kid-friendly section right up front.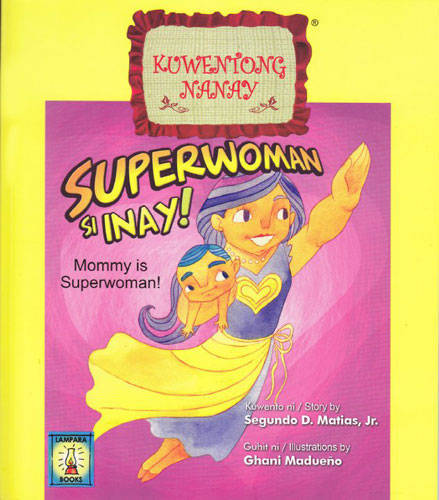 ADVERTISEMENT - CONTINUE READING BELOW
#1. Superwoman si Inay! by Segundo D. Matias, Jr. and Ghani Madueño
Lampara Books publishes classic and original children's stories with moral values in both English and Filipino, like this whimsical tale about Mommy Doris.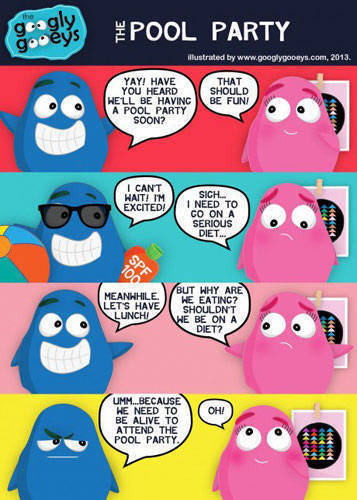 CONTINUE READING BELOW
Recommended Videos
#2. The Googly Gooeys merchandise by Tipsy and Ponggo
Whether it's the pink and blue goos, or the real-life couple behind them, these two ooze cute in this online blog comic. No print version (yet) but plenty of merchandise like pins and plushies.
ADVERTISEMENT - CONTINUE READING BELOW


ADVERTISEMENT - CONTINUE READING BELOW
#3. Cubie 'n Bouncy Out of the Box by Jeciel Gaerlan
It's not easy living with John and his family when you're a cardboard box and a rubber ball. Cubie is kind of a square, but Bouncy knows how to roll with the punches.


From Our Favorite Creators!
The special guests for the Summer Komikon are three creators who have made successful careers out of being wholesome.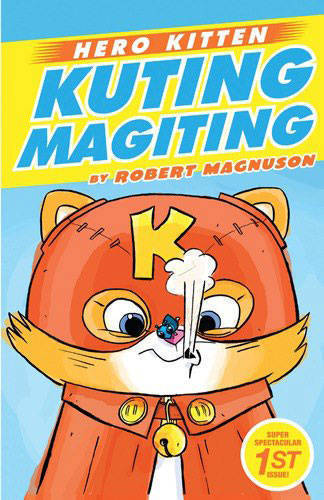 ADVERTISEMENT - CONTINUE READING BELOW

#4. Kuting Magiting by Robert Magnuson
Robert Magnuson, artist of Shirley's Pets comic strip for Junior Inquirer and several children's books for OMF Literature, will launch his latest purr-oject.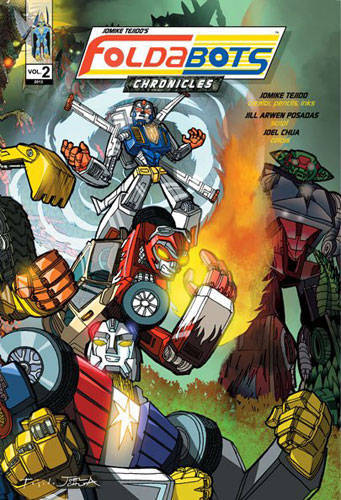 #5. Foldabots Chronicles Volume 2 by Jomike Tejido
This is a compilation of the long-running Foldabots comic in K-Zone Magazine. A special treat for Foldafans: the covers of Volume 1 and Volume 2 combine!
ADVERTISEMENT - CONTINUE READING BELOW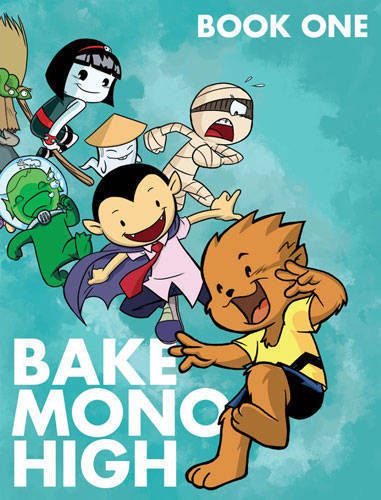 #6. Bakemono High Book One by Elbert Or
Another long-running K-Zone comic strip finally gets its own book. Creator Elbert Or took a hiatus from the strip a few years back, so it's high time for a Bakemono comeback!
From the Indie Section!
Past the kid-friendly section, is it "Abandon all hope, ye who enter here" for parents and children? Many of the independent comic book creators, a.k.a. "indies," are still worth checking out.
ADVERTISEMENT - CONTINUE READING BELOW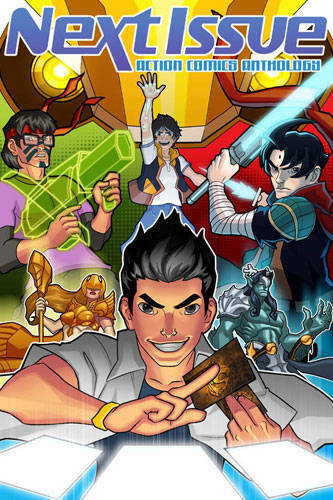 #7. Next Issue: Action Comics Anthology by Art Toro Publishing
Channeling 80s and 90s Saturday morning cartoons, Next Issue boasts five stories from a range of action sub-genres and full color.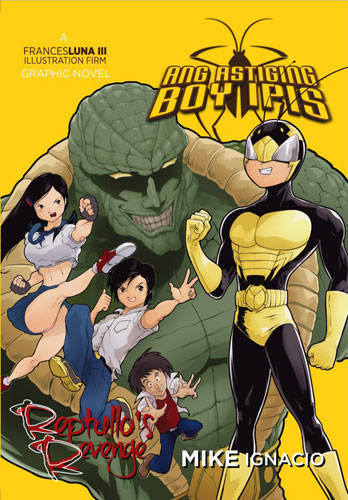 ADVERTISEMENT - CONTINUE READING BELOW
#8. Ang Astiging Boy Ipis, Volume 1: Reptullo's Revenge by Mike Ignacio
With this reboot, there's definitely no getting rid of the cockroach-inspired superhero. Creator Mike Ignacio is part of the Frances Luna III Illustration Firm, some of the best new comics creators today.


From the Adult Comics!
What about our non-wholesome favorites? Don't worry. They're here in all their wicked glory. Just make sure the kids don't accidentally pick one of these up.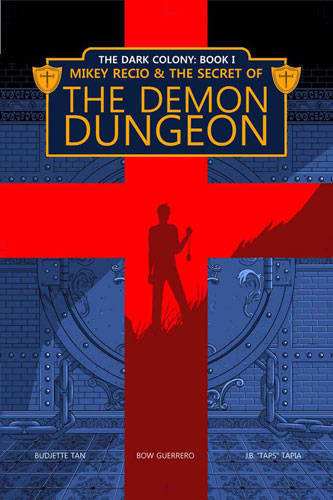 ADVERTISEMENT - CONTINUE READING BELOW
#9. Dark Colony Book 1: Mikey Recio and The Secret Of The Demon Dungeon by Budjette Tan, Bow Guerrero and JB "Taps" Tapia
A very different comic from Budjette Tan, who co-created Trese with KaJo Baldisimo. Mikey Recio unwittingly uncovers an unholy secret on Holy Week.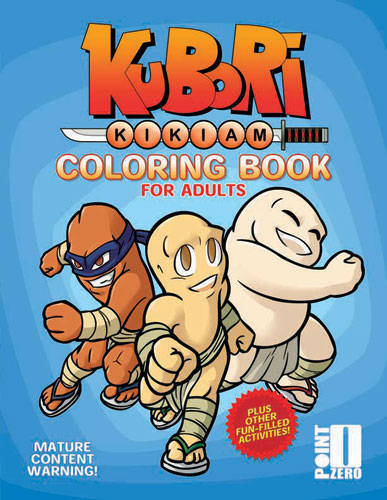 #10. The Kubori Kikiam Coloring Book by Michael David
ADVERTISEMENT - CONTINUE READING BELOW
Lastly, the polar opposite of kid-friendly. Brace yourself for the Kubori Kikiam Coloring Book for Adults. "Plus other fun-filled activities!"
But wait! There's more! Discover upcoming creators in the indie scene at the Komiks Tiangge. Meet and greet the master artists working in the international scene at the Komiks Kalye and bring home your personal masterpiece. And listen to Otto Fong and C.T. Lim from Singapore talk about "Successful Comic Self-Publishing in Singapore" and the "Current Trends in Southeast Asian Comics."
Summer Komikon 2013 will be on April 13 at Bayanihan Center, Pasig City
Share this story with your friends!
---
Help us make Spot.ph better!
Take the short survey
Load More Stories