Winners & Losers of the Week: ER Ejercito, Gwyneth Paltrow + others
We list who triumphed and who got deflated.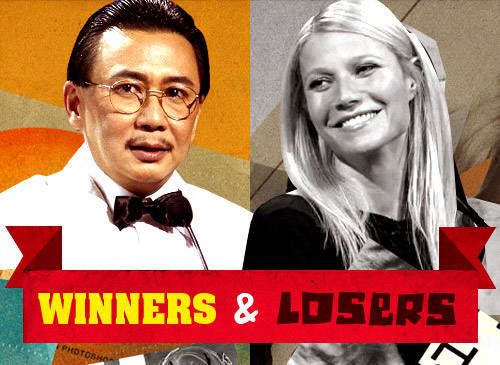 (SPOT.ph) We list the personalities who experienced highs and lows this week. Admittedly, not all the winners may be ecstatic and not all the losers may be devastated. Life is complicated, folks. Remember: Don't take everything literally and make sure to read between the lines...if you can find them. It's up to you to guess when we mean what we say or when we're putting on the snark. It keeps things interesting.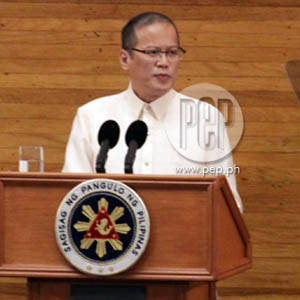 WINNER: President Noynoy Aquino , for being linked to Bianca Manalo. (He's over 50 and losing his hair, and yet he's dating beautiful women.)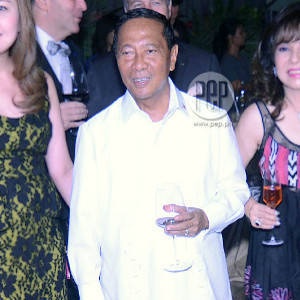 WINNER: Vice President Jejomar Binay, who, according to Philippine Daily Inquirer reporter Christian Esguerra, introduced his Senate hopeful-daughter thus: "Ito po si Nancy, ang panganay kong anak sa tunay kong asawa." (At least, Nancy should know by now why it's so easy to take potshots at her.)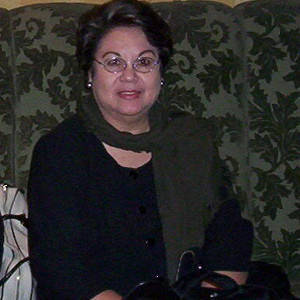 WINNER: Inday Barretto , for writing a scathing letter that sated our need for tsismis this week. (Madam, your dirty laundry is our entertainment.)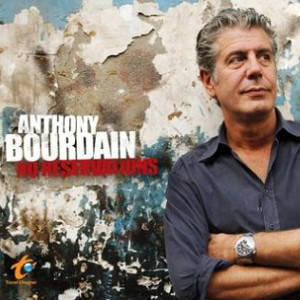 WINNER: Anthony Bourdain, for enjoying Pinoy fastfood. (Bring out the halo-halo!)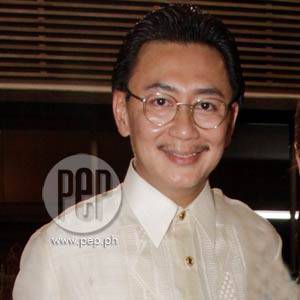 WINNER: ER Ejercito, for getting a FAMAS Best Actor Award for his performance in El Presidente. (Was there an El Niño when it came to choices?)
LOSER: Whitening addicts, for buying possibly lethal substances so they could excessively lighten their skin tone. (If you want lighter skin, fine, but at least choose a product that won't kill you.)
LOSER: Reese Witherspoon, for getting arrested for disorderly conduct while her husband Jim Toth was nabbed for driving under the influence. (The couple that gets arrested together, stays together.)
ADVERTISEMENT - CONTINUE READING BELOW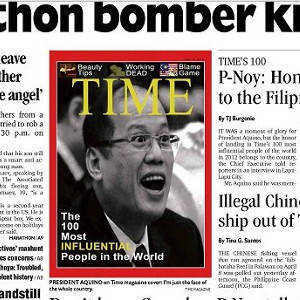 LOSER: The Philippine Daily Inquirer, for supposedly mistaking a meme for a legit TIME magazine cover. (It's either pure idiocy or pure sneaky genius.)
LOSERS: People who sell their votes, for making excuses about what they do. (If you have no choice but to take the money, then at least own up to it.)
LOSER: Gwyneth Paltrow, for being named "World's Most Beautiful Woman" by People magazine. (You know, they're still going to hate you for this, right?)
Art by Warren Espejo, with photos from PEP.ph and screenshots from TV shows, news clips, and images posted by fans on PinoyExchange.com.

Load More Stories