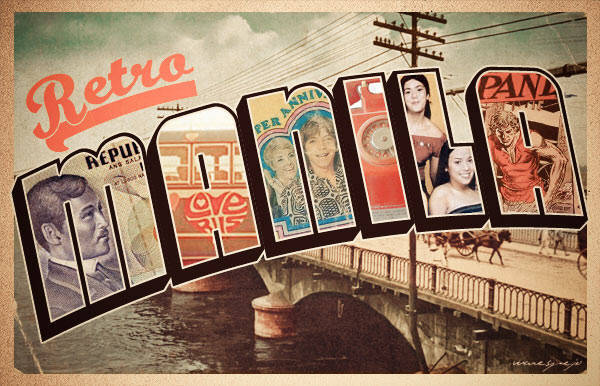 (SPOT.ph) In the Manila of yore, cigarette smokers could puff like factory smokestacks wherever they damned well pleased: at the office desk, inside an airplane, movie theaters, on the streets. But that was ages ago, before the smoking ban reduced their tribe into huddles of tobacco-starved refugees, jostling for space beside ashcans.
And smoking is just the tip of the iceberg. Thanks to technology, trends, and the quirks of time, there are some Manila experiences that have been lost forever. There may no longer be any Mars, Faces, Louie Y's, or Euphoria, but Republiq, Prive, and Opus have filled the gap, and Louie Ysmael is still alive and clubbing. But dialing a rotary phone and getting the dreaded party line? We will never ever get to experience that in this age where everybody (including kanto boys mooching WiFi off Roxas Boulevard hotels) owns a smartphone.
We've listed 22 of them here, spanning the time period from the Marcos years to the 90s. Please add your own reminiscences in the comments below!
1. Use words like "jeproks," "berks," or "brad" without irony.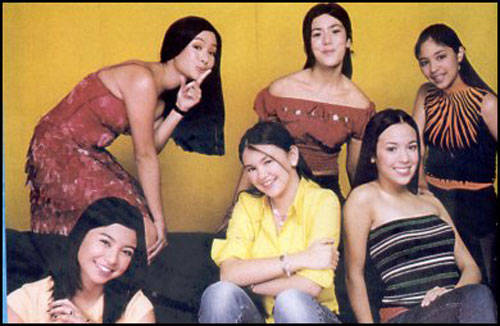 Picture from Pinoy Exchange
ADVERTISEMENT - CONTINUE READING BELOW
2. Actually wait for your favorite foreign T.V. shows to air.
3. Take a ride on a Love Bus. And it wouldn't lead to porn.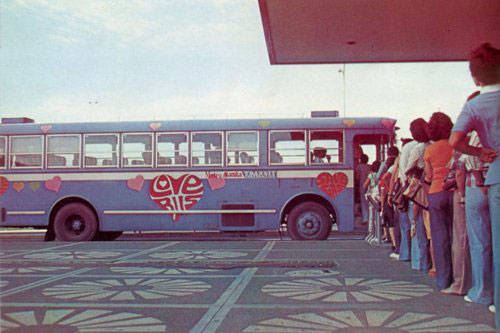 Photo from the Lomographic Society tumblr
4. Sing "karaoke" with just a guitar and a copy of Jingle Chord Book Magazine.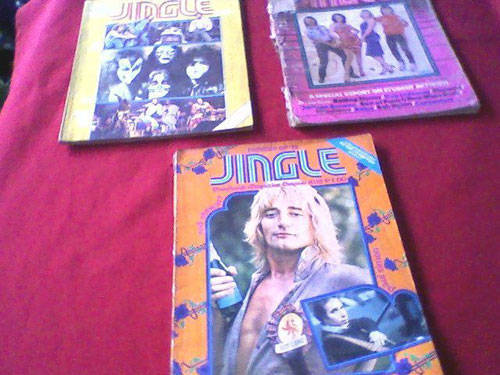 Photo from Sulit.com.ph
CONTINUE READING BELOW
Recommended Videos
5. Rent "VHS thrillers! Adventures! Dramas! Sports! Cartoons! Award winners! And more!" from R.A. Homevision. (And later, laserdiscs from ACA or Video City)
6. Tune your radio to 99.5 RT "Red Hot Hits," Campus Radio 97.1 LS FM, or NU 107, "ang bahay ng bagong bato."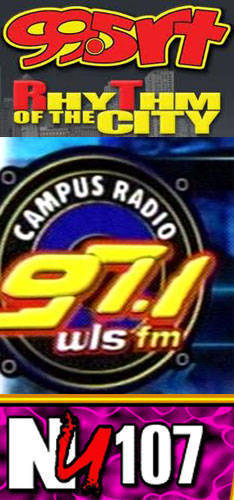 7. Go into a movie theater in the middle of the film, then stay after the credits to catch the parts you missed in the next screening. Or alternatively, stay in the theater all day.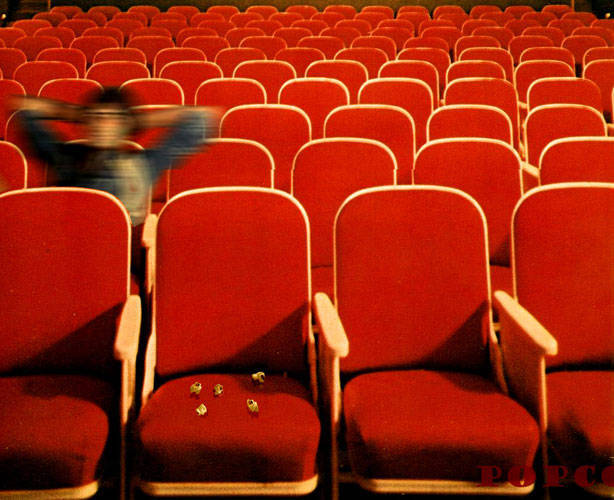 Photo from Blog Asian Connection Production
ADVERTISEMENT - CONTINUE READING BELOW
8. Sing the real alphabet song: "A ba ka da e ga ha..."
9. Listen to Tiya Dely after lunchtime.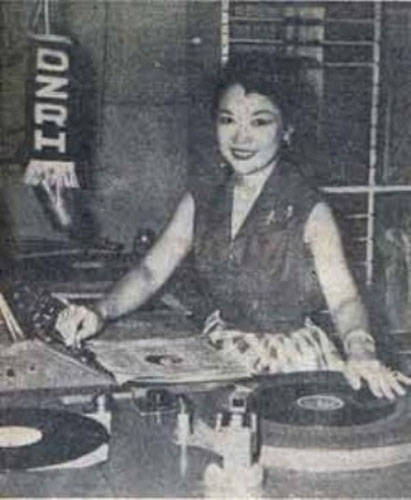 From RNGOnline.org
10. Know which movies to catch, thanks to giant hand-painted billboards towering over major areas like Quiapo or Cubao.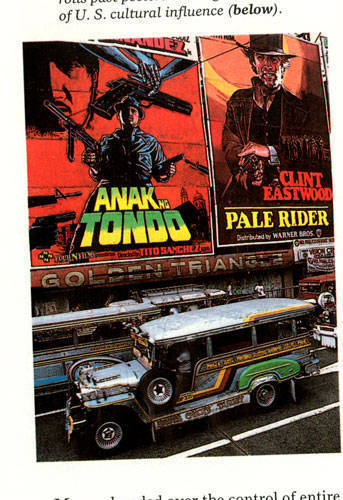 Photo from tadonggeniuskuno.wordpress.com
11. Love Andres Bonifacio enough to give him solo billing on a bank note.
ADVERTISEMENT - CONTINUE READING BELOW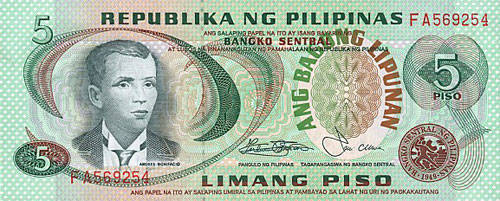 Photo from malacanang.gov.ph
12. Rush to get home by 11 o' clock, or else the Metrocom would get you.
13. Use pomada. And Pagoda Wave Lotion.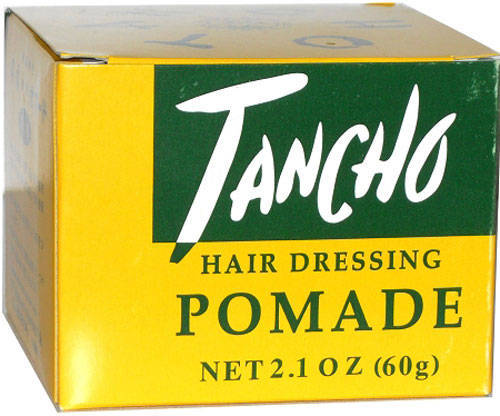 From Elite Group 1628
14. Know who Ricky Gervais was before the rest of the world did.
15. Be friends with Pong Pagong and Kiko Matsing.
ADVERTISEMENT - CONTINUE READING BELOW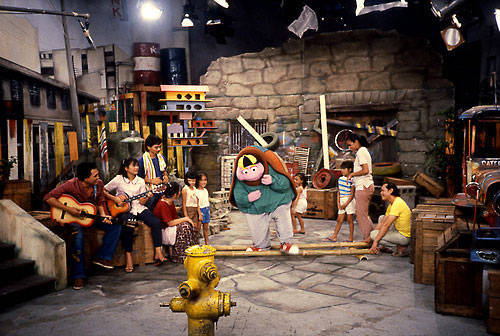 From sesamearoundtheworld.tumblr.com

16. Save up your coins to buy komiks.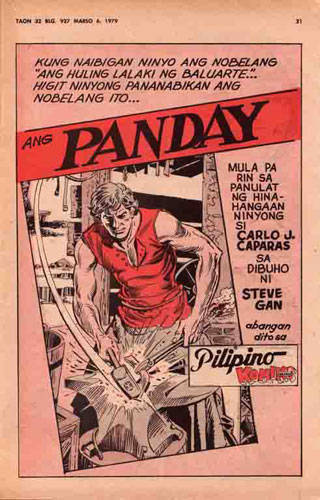 From pinoysuperherouniverse.blogspot.com


17. Watch Eat Bulaga on Channel 2. Or Channel 9.
18. Be "careful, careful" with the all-knowing Inday Badiday.
19. Keep in touch via red payphone. Just make sure you have enough bente-singkos in your pocket.
ADVERTISEMENT - CONTINUE READING BELOW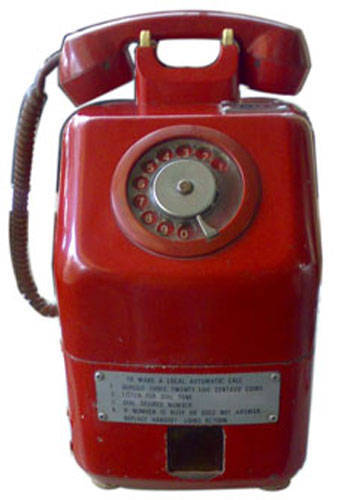 Photo from Sulit.com.ph
20. Drool over toys featured in Uncle Bob's Lucky 7 Club.
21. Go a looooong way on just a piso. Or two. Or five. Or 10.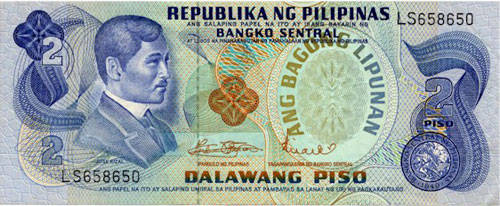 22. Actually miss your friends, instead of seeing their hashtagged lunch pics online all the time.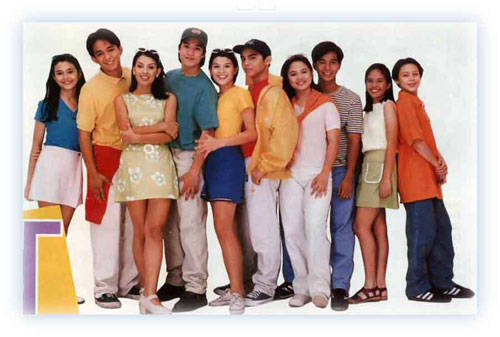 From handpaintedsky.wordpress.com
ADVERTISEMENT - CONTINUE READING BELOW
Share this story with your friends!
---
Help us make Spot.ph better!
Take the short survey
Load More Stories